Welcome to Just Start Investing!

My name is Paul and together with a team of financial experts, I run Just Start Investing with the primary goal to make investing easy.
Investing doesn't have to be complicated. You don't need an expensive financial advisor to get started or to be successful investing. You can get started on your own, today, the simple way.
Forget the complicated jargon, high fees, and intimidation factor that normally comes with investing. Here, I'll do my best to cut straight to the point to help you get started.
That's not all, though. As I started to write about investing, I quickly realized that simple and practical advice could be helpful across various aspects of personal finance, including:
Investing
Banking
Credit cards
Budgeting
Making money
And more
So I took years of personal investing experience, credit card research, and excel budgeting work and put it all into this site. With one goal in mind:
Make Personal Finance Easy
---
I love researching and writing about this stuff, and I'm super happy that some big names have taken notice: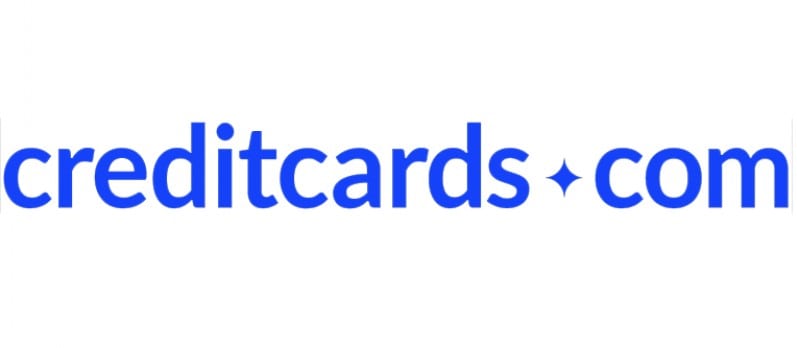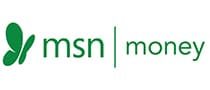 Please, stay a minute and explore Just Start Investing! My hope is that you learn something new, and save (or make, invest, etc.) some money along the way.
To help you get started, you can check out some of the key pillars of the site below. They are all great places to start diving into personal finance basics.
Just Start Investing Pillars
Explore Just Start Investing:
Investing –
Investing should be easy, and starting now helps you make the most of your money:  
Investing
Banking –
Selecting the right bank accounts can help simplify your personal finances:  
Banking
Credit Cards –
Choosing the right credit card based on your spending habits can maximize your cash back, points and miles:  
Credit Cards
Budgeting –
Building a budget and savings plan that works for you will help you take control of your personal finances:  
Budgeting
---
From the Blog
The Latest Articles:
---
We've also compiled some of our favorite personal finance tools, from books to brokerage accounts, that we have found through a few years of research and personal use.
You can explore the best personal finance resources that are available (in my opinion) here:
Explore Tools
---
Should you have any questions along the way, please reach out!
I would love to hear from you:
---
Last but not least, be sure to check out our disclaimers page (we are not a financial advisor, just a financial consumer with some opinions).