In this week's top stock picks, I will give you a selection of four stocks to look at from the financial sector. If you have never considered investing in the financial sector like Citigroup Stock, this is the time to reconsider! Investing in my stock picks will hopefully bring you healthy returns.
So, here is my report of the four stock picks from the financial sector. Here is a brief rundown of the stocks I'll be taking a look at.
Citigroup Inc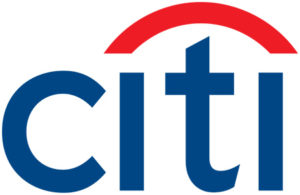 Citigroup Inc (C) is an American investment bank ranked third largest in the US. Some of the names Citigroup competes with from the same industry include JP Morgan Chase, Wells Fargo, and Bank of America. So, in short, Citigroup is a well-known name in this industry.
Being one of the "Big Four" does mean a few things. For starters, Citigroup operates globally. The bank has affiliates in more than 160 countries and numbers more than 200 million customers. Secondly, Citigroup is a Fortune 500 company, ranked on number 30 thanks to data from 2019.
Despite all that, my analysis is that Citigroup is the most fundamentally undervalued bank in the United States. Citigroup stock price is $71.37, it makes perfect sense to invest in Citigroup Stock. Although the stock price has fluctuated in recent months, going back on forth between the $70 and $73 marks, I predict a 14.89% upside in the coming months.
| | | |
| --- | --- | --- |
| Prediction: BUY | 14.89% | Confidence: High |
Citigroup Stock
Great Ajax Corp

Great Ajax Corp (AJX) is a Maryland-based real estate investment trust. Being a REIT, the primary business model of Great Ajax Corp is acquiring, investing, and managing performing loans. The trust's primary clientele are families interested in buying residential and commercial properties.
Although being an individual entity, the trust is managed by Thetis Asset Mangement LLC, while certain business operations are tasked over to Gregory Funding LLC. Both are affiliates of Great Ajax Corp. Over the past month, AJX's stock price is on a 6.14% climb. If you look at the chart over three months, the stock sees an even bigger climb (9.54%).
But the reason why Great Ajax Crop is such a good stock pick for this week is the fact that the current price of AJX stocks is $14.36. With my predicted upside of 16.14%, AJX is one of the best stock picks to go for this week.
| | | |
| --- | --- | --- |
| Prediction: BUY | Upside: 16.14% | Confidence: High |
Ajax Corp Stock
Ally Financial Inc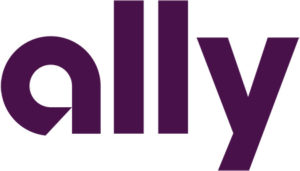 Ally Financial Inc (ALLY) is a consumer-centric company that focuses on making banking simpler and easier for customers. For a company that exists for more than 100 years, Ally Financial Inc continues to offer true value to customers. The main goal of Ally Financial is "Doing it right," and that reflects on the size of the company.
With more than $182 billion in assets, Ally Financial is one of the most stable companies in the consumer finance industry. Some of the services that Ally Financial Inc offers to its customers are closely linked with money savings, mortgage lending, personal lending, CDs, and retirement services, among others.
Although ALLY stock price is at a -4.43% decline, I predict a whopping 25.84% upside in the coming months. My analysis is based on the overall growth of the Financial sector. The current price of ALLY stock sits nicely at $50.70, which looks very bullish.
| | | |
| --- | --- | --- |
| Prediction: BUY | Upside: 25.84% | Confidence: High |
Ally Financial Stock
Synchrony Financial

Synchrony Financial (SYF) is a similar company to Ally Financial, in the sense that both are consumer-centric and offer a wide range of financing services. This premier consumer finance company operates in multiple industries. The services they offer range across retail, auto, health, travel, and the digital industry. Synchrony Financial doesn't only focus on providing a service to private citizens; they also cater to small and medium-sized businesses.
In the past month, SYF stock price has fallen by -1.30%. Overall, the price of SYF stocks sits well at $49.19. Much like ALLY, this stock looks very bullish. That's precisely why I predict a 13.84% upside.
| | | |
| --- | --- | --- |
| Prediction: BUY | Upside: 13.84% | Confidence: High |
Conclusion
That concludes my selection for this week's best stock picks. Since all stock picks come from the financial sector, there is enough diversity considering the many industries that exist within the sector. Join me next week where we'll continue the trend of looking at the best stock picks around.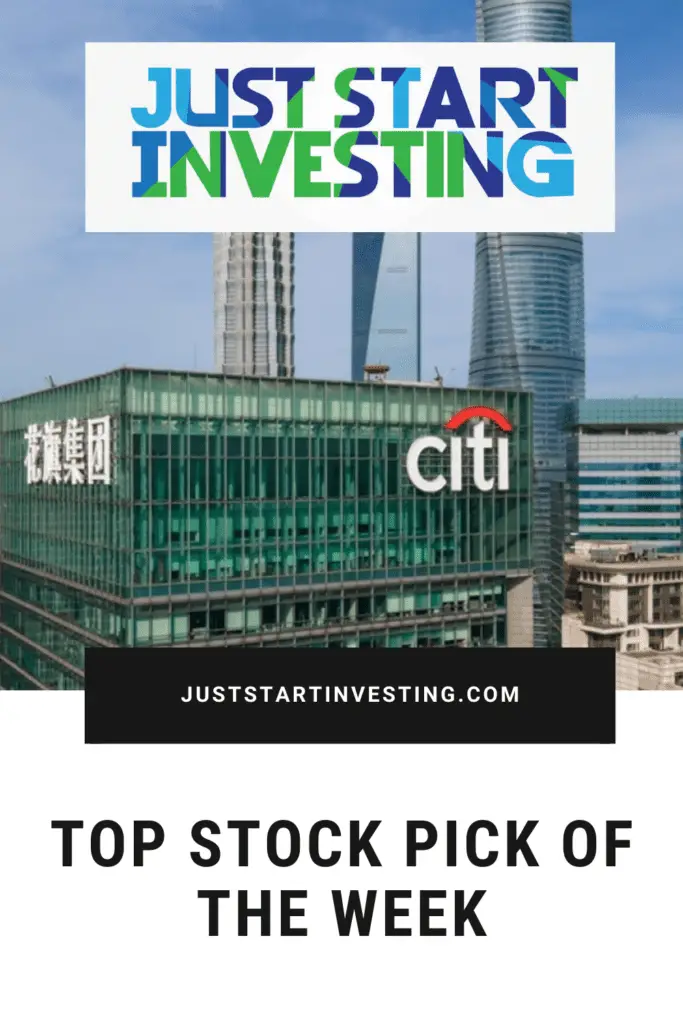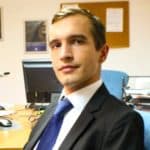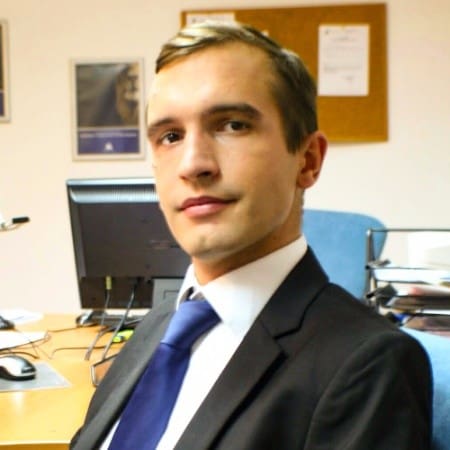 Partner at Vega Capital Management - a private funds management company.
An experienced portfolio manager with 10+ years of proven and reputable track record in investment management and financial analysis. Currently, a partner at one of the fastest-growing private fund management companies in southeast Europe, Kiril has been tending to a loyal international base of client-investors and partners. When he is not crunching numbers and increasing his client's wealth, he reminisces about his Michelin-star restaurant cheffing years and fondness of the culinary arts.