A savings account is slightly more restrictive than a checking account, but usually offers better interest rates. It is better for longer term savings, but still inferior to most investment vehicles in generating long-term returns.
Savings Account Definition
A savings account is an interest bearing account where you can store funds and access them 6 times per month. The largest upside to savings accounts are their higher interest rates (especially with the rise of high yield savings accounts). While checking accounts are typically used for day to day transactions, savings accounts are a better place to to hold money for a longer term period of time. Most banks and credit unions offer savings accounts, and the minimum balance to open one is usually low.
When to Use a Savings Account
As mentioned, savings accounts are best for longer term savings. Some examples include:
Building up an emergency fund or safety net for unexpected costs that may arise in your personal life.
Stowing away cash for a large upcoming purchase (i.e. a car down payment, real estate, etc.).
Keeping a little extra cushion (on top of your checking account) for every day expenses that you can quickly and easily transfer over to make payments (allows you to earn more interest on this cash).
Savings accounts are versatile and a good avenue to save, but likely should not be your entire investment strategy. Some experts advocate for having no savings account at all, but only you can decide what you are comfortable with investing vs keeping in a bank account.
Savings Account Pros and Cons
Pros:
Safety: Savings accounts are insured by the FDIC for up to $250,000, and if you have more than $250,000 stashed away, you might want to consider rethinking your investing strategy.
Liquidity: While checking accounts offer ultimate ease of access, savings accounts are still a very a liquid investment that you can access 6 times per month. Plus, you can usually link your checking and savings account to easily transfer money between the two.
Interest Rates: While not as strong as the average S&P 500 return of 7%, some savings accounts do offer close to 2% interest rates.
Cons:
Withdrawal Limits: You can only withdraw funds 6 times per month.
Sneaky Fees: Minimum holdings penalties can eat away at any interest upside. Make sure to be aware of all fees as they are usually easily avoidable if you know to avoid them.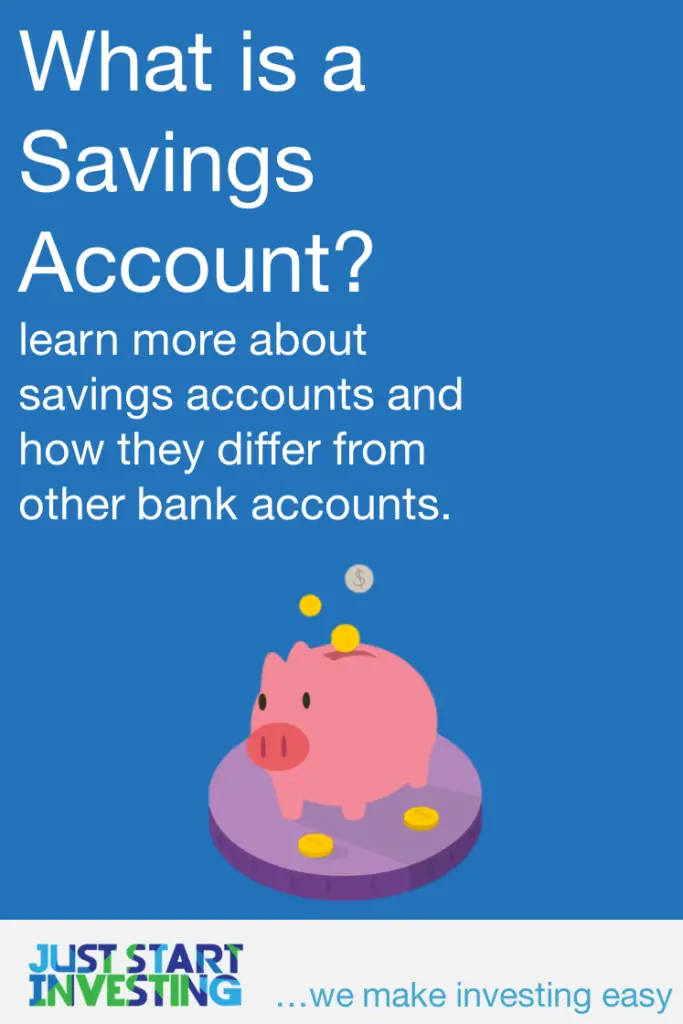 Want to open a savings account? Check out our favorite banks.