Below are some useful personal finance resources that Just Start Investing uses on a daily basis or has researched extensively to understand the value they can provide to people. We have not used every investing platform, credit card, or bank listed below, but the ones that have not been used have been thoroughly researched to ensure they are top-notch offerings for our readers.
While we're on the topic of disclosing things, here's a disclosure that will help me sleep at night (or read the full site disclosure): Some of the links below are affiliate links, which means I get paid a small amount if you purchase something through those links. As mentioned above, I either used, read about, or have researched extensively all of the products, books, and companies below and would recommend every single one to my friends and family. I hope you find some of them useful.
Alright, with that out of the way, see the full list of personal finance resources below. If you have questions at any time, reach out.
Investing:
Traditional Brokers: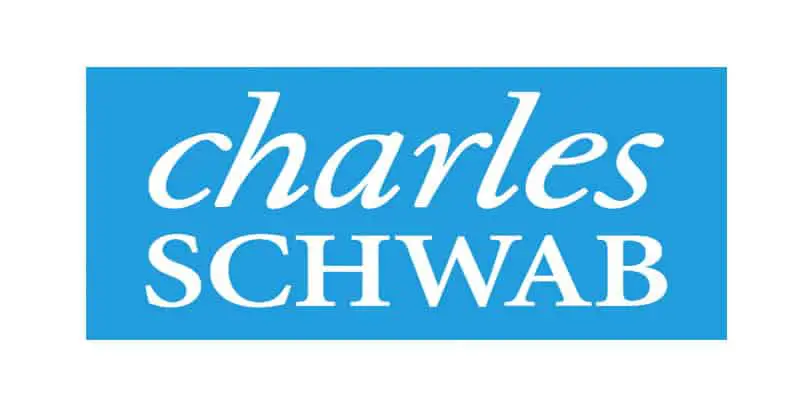 Charles Schwab is a reputable and established online broker offering rock bottom fees to investors seeking Index Funds and ETFs.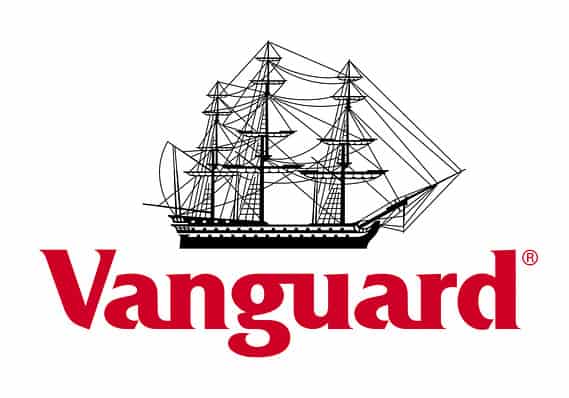 Vanguard is the pioneer of Index Fund investing and an industry leader. They offer a wide variety of low cost index funds that are hard to beat.
Robo-Advisors:
Betterment is an industry leading robo-advisor that offers some of the lowest fees available today (0.25% management fees).

Blooom is a robo-advisor that specializes in 401(k)s, offering a free 401(k) analysis to help you get started and ongoing management for a fee.
Banks:
Checking Account:

The Capital One 360 Account is a convenient and easy to use checking account – which is what matters most. On top of that, they offer a 0.2% interest rate (which is better than 0%)!
Savings Account:

Credit Cards:
No Annual Fee Credit Cards: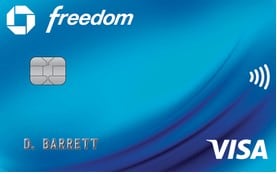 Other Great No Annual Fee Credit Cards:
Citi Double Cash Card
Capital One SavorOne Cash Rewards Credit Card
Chase Freedom Unlimited
Get a full list of no annual fee credit cards here.
Annual Fee Credit Cards: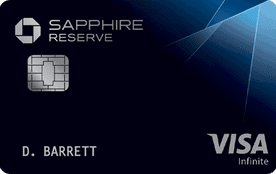 The Chase Sapphire Reserve is a great premium, every day credit card. It offers 3x points on travel and dining, and 1x points on everything else. Plus, among other perks, points are worth 1.5x when redeeming for travel through Chase Ultimate Rewards!
Other Great Annual Fee Credit Cards:
Citi AAdvantage Platinum Select World Elite Mastercard
American Express Gold Card
Get a full list of rewards credit cards here.
Find the Perfect Credit Card: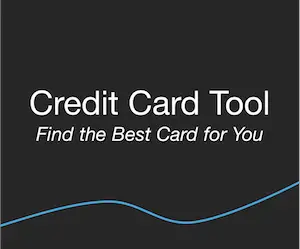 This credit card tool will analyze your spending in various categories and recommend the credit cards that will provide most value for you based on your spending.
Budgeting and Financial Planning: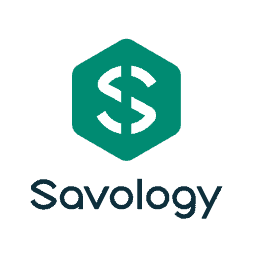 Savology is a free financial planning software that can help you find areas of your personal finances to improve by creating a full financial plan in 5 minutes.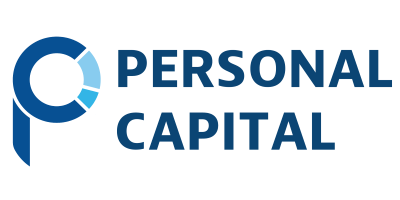 Personal Capital is a free, all in one personal finance tool that allows you to monitor your net worth as well as manage a budget.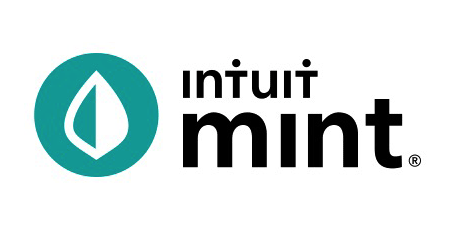 Intuit Mint is also a free tool, but operates primarily as a budget app with other features built in (such as bill paying and credit monitoring).
Books:
The Little Book of Common Sense Investing – John C. Bogle
John Bogle paved the way for investors today to make market returns without paying huge fees. In this book, he walks through a simple and effective strategy to help you manage your own investments successfully
A Random Walk Down Wall Street – Burton Malkiel
Burton Malkiel gives a detailed overview of the ins and outs of investing. For those interested in learning more, it's a great read. Plus, Malkiel hints at the most effective investment strategy through the book: index investing.
The Only Investment Guide You'll Ever Need – Andrew Tobias
Andrew Tobias uses wit and humor to give you the basics of the investing world. While he admits to giving in to the temptation of gambling (buying individual stocks), Tobias makes it clear that if you want the highest chance of success you will stick with index investing.
I Will Teach You To Be Rich – Ramit Sethi
Well-written and packed with useful information, this is probably the first book I would recommend to someone expressing interest in improving their personal finances.
Interesting Personal Finance Blogs:
Other Useful Stuff
Morning Brew: A daily email newsletter to help you get the relevant news fast. I read it almost every morning, and you can learn more about them in our full review.
Lively HSA: Lively is one of the best HSA providers. To learn more about Lively, and HSAs in general, check out our full review. Spoiler: HSAs are awesome and you need to use one if you are eligible.
Editorial Disclaimer: Opinions expressed here are the author's alone, not those of any bank, credit card issuer, airlines or hotel chain, and have not been reviewed, approved or otherwise endorsed by any of these entities.