Real estate investing is the practice of purchasing real estate as an investment rather than as a main residence. It may be simply defined as any piece of land, structure, infrastructure, or another tangible asset that is often immobile yet transferrable.
A house, an office building, a piece of agricultural land, a piece of commercial property, etc. are some examples of real estate. It is regarded as a safe type of investment.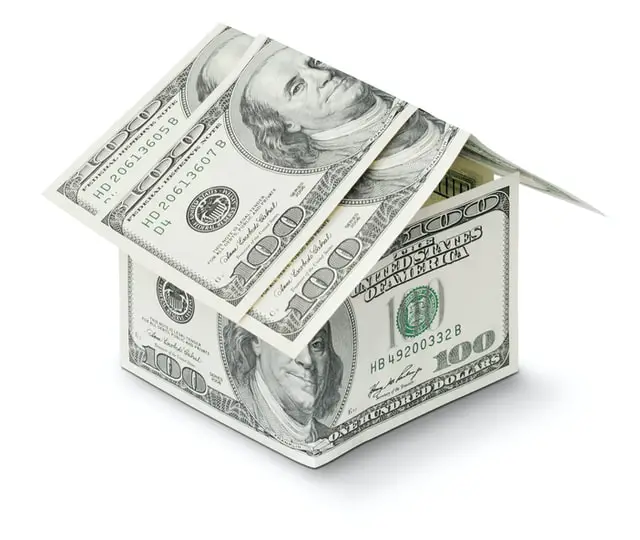 How to do Real Estate Investing?
There are several ways to invest in real estate.
A person can first buy a property with capital. They can either work alone on this or form a fund with others in their network. Similar to locating and purchasing a property for habitation, but with the added benefit of receiving rental income from residents.
A real estate investment trust is another option for investing money. These are publicly traded businesses that own and manage properties. As a result, shares may be purchased and sold just like any other stock. This is perfect If they don't have a lot of money to put up the needed equity in an investment property.
A person may also put money into an online real estate marketplace. Only authorized investors are permitted on some of these sites. However, they connect investors wishing to participate in real estate projects with real estate developers and operators. If someone has the time and skills to help fix an asset, they may even acquire, remodel, and sell real estate for a profit.
A person can also profit from real estate by generating any additional revenue from their property. One may, for instance, install a vending machine or a laundry facility that costs $1 each load at their duplex. They can also generate money by charging a management fee for overseeing the assets.
Real Estate Categories
Commercial Real Estate
A complex of properties or office buildings is divided up into several smaller units. These are utilized to operate different enterprises or are rented out. They are therefore referred to as commercial real estate.
Residential Real Estate
The real estate used for residential purposes, such as single-family homes, duplexes, triplexes, townhouses, and bungalows, whether it is a freshly built property or a home that the owner plans to sell again. 
Retail Space
These properties, individual apartments or groups of units in a prominent location, are used as restaurants, showrooms, shopping centers, retail stores, etc.
Land
Real estate includes any undeveloped area used for farming or other agricultural pursuits.
Industrial Real Estate
Industrial real estate includes any sizeable site used to construct, manufacturing units, factories, warehouses, distribution facilities, etc.
Repair and Resell Real Estate
Fix and flip properties are referred to as residential properties that are in disrepair and are offered at a low cost. When these homes were bought, the buyers modified and repaired them in order to sell them for a premium price.
Mixed-Use
Mixed-use real estate is a word used to describe a single high-end real estate property that consists of the many above-mentioned to ensure diversity and reduce the risk of project failure.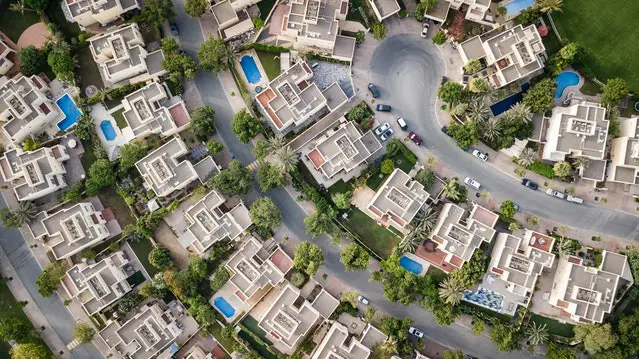 Why Make a Real Estate Investment?
One may generate a consistent cash flow while retaining an asset, which is not produced while merely comparing selling prices and can be a terrific revenue source. A person may easily leverage their investment in real estate, although stocks are mostly constrained by the quantity of cash, which is another reason why it may outperform investing in the stock market.
With as little as a 3 percent down payment on some investment properties, one may generate a sizable income flow with only a few thousand dollars upfront. Due to the uniqueness of each situation and the differences between each piece of real estate, market, and set of tax laws, it is difficult to calculate the returns on rental real estate investments. Nonetheless, there are a ton of anecdotal stories about people who acquired all of their fortune through real estate.
Property depreciation for tax purposes is a significant advantage of real estate investing, according to the IRS. In order to avoid paying greater taxes, people might deduct the cost of their purchases for several years on their tax returns.
How Can I Invest in Real Estate with Limited Funds?
The truth is that you may invest in real estate with very little money, despite the fact that most people believe that real estate is primarily for wealthy people or those with a lot of capital to invest.
Real estate brokerages, real estate development firms, construction companies, etc., are just a few examples of significant real estate companies that are publicly listed and you may easily buy shares in them.
A real estate investment trust (REIT), which we'll go over in more depth below, is another option.
Real estate crowdfunding is another of the more recent methods of real estate investing that enables anyone to take part in transactions without having to pay a lot of money.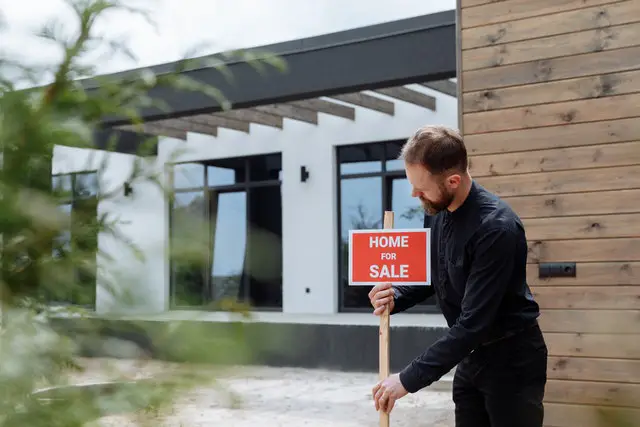 What are Real Estate Investment Trusts (REITs)
You can purchase shares of funds called real estate investment trusts (REITs) on the open market. REITs are traded just like stocks, in contrast to private real estate developments. In general, REITs are liquid, much like stocks, assuming you don't mind losing money if you need to sell them soon.
With REIT investing, you won't have to worry about managing the properties or any other day-to-day concerns, but you should be cautious about the management of any REIT and how their funds are being used. As with other fractional real estate investments, you should confirm that the company has low debt, a reasonable level of equity that it can draw upon in the event of a market downturn, and a long-term outlook for its properties.
REITs are a terrific method for novice real estate investors to add a little real estate exposure to their portfolios since they are highly transparent and are required to publish a lot of information about their revenue and costs. Like any other type of stock, REITs have the same risk: the firm might fail, or you could lose a lot of money as a result of poor management on the part of another party. Before you invest, make sure to fully research the REIT.
What is Real Estate Crowdfunding?
Real estate crowdfunding is a platform that links potential investors in real estate with real estate firms and property owners who need to generate money for their projects. It is also known as peer-to-peer financing.
These capital-starved real estate companies might set up their investment prospects as either loan financing or equity financing. As a result, investors looking into real estate crowdfunding opportunities may come across deals that offer them either debt-based investments or equity investments, where they can take part in the potential upside profit on the real estate deal.
Is it safe to invest in real estate crowdfunding?
There are risks associated with all investments, including real estate crowdfunding. The most sophisticated crowdfunding platforms, on the other hand, carefully examine each real estate venture and the team behind it before making it accessible to investors on their websites.
In contrast to investing in stocks, bonds, or other non-physical assets, the real estate options available on crowdfunding platforms do give the basic comfort of purchasing a physical piece of property.
Crowdfunding for real estate by non-accredited investors
Despite the fact that crowdfunding platforms provide non-accredited investors with investment options, in most cases, potential investors must fulfill specific requirements, such as a minimum net worth or household income.
Non-accredited investors will be permitted to participate in many of the real estate investment possibilities offered on a crowdfunding platform, particularly those that are not publicly announced.
Is Real Estate Investment a Good Idea?
Strong long-term gains from real estate investing are possible, and they are not always connected with stock market performance. However, investing in real estate can be expensive and risky, so for people with little capital to work with or who aren't searching for a permanent house, REITs can be the best option.
Make sure you're completely informed of the dangers you're taking on and have a strategy on how you will earn back your investment before you decide to buy rental properties or begin flipping homes. Keep in mind that buying real estate can be a significant financial commitment because it can be relatively illiquid in the near term. Speak with a financial advisor if you have any questions about how to begin a real estate investment.