Today, Robinhood is the most user-friendly stock trading platform available. However, you may eventually discover that your current brokerage system does not have all your desired features.
You may move your Robinhood stocks and cash to Fidelity using the Automated Customer Account Transfer Service (ACATS).
When you move stocks or cash from Robinhood to an external brokerage, such as Fidelity, there is a $75 charge (whether you are transferring your entire or part of your account), which will be deducted from your account's remaining cash balance.
Before requesting a transfer, please make sure there aren't any account limits or negative balances in your account that need to be resolved. If you request an online transfer before settling any outstanding limitations or debts in your account assets, it may be delayed.
It's very little different from going from Robinhood to Fidelity, requiring only a few clicks.
How To Transfer From Robinhood To Fidelity
The correct decision was to move stocks from Robinhood to a Fidelity investment account. There are, however, a few things to think about before you make your choice:
If you want to move your stocks to a different broker, you'll have to pay $75 for trade stocks, whether a partial or full transfer. You'll have to decide whether the trade costs are worth it to send Robinhood stocks from Robinhood to Fidelity or if it's preferable to sell your Robinhood account's assets and acquire them again with Fidelity or another firm.
If you own fractional shares, Robinhood will trade them for whole shares. Fidelity does allow for fractional ownership, but you will have to repurchase these after the transaction is complete.
Even if you moved your assets to Fidelity, you might still receive tax documents from Robinhood for the year. This will happen if you have a Robinhood account and receive any pending dividends during the year.
Step 1. Create Fidelity Investments and Choose Transfers
Create an account at Fidelity.com, then under the Accounts & Trade menu, choose Transfers.
Step 2. Choose to Transfer Investment Account
Scroll down the page until you come across a section called Transfer an account to Fidelity. To move your Robinhood stocks to Fidelity, go to the Transfer investment or retirement accounts option and select the Start a transfer button (red arrow).
Step 3. Transfer Assets from Robinhood Securities LLC
Then, you must indicate where you will be transferring your funds on the following page. Select Robinhood Securities LLC if you want to move stock from Robinhood to Fidelity. The activation of a whole process for Robinhood Crypto begins on the next screen. You must enter your 9-digit Robinhood account number on this page. In the app, look for your account number in the top right corner of an account statement, and it's also shown in your comments. Then click Continue to go further.
On the following page, you must choose whether to move your stocks from Robinhood into a new Fidelity account brokerage or an existing Fidelity account.
If you're transferring from another broker, you'll first select a new account. Then, you may either move your Robinhood stocks to your existing Fidelity account or create a new one.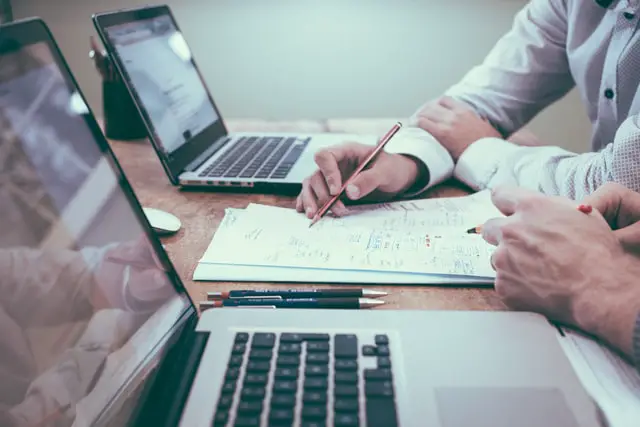 Step 4. Choose to Transfer All Assets and Upload a Monthly Robinhood Statement
You'll be asked whether to move all of your assets or only some of them. If you're moving all of your Robinhood stocks, you will pick the option for all purchases. However, the price for each property transfer process is $75, regardless of whether it's a Full or partial transfer. As a result, you must ensure that your Robinhood account has enough money to cover this cost. In addition, you'll need to provide Fidelity with a copy of your monthly statement from your Robinhood existing account, which you may access via the Robinhood app.
Step 5. Fidelity Initiates the Transfer and Fractional Shares in Robinhood are Sold
After you've submitted your statement, Fidelity will begin transferring your funds. You will receive an email within 24 hours after submitting the request informing you of its completion. 
Robinhood will sell fractional shares and send your cash to your Fidelity account if you own them. As a result, only whole claims will be sent from Robinhood to Fidelity. As a result of your suspension, you will not be able to make any new transactions or withdraw or deposit money.
Fractional shares were sold, and total shares were moved to a new Fidelity individual account in less than seven working days.
You won't be able to withdraw your money right away. Any cash in Robinhood, including profits from partial sales, will not be transferred immediately. Instead, Robinhood will perform a residual sweep of any securities in your account once every week following the first transfer. These are then sent to Fidelity.
If you have any outstanding dividends in Robinhood, residual sweeps will continue. As a result, it could take up to two weeks for your funds to be relocated. Your Robinhood app will be disabled when all of your assets have been transferred.
Step 6. Convert Your New Fidelity Brokerage Account Type from Margin to Cash
When your assets have been moved from Robinhood to Fidelity, you will notice that they are labeled as Margin.
You'll need to change the account from Margin to Cash to exchange your assets. This is a must-do procedure.
You may also use the Fidelity mobile app to place an order. A representative will then convert your account to a cash brokerage account after making a phone call using the Fidelity mobile app. It will take you two working days to complete this task.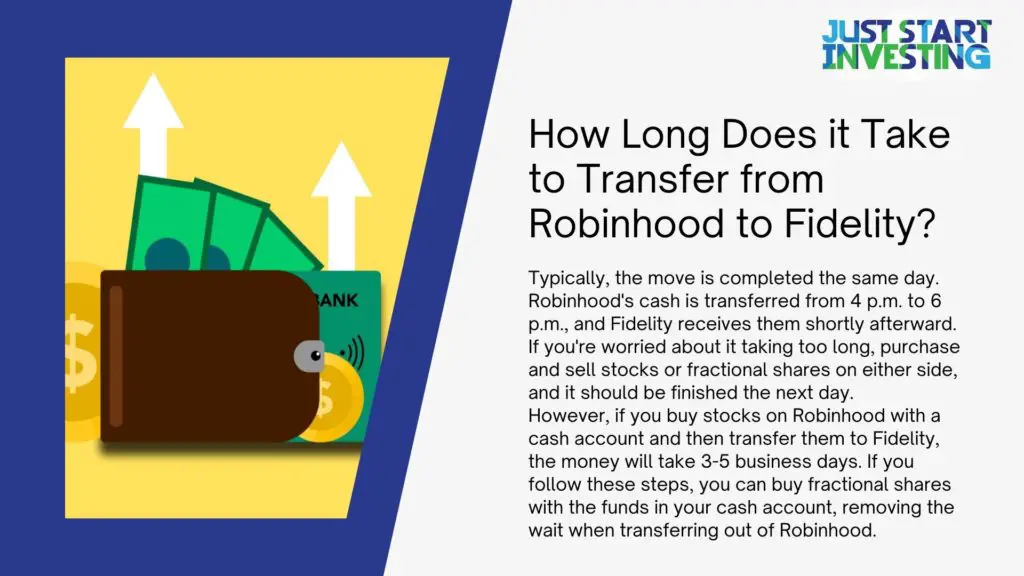 How Long Does it Take to Transfer from Robinhood to Fidelity?
Typically, the move is completed the same day. Robinhood's cash is transferred from 4 p.m. to 6 p.m., and Fidelity receives them shortly afterward. If you're worried about it taking too long, purchase and sell stocks or fractional shares on either side, and it should be finished the next day.
However, if you buy stocks on Robinhood with a cash account and then transfer them to Fidelity, the money will take 3-5 business days. If you follow these steps, you can buy fractional shares with the funds in your cash account, removing the wait when transferring out of Robinhood.
Three things to know before transferring a brokerage account from Robinhood to Fidelity
There are various reasons why you might want to move money from Robinhood to Fidelity. But, overall, both firms are outstanding, so it may be a question of personal taste at the end of the day.
Both platforms provide significant advantages, such as mutual funds and fantastic trading instruments, so transferring stocks from Robinhood to Fidelity is quite simple.
There's a Charge for Account Transfer
When submitting an account transfer money request, you're using the standardized ACATS System. You must pay a fee to move your Robinhood stocks to another online broker. However, Fidelity will not charge you anything, and Robinhood will take $75 from your cash balance when you transfer your assets from one to the other.
You Need To Wait a Few Days for All Your Assets to Transfer
You won't be able to move your Robinhood account straight away. You'll have to wait at least 5 and 7 business days before your funds are fully transferred. Furthermore, keep in mind that the fractional shares must be sold at the current market value, which will not happen immediately.
You Might Still Receive Tax Forms From Robinhood
Even after transferring assets, your account will still produce tax reports. As a result, keep in mind that you must include the Robinhood securities you've moved to Fidelity previously if you need to submit taxes correctly.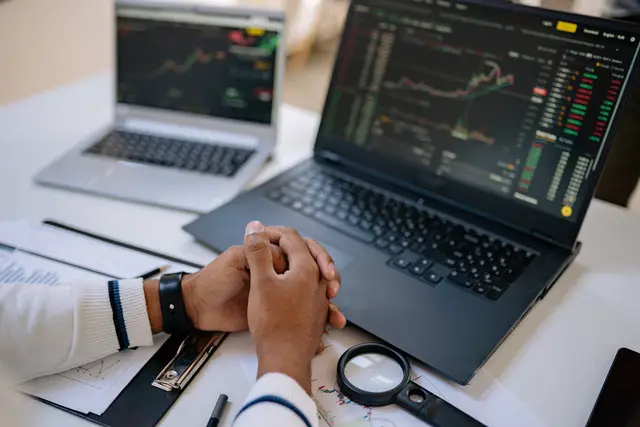 FAQs
How Much Does it Cost to Transfer from Robinhood to Fidelity?
If you move stocks or cash from Robinhood assets to the outside or other brokerages, you will be charged a $75 fee.
Are there any fees to transfer my assets to another brokerage?
The typical fee is around $50 to $100, but not every broker has an initial transfer charge. The only way to find out how much your old broker charges is to look at its fee list or contact customer care. However, this cost may be avoided because your new broker may reimburse it.
What happens when you transfer from Robinhood to Fidelity?
When you move money from Robinhood to Fidelity, be aware that the funds will take a few days to show in your account.
It's like a money dance between these apps because they both "lend" cash while looking for the correct sum of funds in your account.
However, various actions must be completed depending on the sort of account the stocks are held in. In either case, it might take a few days, so be patient.
All transactions on Robinhood will be accessible when you move to Fidelity. This implies that you may exchange a Robinhood commission-free ETF for a commission-based Fidelity ETF without paying anything.
Can I complete the entire transfer request to Fidelity online without needing a printer?
The answer is "it depends." First, we'll check if the firm you want to leave accepts electronic requests to approve your assets being transferred. Then, if you don't already have a firm, we'll send you a prefilled Transfer assets to Fidelity form that you can finish, sign, and mail to Fidelity right away.
Can I cancel my stock transfer?
After a transfer request has been made, you have 30 minutes to cancel it. To ask that your ACAT be reversed:
On your Webull account page, click on "Transfers."
Tap "Webull Transfer Stocks."
Go to your request history and search for the transfer request you want to cancel. Go to "History" in the left-hand menu, and select "Cancel a Request."
Press the "Cancel" button to close.
If you don't want to accept the offer, hit the Cancel button after 30 minutes. "Transferring" means that your request has already been handled by Apex, our clearing firm, and cannot be stopped.
What happens to my assets when I request a transfer?
When the receiving firm confirms the transfer request, the delivering firm will provide a list of assets in the account to the receiving firm via ACATS. The acquiring firm will go through the list of assets to see if it wants to accept the account transfer.
Bottom Line
It's excellent news that Robinhood has opened the door for commission-free investing. Robinhood should be praised for its efforts. However, extended outages, poor customer support, and limited cryptocurrency trading have driven me and others to seek elsewhere. Trades with an established, reputable broker such as Fidelity Investments are suitable for serious long-term investors.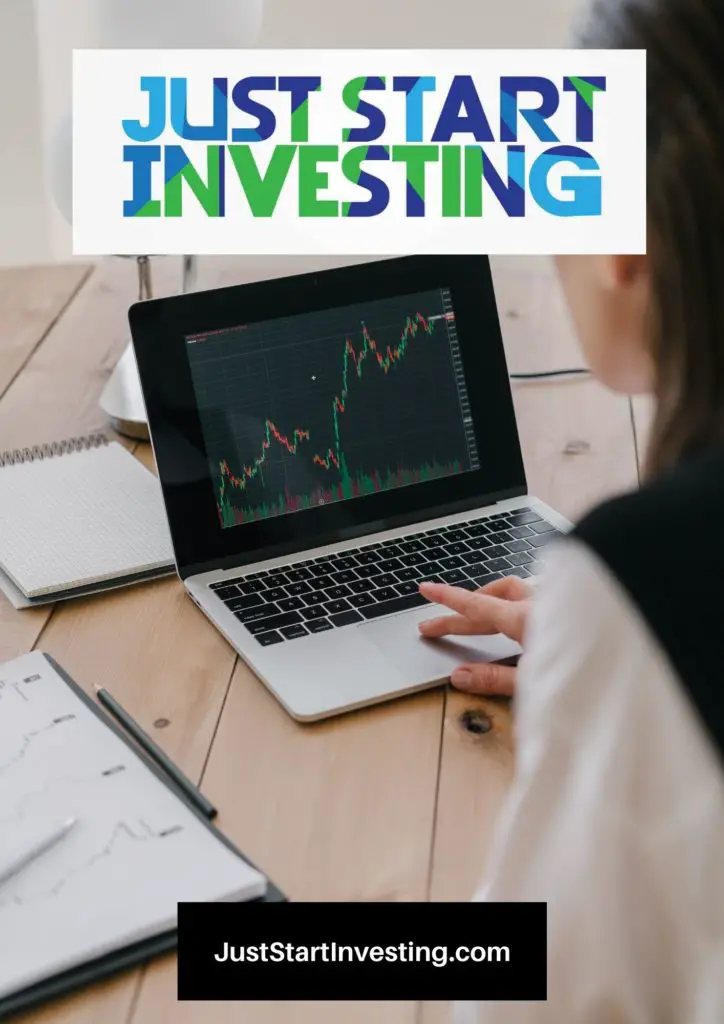 Just Start Investing is a personal finance website that makes investing easy. Learn the simple strategies to start investing today, as well as ways to optimize your credit cards, banking, and budget. Just Start Investing has been featured on Business Insider, Forbes, and US News & World Report, among other major publications for its easy-to-follow writing.