The Blockchain is a revolutionary technology that redefines finance. When diving deeper into what this technology offers, you'll come across terms such as ICO, DYCO, DeFi, and STO, to name a few. While we have in-depth guides on many of these terms, we're yet to dive into what a Security Token Offering (STO) is.
A security token offering is a means to distribute security tokens to investors. These tokens serve the role of bonds and stocks but are entirely different. The reason why security tokens are similar to bonds and stocks is that they grant investors ownership of an asset. The only way to distribute security tokens is through blockchain technology.
But that's the short version of what a security token is. In this guide, we will explain the use of these tokens, what an STO is, and some of the benefits they come with.
What Is A Security Token Offering?
To explain what STOs are, we need to go way back to the first form of token offering in the crypto space. To do that, we have to first explain what an ICO is. An ICO stands for initial coin offering, and it was the very first type of offering in the crypto space. The purpose of an ICO is to grant investors access to tokens or digital coins to streamline operational costs. It's worth noting that ICO tokens do not grant investors ownership rights. As a matter of fact, ICO scams were very common and still are. In one instance, scammers stole $14 billion in crypto through ICOs in 2021.
With an already tarnished reputation, a better version for token distribution became a necessity. The need to increase security and reduce scams became a priority for the crypto space. So the industry came up with a security token offering or STO.
As the name implies, a security token offering gives investors access to security tokens that grant ownership and governance of a project. STOs are regulated versions of ICOs, and they generally work the same. With STOs, a project sells tokenized digital securities to a group of early investors to fund operations. In return, investors get ownership of the project.
STOs are built based on all available cryptocurrency regulations. Even if the crypto space is largely unregulated, STOs operate entirely within legal boundaries. So, in short:
• STOs are regulated ICOs.
• They are vetted before launching on a security token offering platform.
• Investors are also vetted so they don't manipulate the project, given that STOs grant ownership.
• Companies can run an STO for an average cost of $100,000. An IPO would cost a company roughly $4.2 million + 5%.
• Security token offerings run on the blockchain.
What's the Use of Security Tokens?
You might be wondering what exactly are security tokens used for? While some of the uses for these tokens are directly related to blockchain technology, others aren't. Let's look at that.
• Full Transparency
Like any other public ledger, security tokens are fully transparent. Despite the blockchain being an anonymous space, we can see every transaction that occurs in real-time. Because of that, anyone can access it and perform an audit on transactions. Security tokens are distributed to investors through the blockchain. As such, anyone can see which address receives these tokens and their total amount.
• Ability To Divide Assets
Another use for security tokens is that real assets can be tokenized and distributed to investors. If a particular work of art appeals to a large group of investors, then that art can be chopped into many pieces. The pieces then get distributed to the investors. The great thing about tokenizing assets is that it makes them more accessible to investors. As such, they become more appealing.
• Instant Settlement
Transferring assets from one investor to another is common business practice. After all, that's the only way for one investor to buy out another. But these things cost money and take a lot of time to process. On the blockchain, even something as complicated as reassigning ownership is an automated process that doesn't take a lot of time. All of these things make security tokens faster, cheaper, and more reliable than clearances and settlements in the real world.
What Are the Benefits Of an STO for Businesses?
While security tokens come with uses, they also come with benefits. Here are some of the reasons why businesses should run a security token offering.
Access To Global Capital
The blockchain is the reason why investors from all over the world can invest in any company. There was once a time when only the biggest companies could access foreign investors. Nowadays, through an STO, any company, large or small, can present their project or idea through the internet. Foreign investors can invest in your company through an STO.
To make that happen, a company would go to security token offering platforms and pass the necessary conditions to launch their projects. Then, eager investors would invest in the company and get security tokens in return.
Better Terms Than Traditional Capital Raising Means
There is a reason why companies are moving away from VCs. Venture capitalists will likely ask for a board set or greater control in exchange for investing in your company. That doesn't happen through a security token offering. While security token offerings do grant some ownership of a company, a company can distribute common equity tokens instead of preferred tokens to minimize losing control. This means that companies will have a much easier time staying in power. 
Although they would have to pay dividends to these investors, the bottom line is that companies are getting investment without having to risk control. The better terms companies get makes them one of the most desirable forms of raising capital.
Low Entry Cost
We made a previous point that launching a security token offering costs companies $100,000 on average. One of the reasons why there is a low entry cost with a security token offering is that you don't have to engage in legal matters when pitching to a large group of foreign investors.
This means a company can launch an STO through a security token offering platform and cost-effectively raise capital.
Conclusion
A security token offering is one way for investors to protect their investments. Given the risks associated with ICOs, it's only natural that a more secure way to invest in crypto projects emerges. A security token gives investors ownership of a company. But that doesn't necessarily come with voting power. As such, both investors and companies get something in return. Investors get a more secure way of investing, while companies don't lose huge ownership of their companies.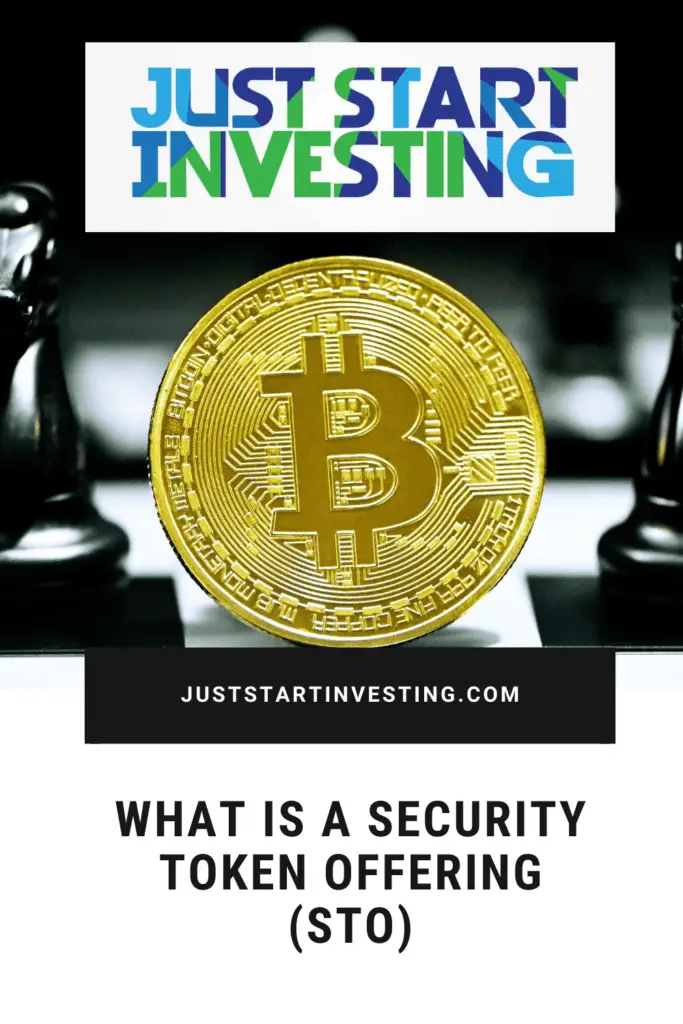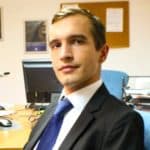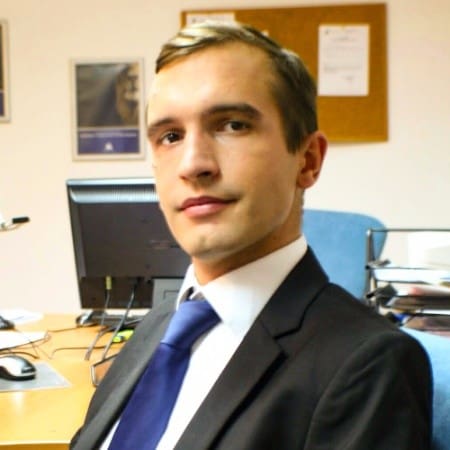 Partner at Vega Capital Management - a private funds management company.
An experienced portfolio manager with 10+ years of proven and reputable track record in investment management and financial analysis. Currently, a partner at one of the fastest-growing private fund management companies in southeast Europe, Kiril has been tending to a loyal international base of client-investors and partners. When he is not crunching numbers and increasing his client's wealth, he reminisces about his Michelin-star restaurant cheffing years and fondness of the culinary arts.