US citizens send huge amounts of money overseas. This amounts to $74.6 billion a year that goes to middle- and low-income countries. The average transaction cost is six percent. This means that for every $500 you send, $30 of that remittance will be used up on fees. Thus, it is worth exploring the different options and deciding which one is cheapest or most convenient for you – some people would rather pay a higher fee for convenience for themselves and the recipient. Here are your available options: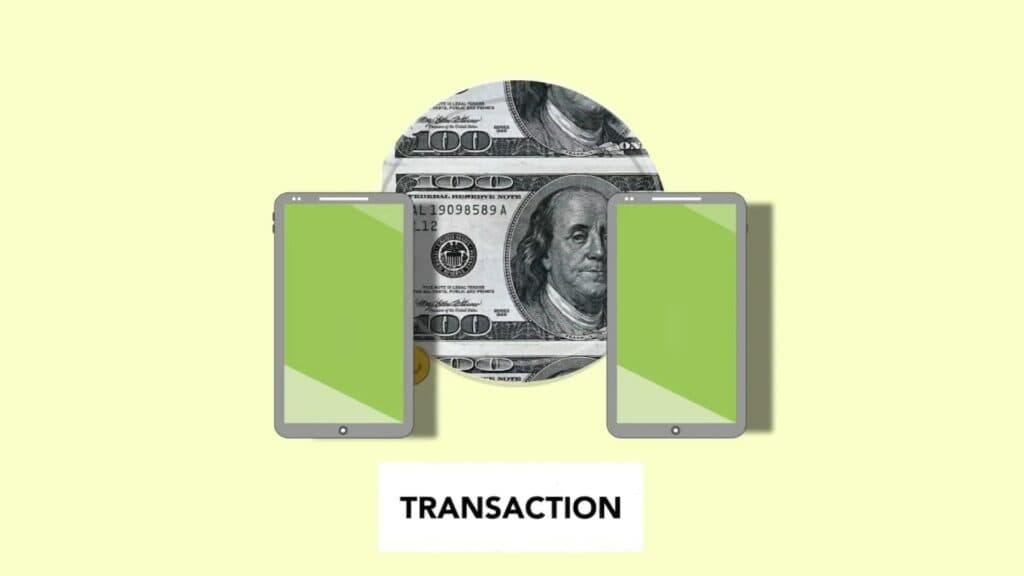 Sending Cash
While having readily available cash is great, it is also a security risk for you and your family member who receives the money. You can send cash from a money transfer service provider by walking into their premises. This choice is usually more costly than online options due to the costs of renting a physical center so the provider will collect extra from you to cover their expenses.
Cards instead of Cash
One option for getting money to a relative is having a prepaid debit card with the amount you want to give them loaded before you send it. You need to make sure that the card does operate in the specific country where it is being sent. The transaction takes longer than average as the card has to be mailed to the recipient.
You can use your debit and credit cards to pay for a money transfer in lieu of cash. Charges will be added to your credit or debit card statement. Charges that may be incurred are activation, delivery, and monthly fees.
Bank to Bank Transfers
If your family member has a bank account in another country, it is quite simple to do a transfer from your bank in the USA to their bank overseas. You may pay as much as five percent of the exchange rate and other bank charges. Setting this up initially may require you to go into your bank in person, but some banks will allow this to be done online or via a telephone call. Once the mechanism is in place, it can be convenient to make monthly transfers.
Online Money Transfers
Another quick, secure, and simple solution is through a money transfer app, for example, Ria Money Transfer to send money. This eliminates the need for bank drafts, checks, or handling cash. You can send money via your bank account to your relative's bank account or use a debit card or credit card. The transaction takes a few short minutes to conduct, and the recipient has the option of how they would like to receive it, either getting it paid directly into their bank account, going to collect it from a cash center, or having cash delivered. The latter is available in select countries. You can keep track of your transaction by logging the pin or order number into the convenient tracking system.
When you have family overseas, there is bound to be a need for money transfers, so it helps to know your options.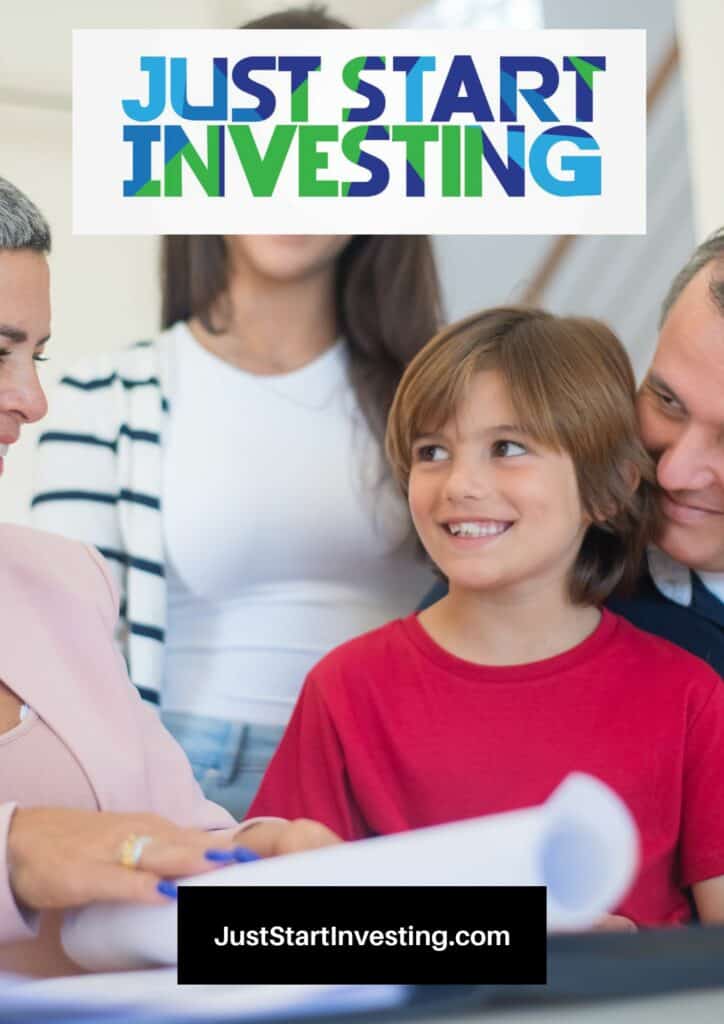 Just Start Investing is a personal finance website that makes investing easy. Learn the simple strategies to start investing today, as well as ways to optimize your credit cards, banking, and budget. Just Start Investing has been featured on Business Insider, Forbes, and US News & World Report, among other major publications for its easy-to-follow writing.