Over the years, the cryptocurrency space has developed new ways for members to invest in interesting projects, and SubDao is one of those new exciting projects. One of those ways is through a DAO (decentralized autonomous organizations). But SudDao's are taking the crypto space by storm. Sub Decentralized Autonomous Organizations are sprawling from existing DAOs. But what are they and what's the whole point of them?
DAOs are effective ways for an organization to run without a central government. DAOs are a form of social structure encoded within a computer network. While plenty of DAOs exists, such as OlympusDAO, we're slowly seeing SubDAOs rise in even more popularity.
The reason why is simple. A DAO is a large organization. It does have rules but it makes it difficult to run everything without a central authority. That's precisely where SubDAOs come into play. A SubDAO is a much smaller working group that operates within a DAO. SubDAOs come up with their own ideas and propose to the parentDAO. In return, members get paid.
While we're only scratching the surface of the benefits SubDAOs bring to the crypto world, we will dive into it much more. So, let's find out what are SubDAOs and what they do.
What Is the Purpose Of A SubDAO?
2021 was the year of DAOs. That was the first year the concept emerged, and in that time, the DAO ecosystem grew to immense proportions. Participants in DAO projects grew by as much as 130 times. According to DeepDAO, the total number of DAO participants in 2021 grew to 1.6 million.
These numbers aren't related to a single DAO, but the whole ecosystem. As such, there are much bigger and much smaller DAOs. For the bigger DAOs, scaling becomes an issue. Members find it difficult to participate and have their voices heard without a central authority. So the answer to this unique problem came in the form of SubDAOs.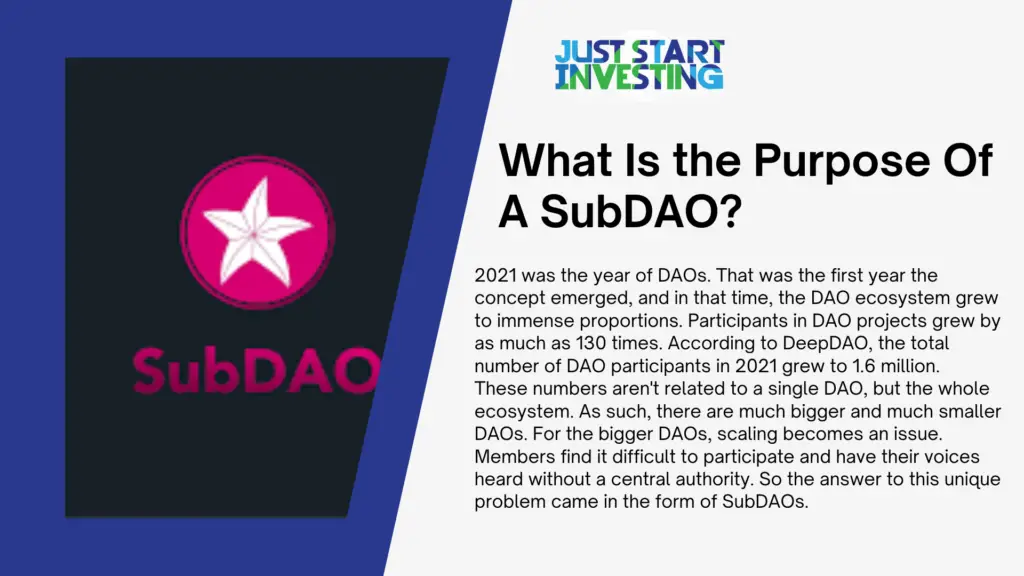 As we said previously, SubDAOs are much smaller communities that propose ideas to the parentDAO. They make it easier for projects to scale and coordinate. Because DAOs are still organizations, stumbling blocks occur everywhere. As soon as a group of members gets their ideas rejected or put down the pipeline, they lose interest and ultimately leave the project. But not just that, they take their money with them. That's one benefit of joining a DAO. So to prevent that from happening, many organizations experimented with the concept of SubDAOs or much smaller organizations within the parent organization.
What SubDAOs bring to the table is the following:
•  Easier coordination of smaller groups within the organization.
•  Proposing ideas and support for the implementation of said ideas.
•  Add value by not losing talent.
•  A different model that comes with a unique form of ownership structure.
•  Ability to scale.
What Are the Benefits Of SubDAOs?
Think of SubDAOs like company departments. Each department does its own thing. A big company cannot run from a central position and must distribute tasks to smaller departments that each answer to a central authority. DAOs and SubDAOs do just that, but there is no central authority. Remember that DAOs are decentralized.
So some of the benefits of launching a SubDAO are the following:
• They Align With the Goals Of the ParentDAO
This can be trickier to achieve if the SubDAOs are left to fend for themselves. A SubDAO will take funds from the DAO treasury and offer services in return. Consider the following scenario. Let's say we have a DAO that has a mission of eliminating banks and for the full incorporation of cryptocurrencies. That DAO will launch a SubDAO that is responsible for means to send the message to the rest of the community. Part of their job will be to attract new members and raise awareness for a bankless money system.
The SubDAO has its own members that create value for the parent organization. Both of their goals are aligned without the need for the parent group to run operations.
• They Are Held Accountable
A DAO is still an organization that looks to make profits. As such, it also must make sure that all SubDAOs are profitable and too big of a burden on the parent organization. This is achieved by keeping the SubDAO responsible for their actions. DAOs emphasize the need for Sub Decentralized Autonomous Organizations to create value. If they don't, the organization can cut ties. This model proves to work excellently. Sub Decentralized Autonomous Organizations crate value and are considered valuable. If they become too big of a financial burden, the parent organization will stop supporting it financially.
It's Still Early For SubDAOs
Despite the value this governance model brings to the crypto space, we're still too early to say whether or not Sub Decentralized Autonomous Organizations are a success or not. We're only a year from the launch of the very first DAO. As such, we need more time to assess whether or not SubDAOs will work. While initial signs are promising, we do need more data and information to work with.
Even though 2021 was the year of DAOs, can 2022 be the year of SubDAOs? Projects are quick to jump on this trend and see for themselves the benefits they bring. Many experts are claiming that 2022 will be the year of Sub Decentralized Autonomous Organizations. But, only time will tell if they're correct.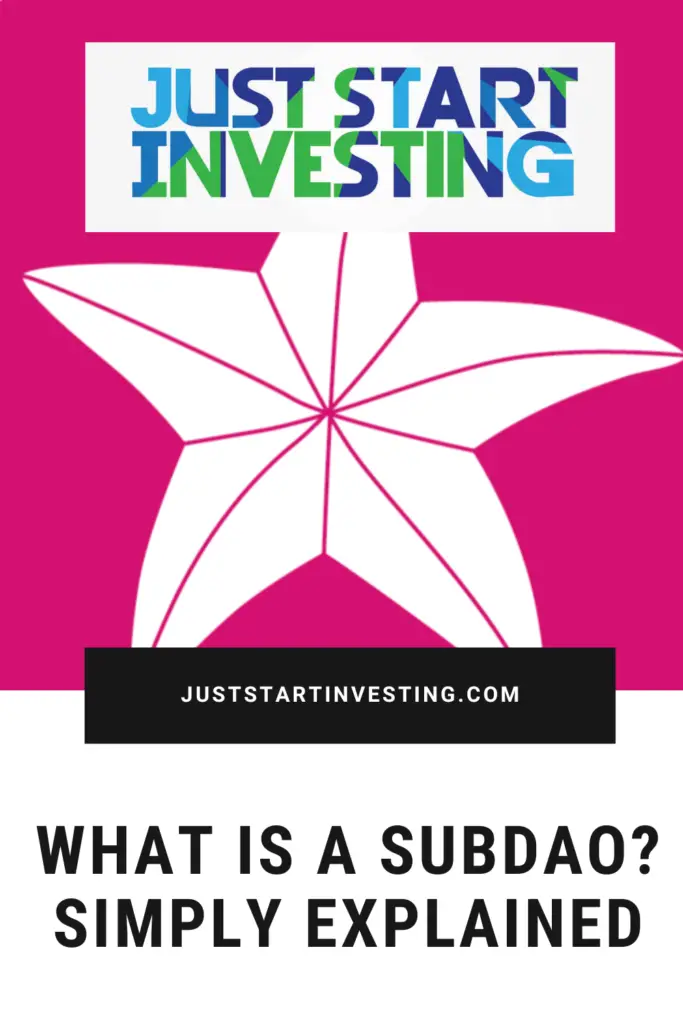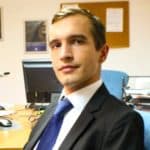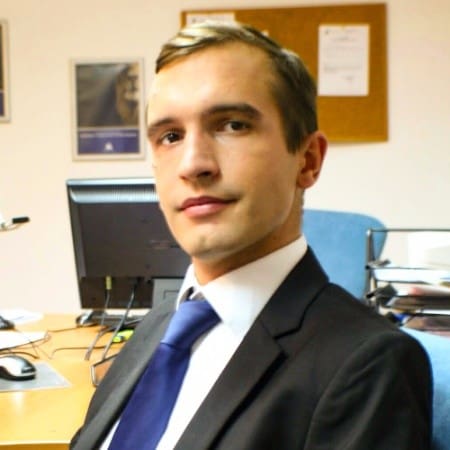 Partner at Vega Capital Management - a private funds management company.
An experienced portfolio manager with 10+ years of proven and reputable track record in investment management and financial analysis. Currently, a partner at one of the fastest-growing private fund management companies in southeast Europe, Kiril has been tending to a loyal international base of client-investors and partners. When he is not crunching numbers and increasing his client's wealth, he reminisces about his Michelin-star restaurant cheffing years and fondness of the culinary arts.