When it comes to growing your money, investing is the key. Instead of funneling your earnings into a bank account to sit, take advantage of traditional investments in order to gain more significant returns on your money without overcomplicating things.
There are many types of investment vehicles, and some can prove more advantageous depending on your money goals. Let's take a closer look at 6 traditional investment vehicles you should keep in mind when it comes to your own money management:
6 Traditional Investments
1. Stock Investments
Stock investments (or equity investments) represent a share in a specified piece of a company.
Companies sell these shares in order to raise cash; investors can then buy and sell those shares within the market. As stock prices rise or fall, so does the value of your investment.
Stock investing comes with a medium to high risk, but if you select a stock whose value increases, you can sell that stock for a profit.
Plus, many stock and equity investments offer dividends, which are quarterly payments to shareholders.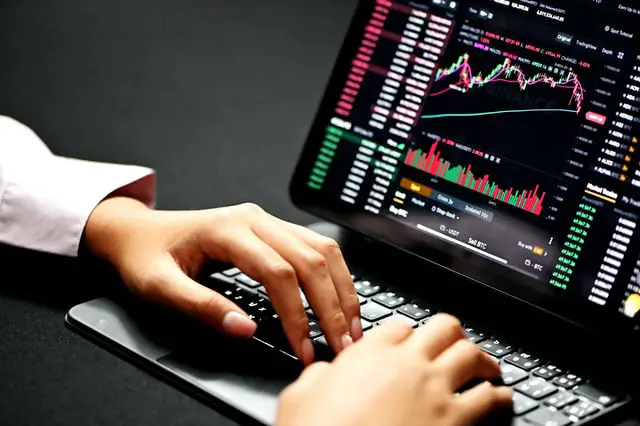 2. Mutual Funds
Mutual funds are a group of assets (like stock) that you can purchase by pooling your investment money with other investors.
If you're not interested in selecting individual stocks and bonds, mutual funds may be the right fit. This method of investing allows you to purchase a large number of investments in a single transaction; your investment is then managed by a professional (who of course charges a fee).
When the mutual fund earns money through stock dividends, bond interest, or other means, a proportion of that money is distributed to investors. 
3. Index Funds
Index fund investing is one of the more popular forms of investing in today's world.
An index fund combines an index and a mutual fund. An index measures a group of stocks, bonds, or a market, and as mentioned above, a mutual fund pools money from multiple investors in the pursuit of larger, diversified groups of assets.
Naturally, an index fund is a combination of the two in the form of a new mutual fund that matches a broad index – this means you do not have to hire a manager to select your stocks, saving you money in the long term. 
4. Bonds
A bond is a loan you can make to the government or to a company.
When you purchase a type of bond, you are allowing your bond issuer to borrow your money, then pay you back with interest. While bonds are generally less risky than stocks, they also typically offer lower returns. Bonds are a fixed-income investment, and interest is generally paid to investors in regular installments; total principal is paid off at the bond's maturity date.
5. Mortgage-Backed Securities
A mortgage-backed security (MBS) is an investment similar to a bond, made up of a collection of home loans that are purchased from the banks that issued them.
A bank can provide mortgages to its customers, then sell them on at a discount for inclusion in an MBS. An investor who purchases an MBS is now, is essence, lending money to home buyers.
If you choose to invest in an MBS, there is what is known as prepayment risk, which occurs should mortgagees decided to pay the principal on their mortgages ahead of time. This can result in a reduction in interest income.
Investors can purchase individual mortgage-back securities through a broker, but it's essential that you take the time to complete your own research on the MBS market upfront and remain up-to-date on market changes.
Note: this term might scare you because of the 2008 financial crisis that involved Mortage-Backed securities. However, most bond funds today carry MBS in them already, and you might own some MBS without knowing it.
Bonus: Real Estate
Last on the list of traditional investments is real estate.
This one is slightly controversial, as some consider it a traditional investment and others consider it an alternative investment. However, investing in real estate has been around for awhile, and I consider it a traditional investment.
Generally, when it comes to investing in real estate, you have a few options:
Invest in real estate investment trusts (REITs)
Invest in private real estate deals
Buy physical property yourself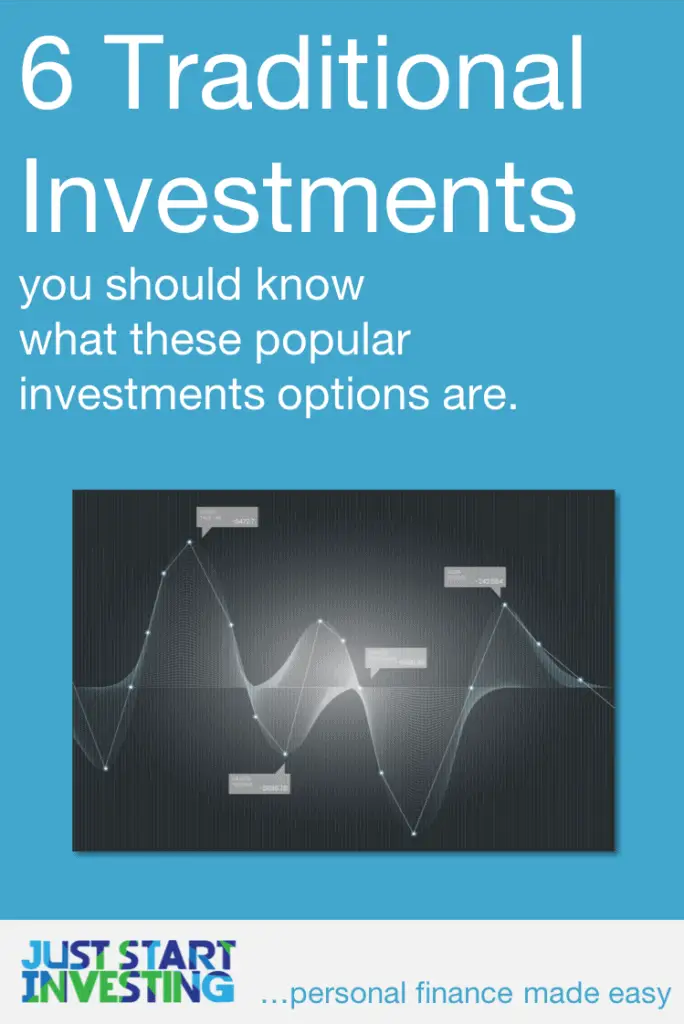 Summary: Traditional Investments
Make your money work harder by taking advantage of traditional investments that can grow your wealth over time.
Not every investment tool is right for every person; consider your openness to risk, examine your options, and choose one or more of the traditional investments that suits your financial needs.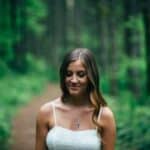 After relocating from the East Coast, Eliza made a new home in Denver where she received a degree in finance. Coupled with her education and years of experience in bookkeeping, Eliza's niche offers readers useful money-saving tips and creative ways to better manage finances. Her success has landed her work in major publications and has warranted esteemed recognition amongst elite finance bloggers.