Many investors and traders initially avoided the crypto market, describing cryptocurrencies such as Bitcoin as speculative assets and bubbles that would soon crash. However, Bitcoin has proven the exact opposite with its exponential growth. It is now the most valuable cryptocurrency, attracting institutional investors and traders globally. For more information about a reputable trading platform, you can visit bit index ai official site
While holding Bitcoin in your wallet costs nothing, transacting the coins attracts some fees. However, the rates vary based on the specific transaction, the number of coins transacted, and other factors. Here's all you should know to understand Bitcoin fees.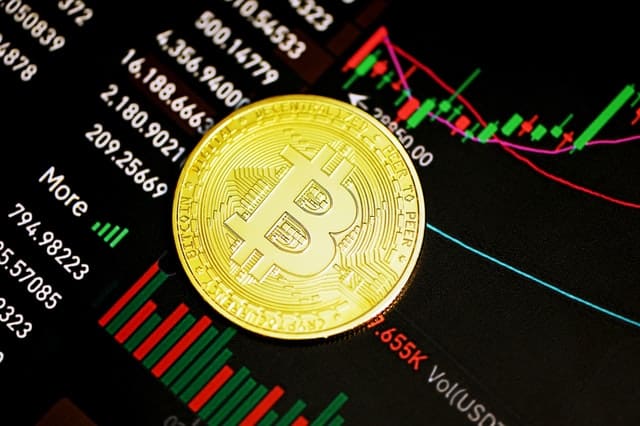 Bitcoin Transaction Fees 
Purchasing Bitcoin from an exchange platform is one of the instances that attract fees. The process works similarly to traditional stock trading, but traders are limited to using crypto exchanges. Most crypto exchange platforms calculate the costs using the tiered-level structure mechanism that deducts a percentage of every trader's 30-day trading volume. And like learning about terms such as Discounted Cash Flow, knowing the number of fees you will pay when trading crypto beforehand could help develop strategies for maximizing profits. 
Bitcoin transaction fees mainly refer to the difference between the amount of Bitcoin sent and the amount received. The costs could also reflect the speed at which users want miners to validate their transactions on the blockchain. Miners receive block rewards or the sum of transaction fees and block subsidies for validating transactions on the blockchain. 
Bitcoin mining is an effort and resource-intensive process. Thus, higher transaction fees incentivize miners to validate new blocks, which are essential to maintaining the network's security and efficiency. 
Things to Consider Before Using Crypto Exchanges 
Traders should consider three important factors when planning to buy or sell crypto through an exchange platform. The factors include fee schedules, location, and availability. 
Fees Schedules 
Traders might encounter wire fees when moving funds to and from their bank accounts. You may also incur mining, tiered transaction, and spot fees. Most cryptocurrency exchanges use a tiered maker and taker scheme as the fee schedule. The platforms use trading volumes to create tiers and charge maker and taker fees based on traders' trading volumes. 
Makers are the parties that create markets on exchanges by offering their crypto for sale, while takers are the parties that buy those offerings. Every party pays fees for the transaction, but makers usually pay less. Crypto platforms design fee schedules to encourage frequent trading in large volumes. The costs often decrease with the increase in a trader's monthly cumulative trade volumes. 
Location 
It is also important to note that while many crypto exchanges are not regulated, some are limited to users within given geographical locations. However, U.S-based crypto trading platforms must register with the Financial Crimes Enforcement Network. That means they are regulated and may not provide the same services as other exchanges outside the United States. Sometimes, using a crypto exchange outside your area could incur higher transaction fees. 
Availability
While most crypto exchanges strive to offer all the major virtual currencies, some provide selected coins only. That means you may not always find the particular crypto you need on all exchanges. You may have to use different crypto exchanges to access the specified virtual currencies you are interested in trading. However, utilizing multiple crypto exchanges may also attract higher transaction fees since the rates usually vary from one platform to another. 
Bitcoin transaction fees mainly depend on the transaction volumes and network congestion. A Bitcoin wallet usually displays an option for users to select their preferred fee rate. However, the optimal fee rate may vary if you want your transactions to be confirmed immediately.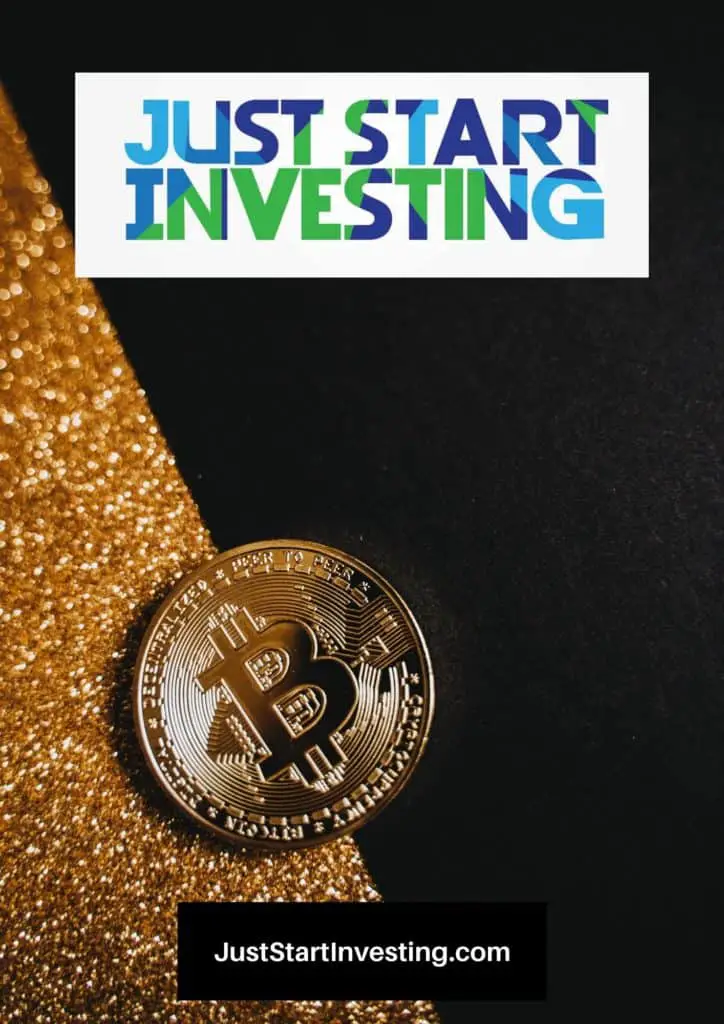 Just Start Investing is a personal finance website that makes investing easy. Learn the simple strategies to start investing today, as well as ways to optimize your credit cards, banking, and budget. Just Start Investing has been featured on Business Insider, Forbes, and US News & World Report, among other major publications for its easy-to-follow writing.