One of the big economic news stories lately has been the Federal Reserve's latest interest rate hike. The Fed has planned on hiking interest rates since last year, and so this hike is no surprise. However, unforeseen events this year have led to expectations of further interest rate hikes that will go far beyond what was previously planned.
The main reason for the hike in interest rates has been record-high inflation. The Fed lowered interest rates at the start of the pandemic to stimulate economic growth, and high inflation was always going to be an indirect consequence, and so a correction was inevitable. But Russia's invasion of Ukraine caused inflation to rise more than expected due to the increase in the price of energy and other resources.
As such, we are set for major interest rate hikes by the end of the year. What does this mean for you? If you have a credit card or plan on taking out a loan, it could mean higher payments and a higher annual percentage rate (APR) than expected.
Credit cards and interest rate hikes
Credit cards are the most common form of credit among Americans. Everyone can get a credit card, regardless of credit score, and these cards have become very useful tools for consumers. But interest on credit cards is always significant, and the Fed's hikes will impact all credit card holders.
Credit card interest is calculated based on an APR that is generally higher than the prime rate. In other words, you will never get a rate that is equivalent to the Fed's interest rate. Since credit cards are a fairly high-risk form of credit, you will always be paying more.
The Fed's interest rate hikes will lead to higher interest rates on your credit cards, and it is therefore ideal that you pay your credit card debt as soon as possible. You can do this by using a balance transfer credit card. These are credit cards that give you a zero-percent interest rate for the first year, allowing you to get a fresh start on your credit.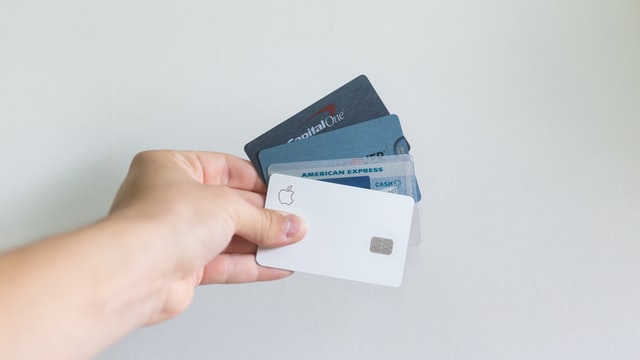 New home and auto loans
Another way your credit will be impacted is in any new home and auto loans you take out. The interest rate on home loans is not directly tied to the Federal interest rate, with home loans generally a few percentage points higher. However, as the interest rate rises, so does the mortgage rate. Mortgage rates were at record lows until a few months ago. Now they are prohibitively high for many potential new homeowners.
If you are trying to buy a car, you will also have to face high interest rates on your loan. This is in addition to higher prices on cars caused by supply-chain issues faced by manufacturers. Loans that are already secured will not be impacted by interest rate hikes.
Personal loans
Personal loans include unsecured loans taken out for any personal reason. This may be to get you through the rest of the month, to buy equipment for a new business, or for many other purposes. A personal loan can come with a high interest rate, especially if you have a poor credit record. With interest rate hikes, rates on personal loans will only increase.
Many people who intended to get personal loans may no longer be able to afford it. Alternatively, they may have to settle for lower loan values in order to be able to keep up with the interest.
What's next?
The Fed is expected to hike interest rates a further 6 times this year. By the end of the year, interest rates could be higher than they have been in decades. There is no easy fix for this, especially with world events causing costs to rise at a faster rate than anyone anticipated.
If you have credit cards with high levels of debt, you should take any opportunity to transfer the value to a credit card with zero first-year interest. This will help you get a handle on what you owe before you need to start paying back at higher interest rates.
For anyone who wants to take out a new loan, interest rates are going to be higher. This may mean you have to settle for a smaller loan or agree to pay more than you previously planned.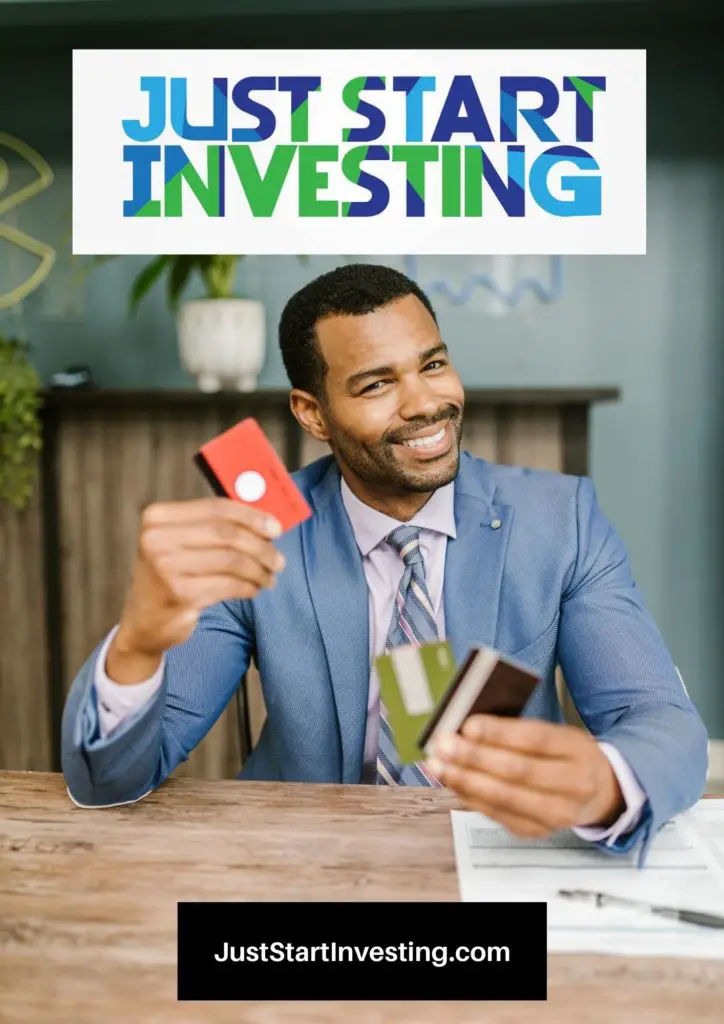 Just Start Investing is a personal finance website that makes investing easy. Learn the simple strategies to start investing today, as well as ways to optimize your credit cards, banking, and budget. Just Start Investing has been featured on Business Insider, Forbes, and US News & World Report, among other major publications for its easy-to-follow writing.