Would-be forex traders should always take their time to find the best forex broker. The forex broker that suits their trading needs the best. Choosing a top forex broker will increase your chances of earning money when you start trading forex. A top broker should offer a good trading platform, have low trading fees, and be regulated by a well-regarded financial regulatory body such as the Cyprus Securities and Exchange Commission (CySEC).
The easiest way to find a good forex broker is to use a website that reviews forex brokers. There are several hundred different forex brokers on the market. Review websites make it easy to narrow that down to a few top brokers that you can research in depth to see which top broker best suits your needs. An example of a good resource that you can visit to find and compare top forex brokers is Daytrading.com. There are many other websites that offer similar services.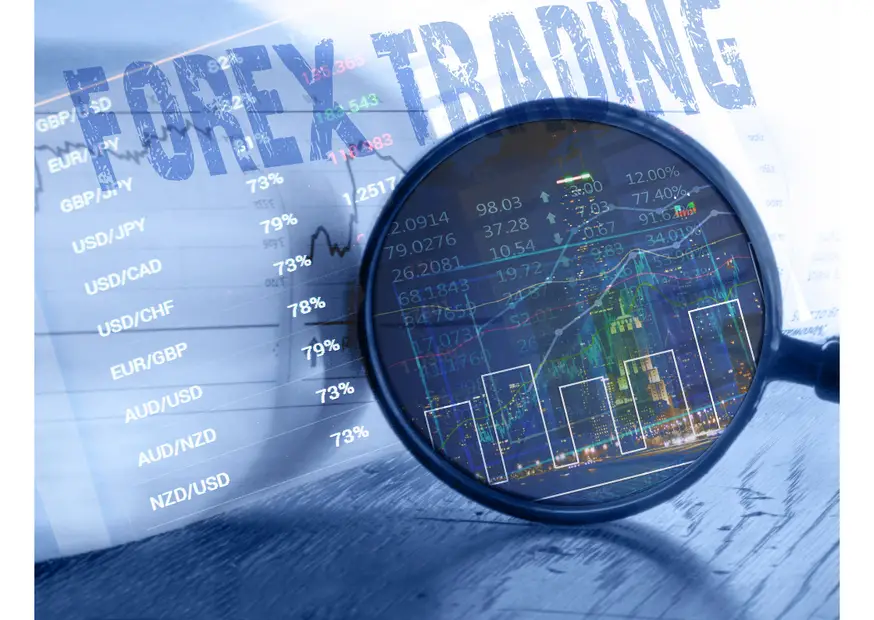 What to think about when choosing a forex broker
There are a lot of factors to consider when choosing a forex broker. Some factors are important to all traders, while other factors are important only to some traders. It is a good idea to write a list of exactly what you expect from a forex broker. Write down what types of financial instruments you want to trade, what software you want to use, what currencies you want to trade, whether you want to be able to trade on your phone, and so on. Having a detailed list of your requirements will make it easier to find a good broker.
Below I am going to focus on some of the factors that are important to all traders.
Choose a broker licensed by a trusted regulator.
It is vital to choose a broker that is regulated by a trusted regulator. Never trade using an unregulated forex broker. Many unregulated forex brokers are scams.
It is always best to choose a broker licensed in your country if you can find one. Choosing a locally regulated broker will make it easier to assert your rights if you have a complaint. If you cannot find a broker regulated in your country, then you should choose a broker regulated by a well-regarded regulator in a country near you. If you live in an area where there are no well-regarded regulatory bodies, then your best option is to choose a broker regulated by an internationally trusted regulatory body such as the Cyprus Securities and Exchange Commission (CySEC). CySEC is the world's largest regulator of forex brokers. They have licensed more forex brokers than any other country.
Choose a broker that offers a demo account.
You should always choose a forex broker that provides you with an unlimited demo trading account. A demo account is an account where you can use virtual money to make trades. The demo account is a very useful tool when you start trading since it allows you to trade using virtual money until you become skilled enough to make a profit consistently. Many traders initially lose money. You can avoid this by initially trading in the demo account.
Demo accounts are an important tool not just for beginner traders but also for more experienced traders. Experienced forex traders can use a demo account to try out new trading strategies and see if they work before they deploy the strategy on a real money account. You should never deploy a strategy without testing it first. Avoiding losses is just as important as creating gains if you want to become a successful trader.
Some brokers offer demo trading contests where you can win real prizes while trading in your demo accounts. The prizes can sometimes be rather large. It is not uncommon that you can win cars or large sums of money if you win a trading contest. This can allow you to start forex trading without ever depositing any of your own money.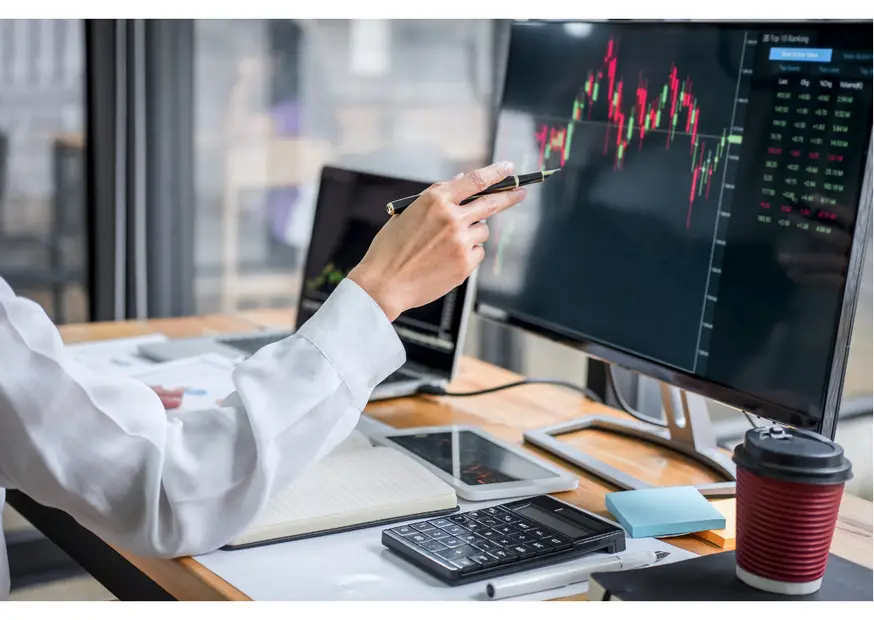 Choose a broker that charges low fees.
Forex trading is a type of trading where you often make a large number of trades that earn a low return. High fees and large spreads can make it hard to earn a profit by eating into these already small profits.
Different brokers will charge different types of fees. Some will charge a spread, while others will charge a commission. This can make it hard to compare the fees between different brokers. You should, therefore, calculate how much the total cost of a trade would be using each broker and then choose one of the cheapest.
Choose a broker with a good trading platform.
It is important to choose a broker that offers a good trading platform that is easy to use. It is also important to ensure that the trading platform supports any trading software you want to use while trading. Examples of such software are the ever-popular MetaTrader 4 and 5. Many, but not all, forex brokers allow you to use MetaTrader.
If you do not plan to use any particular software, then the most important thing is that the trading platform is fast, responsive, and easy to use.
Consider choosing an ECN forex broker.
It can be a good idea to consider choosing an ECN broker.
Many forex brokers operate their own dealer desk and assume the opposite position of the trader. There is no third party involved. The brokers make money when the trader loses and lose money when the trader profits. This is a conflict of interest since the broker benefits when you lose money. This is not the case for ECN brokers. ECN brokers do not operate a dealer desk. Instead, they send the order out on the open market, where it is fulfilled by a third party. The ECN broker does not have an interest in the transaction. They earn the same commission regardless of whether you earn or lose money. There is no conflict of interest. An ECN broker wants you to profit so that you keep trading. This allows the broker to earn more money than if you lose your money and quit trading.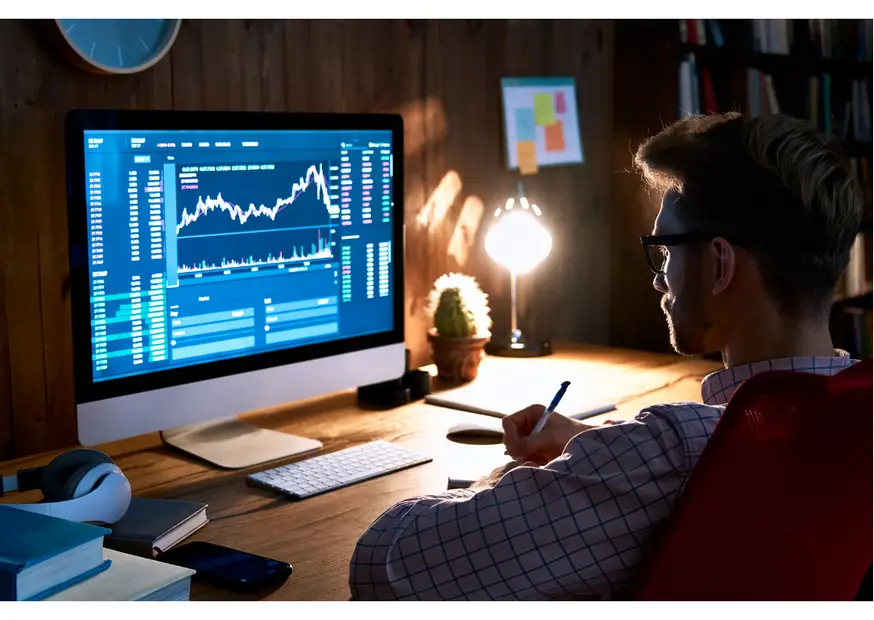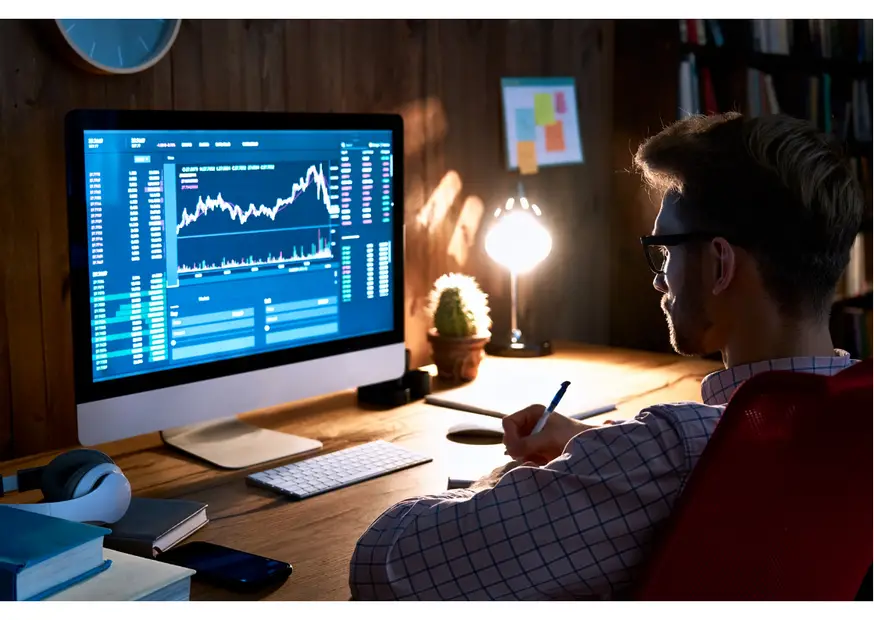 Conclusion
Choosing which broker you want to open an account with is an important choice that can greatly impact your ability to earn money as a forex trader.
Choosing a regulated broker prevents you from being scammed.
Choosing a broker with an unlimited demo account allows you to learn to trade risk-free.
Choosing a broker with an easy-to-use platform makes it easier to learn how to trade.
Choosing a broker with low fees makes it easier to earn money since you get to keep more of your gains.
Choosing an ECN broker allows you to trade on a trading platform that works for you, not against you.
Choosing a broker with a mobile trading platform allows you to make trades whenever a good opportunity presents itself.
Choosing a broker that features forex demo trading contests can allow you to win the money you need to start trading forex without depositing any money.
Keep all of this in mind when you are looking at different brokers. Finally, do not be afraid to register with several brokers so you can use their demo accounts to see which platform you prefer. It can also be a good idea to register with several different brokers to be able to take part in a lot of different demo trading competitions.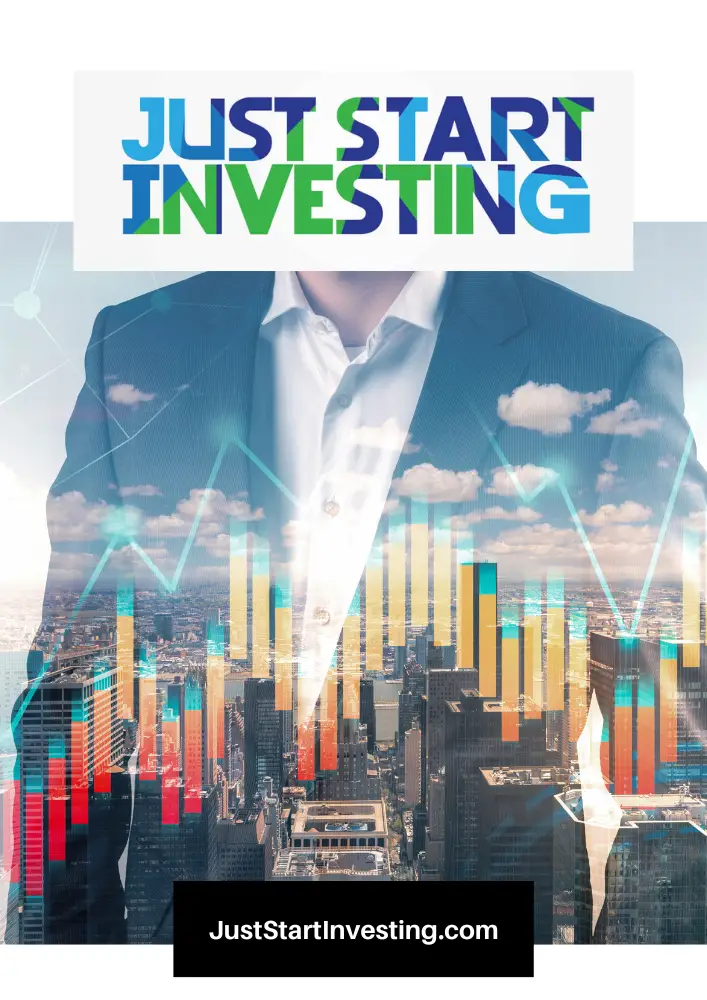 Just Start Investing is a personal finance website that makes investing easy. Learn the simple strategies to start investing today, as well as ways to optimize your credit cards, banking, and budget. Just Start Investing has been featured on Business Insider, Forbes, and US News & World Report, among other major publications for its easy-to-follow writing.