If you've taken an interest in reading FIRE books, you're one step closer to financial independence. FIRE stands for Financial Independence Retire Early, and it is a movement that teaches you how to cover living expenses through passive income.
Just like watching stock market movies, we have a list of five FIRE books that will teach you all about financial independence and early retirement. Whether it's a bestseller or a recommended title by experts, here is the list.
Best FIRE Books To Read in 2022
Below is a list of the FIRE books this article will cover.
"The Simple Path to Wealth"
"Your Money Or Your Life"
"Financial Freedom"
"Set For Life"
"Quit Like A Millionaire"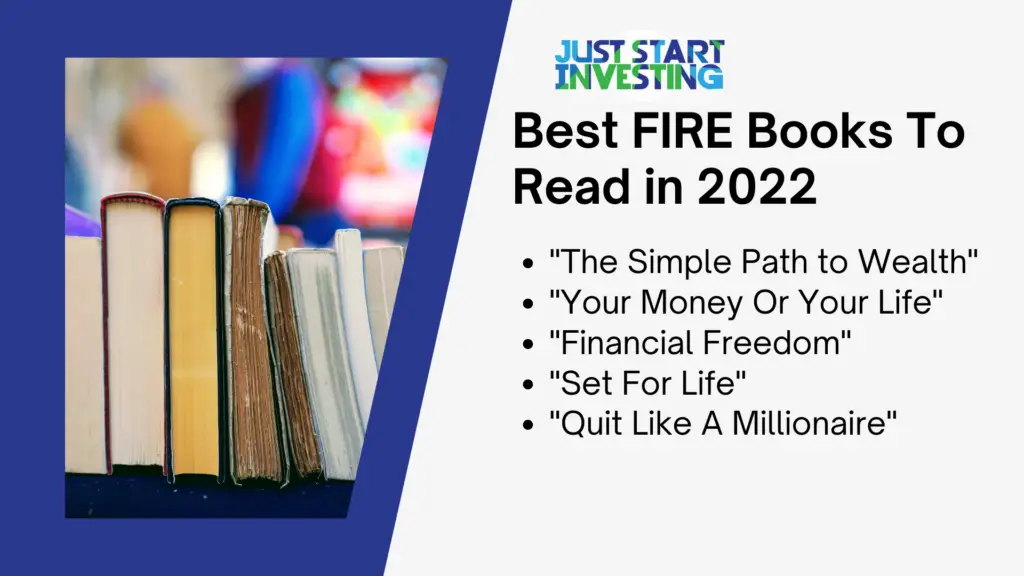 The Simple Path to Wealth
Written by JL Collins, "The Simple Path to Wealth" is a FIRE book that aims to teach the reader about the fundamentals of acquiring and preserving wealth. Before writing the book, JL Collins had a blog where he would share his ideas with readers. Speaking about the book itself, Collins said that it was for his daughter, who at the time was too little to understand the ideas behind Financial Independence Retiring Early.
The book is 286 pages long 
Talks about topics such as investing in a single ETF (exchange-traded fund), how to use tax-advantaged accounts, and more. 
Teaches the reader how the stock market works and why most traders lose money. 
The last chapters of the book focus on how to preserve your wealth. 
Collins believes that the FIRE road has two main obstacles – getting there and staying there.
The book is critically acclaimed as it exposes the traps of the investment industry and how to navigate them, making it one of the best FIRE books for beginners.
Your Money Or Your Life
Written by coauthors Vicki Robin and Joe Dominguez, "Your Money Or Your Life" aims to change the reader's perspective on money. The book was one of the very first to help start the Financial Independence Retire Early movement. Published in 1992, the authors talk about the fundamentals of investing and saving. But in 2018, the authors released an updated edition that talks about more recent topics such as the freelance economy and using finance tools.
But the biggest reason why this book on FIRE is so good is that it is written by two people with over 50 years of combined experience in the industry. As such, readers looking to get into financial independence books should look no further than "Your Money Or Your Life."
Financial Freedom
" Financial Freedom " is written by Grant Sabatier, "Financial Freedom" offers readers a detailed look at the FIRE movement. The book is easy to digest as it includes a step-by-step guide on achieving financial independence. With a total of 14 chapters, "Financial Freedom" will teach you how to make money and retire early.
The book covers topics such as how to maximize happiness per dollar, best money habits for FIRE, how to ask for a raise, and even how to start a side hustle. 
Much like Collins, Sabatier wrote his ideas in his blog, before eventually putting them to print. But another interesting thing to note is that Vicki Robin wrote the foreword for the book. So in one book, you get ideas from two FIRE experts. As with any other FIRE book, the author keeps it short and to the point; without complicating things too much.
Set For Life
Written by Scott Trench, "Set For Life" is all about debunking one of the biggest myths in the American Dream – working twice as hard to retire early. Trench is an owner of a real estate investment community, Bigger Pockets, and hopes to change your perspective on money management.
Scott believes that working two jobs won't help you retire. Instead, the right way to retire is to manage your money the smart way. The book puts a big focus on the real estate industry. Given Scott's expertise, it talks about real estate tips, house hacking tips, and how to invest in the housing market. As such, it is one of the best FIRE books for real estate investors. The book is aimed at people in their 20s or 30s who have more free time and are eager to join the FIRE movement.
Quit Like A Millionaire
Written by coauthors Kristy Shen and Bryce Leung, "Quit Like A Millionaire" involves plenty of storytelling to relay the messages of the FIRE movement. The authors are running a successful finance blog, Millennial Revolution, and are retired at age 31. The whole idea of "Quite Like A Millionaire" is to help the reader do exactly that.
The book educates the reader on the principles and fundamentals of the FIRE movement. But they do it in a way that any person will understand. Since both authors wrote children's books, they know how to tell an idea in the simplest way possible. The book is surprisingly funny, and it talks about frugal living, investing, and of course, how to achieve financial independence retire early.
"Quit Like A Millionaire" is the perfect embodiment of the FIRE movement. As such, it is one of the best financial independence books to read in 2022.
Finishing Thoughts
FIRE books are an excellent medium to get started with the movement. But what many fail to understand is that achieving financial independence and retiring early doesn't mean enjoying life without working anymore. That's why these books put a special emphasis on how to maintain your fortune. For beginners looking to learn more about the FIRE movement, these are the books to read in 2022.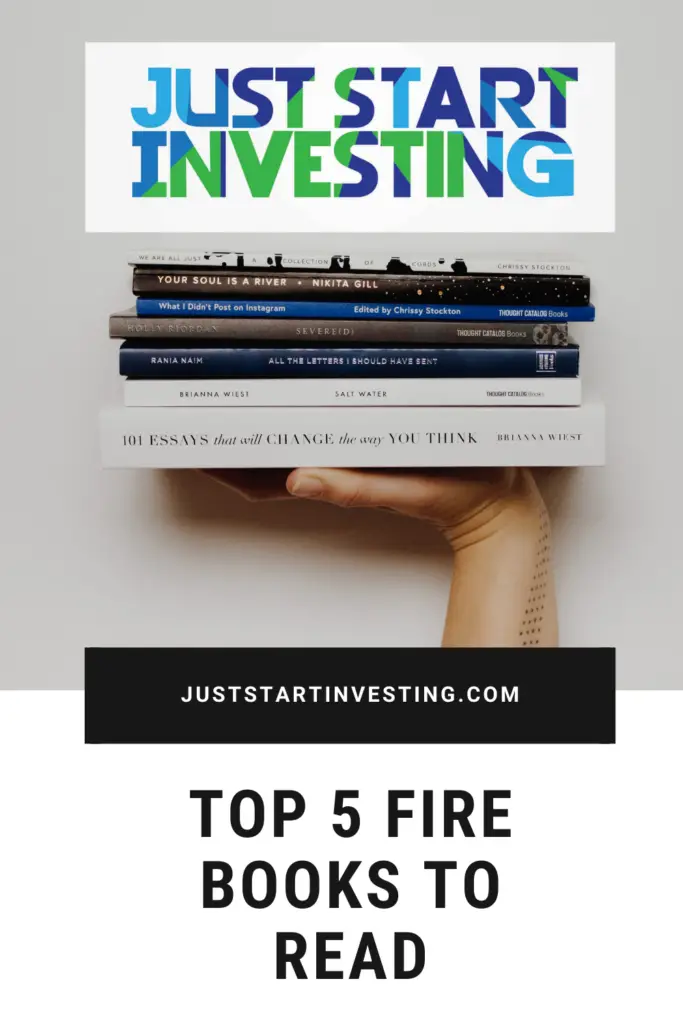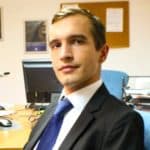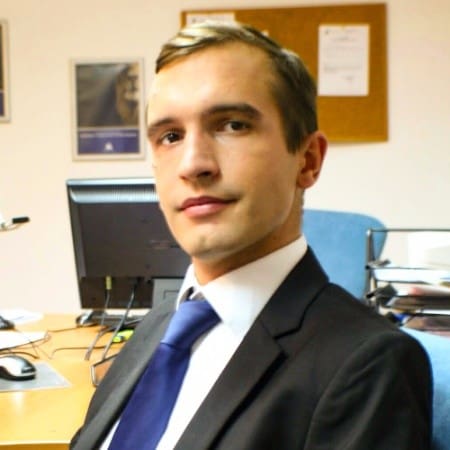 Partner at Vega Capital Management - a private funds management company.
An experienced portfolio manager with 10+ years of proven and reputable track record in investment management and financial analysis. Currently, a partner at one of the fastest-growing private fund management companies in southeast Europe, Kiril has been tending to a loyal international base of client-investors and partners. When he is not crunching numbers and increasing his client's wealth, he reminisces about his Michelin-star restaurant cheffing years and fondness of the culinary arts.