Bitcoin is currently the most prominent cryptocurrency in the market. Please find out the truth about its initial purpose. 
Many people primarily know and use crypto as a medium of exchange and a store of value. However, virtual currencies aim to serve unique objectives that you should adequately understand before investing in them. The knowledge can help you evaluate the most promising cryptocurrency to invest in and reap your desired returns. The following article explores Bitcoin's initial purposes and whether it has achieved them.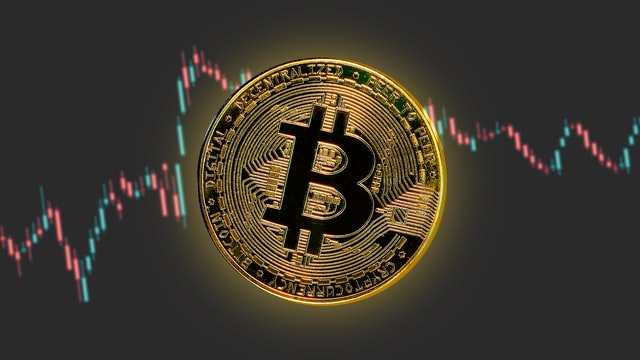 An Alternative Means of Payment 
The primary objective of Bitcoin was to provide an alternative transaction currency, free from government and institutional controls. Bitcoin creation's primary goal was to create a decentralized currency, not subject to government restrictions and the influences of banks. The cryptocurrency would give the people the freedom and autonomy to transact worldwide without external forces. 
Bitcoin has run as a decentralized currency since its inception, and nothing suggests it would become centralized. It currently enables businesses and individuals to send and receive money globally seamlessly. Several merchants have already adopted crypto as a means of payment, allowing consumers to shop for various goods and services with Bitcoin. 
Some governments have tried to create laws to curtail Bitcoin's decentralization, citing its associations with illegal activities such as money laundering and fraud. However, no universal consensus exists on such regulation. That means Bitcoin will continue to serve as an alternative means of payment. 
Several businesses and individuals are increasingly using Bitcoin as a more secure, low-cost, and convenient means of payment than fiat currencies. 
Financial Inclusion 
Bitcoin came into the world when the whole world was undergoing a financial crisis, partly caused by the widening wealth gap. The wealth gap mainly results from the traditional economic systems' bureaucracy, favoring the rich and powerful at the expense of the larger population. Thus, Bitcoin also sought to break that cycle and facilitate the flow of capital globally. 
One of the ways Bitcoin was going to promote financial inclusion was by creating diverse economic opportunities. We can gladly say that Bitcoin has so far inspired robust economic opportunities, driving a global industry of cryptocurrencies valued at over $3 trillion. Its success proved to the world the viability and potential of cryptocurrencies, inspiring the development of thousands of alternative coins currently circulating in the market. 
Bitcoin has also inspired numerous other investment opportunities for corporations and individual investors. Some popular Bitcoin-inspired money-making opportunities include trading, mining, and lending. Bitcoin trading is a less cost and effort-intensive investment that mainly entails buying and selling crypto on exchange platforms like the official bitcoin revolution for profits. 
Bitcoin has also facilitated financial inclusion by removing the traditional barriers such as transaction intermediaries. It enables anyone to send and receive payments internationally without going through the banks or money processors. That means even those without access to banking facilities can also access financial services and transact with the rest of the world. 
A Digital Economy 
Bitcoin's other purpose was to drive the migration from paper transactions to a digital economy. The goal was to enhance transactional security, streamline cross-border payments and reduce transaction costs. Bitcoin's blockchain technology is decentralized, making it impossible for anyone to manipulate transactions. Besides, it also facilitates instantaneous and low-cost cross-border money transfers. 
The blockchain validates all Bitcoin transactions on an irreversible digital ledger that no user or third party can manipulate. Bitcoin payments last about 10 to 30 minutes to process, compared to traditional transactions that often take several hours, days, and weeks. Besides, the absence of third parties in Bitcoin payments also ensures lower transaction costs. 
Bitcoin currently serves as a decentralized means of payment, store of value and technology, recognized and accepted worldwide. It may have some drawbacks, such as high volatility, but Bitcoin has undoubtedly served its initial purpose successfully.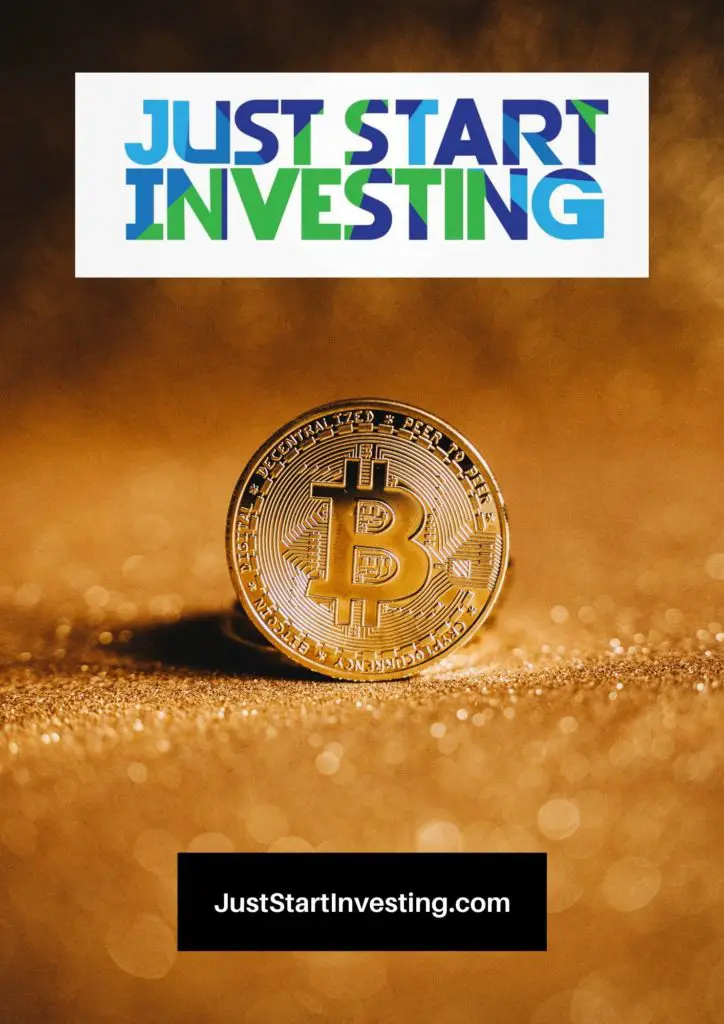 Just Start Investing is a personal finance website that makes investing easy. Learn the simple strategies to start investing today, as well as ways to optimize your credit cards, banking, and budget. Just Start Investing has been featured on Business Insider, Forbes, and US News & World Report, among other major publications for its easy-to-follow writing.