Managing housing projects might be difficult for anybody, whether you're a first-time homebuyer or work in the sector. Houzz has made home remodeling services, decorating, and furnishing accessible with its online home renovation, design, and furnishings resource.
Houzz has been relatively quiet about its IPO this year, although recent company activities suggest it is still preparing for one. On February 24, 2022, the online platform announced the availability of its email marketing solution. Houzz plans to use the new service as a testing ground for its premium service, which provides marketing tools to home renovation and design professionals.
Houzz IPO: About the Business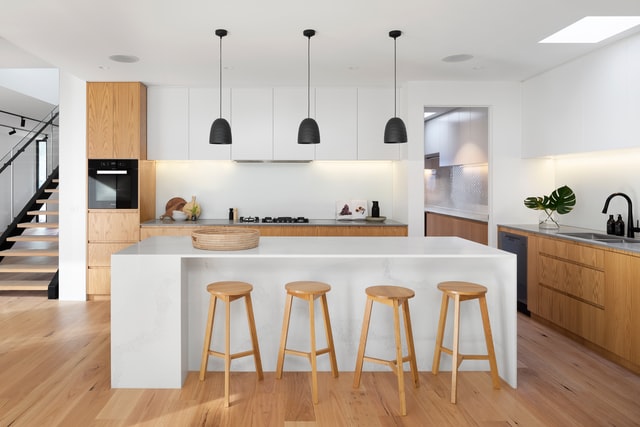 Houzz is an online gathering of architects, home improvement contractors, interior designers, and landscapers. After finding it difficult to find inspiration for remodeling their home, Adi Tatarko and her husband, Alon Cohen, started the firm in 2009.
One of the top home design websites began as a side project and has now blossomed into a lucrative business. Houzz connects homeowners with various tools, resources, and providers to help them design and update their homes.
The website has a blog with various design concepts dependent on users' preferences. It also aids in connecting users with other individuals who may help with home projects. Houzz is an online resource for finding designers, landscapers, inspectors, welders, and construction professionals. Customers can also use the Envato Market platform to sell and buy home furnishings, such as outdoor and indoor furniture, decorations, carpets, and lighting.
There are several home design websites. However, Houzz differs from other sites in that consumers may sort results by house style, cost, and whether a company is family-owned or environmentally friendly.
About Houzz Stock
Houzz is the most popular online platform for house renovation and design, with everything consumers need to upgrade their homes from start to finish – online or from a mobile device. Houzz connects millions of homeowners, home design enthusiasts, and home improvement professionals from across the United States and worldwide to help them discover ideas for practically every project.
Houzz is the simplest way for people to get design inspiration, project assistance, multimedia production knowledge, and professional feedback to help turn and find ideas into reality. With the most comprehensive house design information globally and a vibrant community powered by social media tools, Houzz's directories are ideal for customers to discover creative ideas for their homes.
Houzz Capitalizes on Radical Changes Due to COVID-19
COVID-19 revolutionized the home improvement market, forcing it to become remote, which changed the company's mission. Before the epidemic, designers relied heavily on word-of-mouth recommendations, spreadsheets, and in-mail invoices. However, the epidemic compelled many contractors to improve their online performance.
Furthermore, the house renovation and design sector has experienced substantial development. People were trapped indoors, and they wanted to satisfy new demands. Garages and backyards were transformed into gyms, closets, and kitchen tables. As a result, contractors and design ideas experts witnessed a dramatic increase in demand and need.
Company Lands $4 Billion Valuation Ahead of Houzz IPO
Houzz is still a private funding firm, so most of its finances are secret. Furthermore, since 2017, Houzz has not yet sought external capital.
The firm's most recent private funding round led to a rise of $400 million and valued the company at $4 billion. Iconiq Capital was responsible for leading the financing round, including investments from Sequoia Capital, New Enterprise Associates, and GGV Capital. Houzz has already raised $650 million from previous rounds of venture capital funding.
It's difficult to predict how much the firm is worth now, given that Houzz secured that valuation roughly five years ago. However, the company's growth during the pandemic suggests that its value may be considerably more significant today.
When the firm officially files with the SEC and paperwork becomes a public debut, its finances will be available.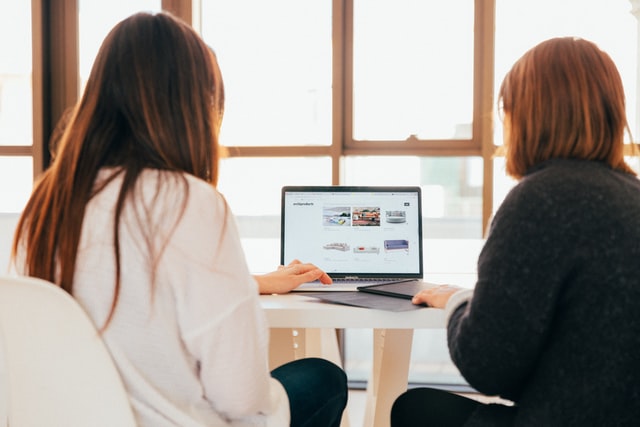 How to participate in the Upcoming Houzz IPO
Reuters, Houzz Inc, a US online home remodeling and interior design platform that capitalized on the COVID-19 epidemic's website building boom, has hired Goldman Sachs to prepare for an initial public offering.
Apply for a Freedom Finance account — You must have your identification document and a document from the applicant that shows their current address (utility bill). The verification process is relatively quick, and it will take you only 2 minutes to open up an account.
Deposit your budget —You must have sufficient funds to participate in an IPO if you want to participate.
It is suggested that you deposit your account ahead of time. The precise IPO date is often unknown until the last day. You must also verify your presence and deposit your account in a short time frame. Freedom occasionally sends last-minute IPO bargains when you have just two hours to participate.
Submit a request to participate in the IPO — Click Participate in the IPO > Choose Houzz and join the IPO, then follow these steps: Select Applications when they're open. Click Participate in the IPO to continue when you're done with applications. In this step, choose how much money you want to invest. Please send your application after that by clicking Send My Application on Houzz. The total amount will be blocked on the account one day before the exchange trading begins.
Wait for allocation — The actual amount of shares purchased during an IPO is determined by supply and demand. The higher underwriter has the option of partial execution of multiple applications due to excessive underwriting reserves. If the request for your service is significant, you may receive less than what you applied for. Of course, you will only be charged for the shares acquired. The rest of the money will be returned to your account.
Start of trading — The purchased shares will be shown on the statement, and a lockup period of 93 days will begin, during which you won't be able to sell the stock. You can't sell shares, but you can monitor their current value and growth indicators in your member area and a trading terminal.
Closing your trade — After the 93-day lockup, you will be able to manage your stocks as you choose — keep them in the portfolio or sell and withdraw money or transfer them to another depository/broker in your name. You can sell the security in your account simply by clicking the "Sell" button next to the item's name. A 0.5 percent commission is charged in this situation.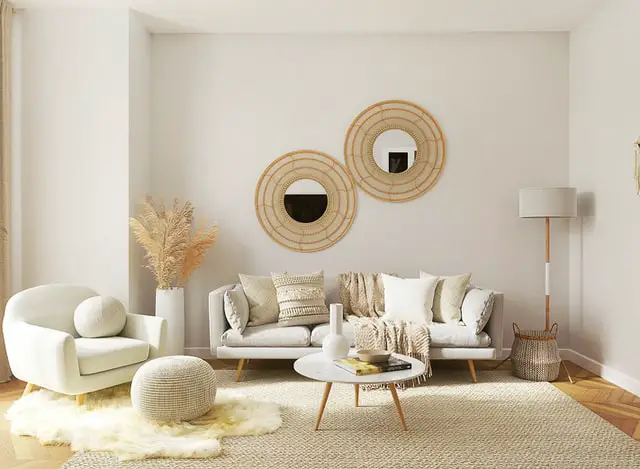 What is an IPO, and how does it works
The IPO (or initial public offering) is the act of bringing a private company's stock to the market through new share issuance. So why should you go public? The main advantage of being public is more accessible access to funding.
To go public, a firm must achieve certain milestones and obtain favorable outcomes, including bringing on an investment bank (in the case of Houzz) to underwrite the IPO. The underwriters also conducted due diligence, including verifying financial data and the business model. Finally, when the initial block of shares has been sold, the company, with underwriters' assistance, determines an initial price and date for the stock to begin trading on a stock exchange.
Bottom line
Houzz is a popular online home remodeling and design and renovation company based in New York City. In 2009, Houzz was founded to connect homeowners with experts with the finest resources, suppliers, and tools for remodeling their properties.
The firm also provides custom home improvement subscriptions and sells furniture through third-party sellers. Houzz currently has US$ 650 million in capital from venture capitalists such as GGV Capital, New Enterprise Associates, and DST Global, among other notable investors.
According to a GM Insights study, the renovation market is expected to reach $3.8 trillion in 2020, and it will expand at a compound annual growth rate (CAGR) of 4% through 2027. Furthermore, owing to rapid population growth, high urbanization rates, and growing demand for home professionals renovation projects, the market is expected to expand at a CAGR of 4.1 percent over the next five years.
FAQs
Is Houzz going to IPO?
Houzz plans to go public soon. The firm is preparing for its stock market debut early, with a targeted February 2022.
Is investing in IPOs profitable?
 When the market is in a bull run, there is a deluge of initial public offerings (IPOs), with investors eager to buy into most of them to make a killing when they list. But, on the other hand, IPO investors do not always make a profit, as demonstrated repeatedly. In fact, in many IPOs, investors have burned their fingers and incurred significant losses.
The herd mentality of the investors encourages them to invest in IPOs. Of course, there can be no argument that numerous IPOs have provided investors exceptional gains in the past, but these are rather than the norm. The fact remains that most IPOs result in poor returns when markets are in a bearish trend.
What is Houzz IPO price range?
The price range of the Houzz IPO has yet to be determined.
When is Houzz going public? 
To go public, a firm must have a track record of development and other successful outcomes, which it then obtains from an investment bank (in the case of Houzz) to underwrite the IPO. The underwriters reviewed a long, detailed list of questions to ensure that the business management was viable and could continue operating. They also researched the firm's financial data and business model.
In what currency Houzz IPO and post-IPO shares will be traded?
The Houzz IPO and stock trading currency will be USD.
If you have money in another currency, the most straightforward method to change it is via the mid-market rate (which may be found on Google), which can be done with a fintech provider such as Wise. However, banks may inflate their exchange rates without your knowledge, adding hidden markups. And if they have a fee, they charge you twice as much. Wise never hides costs in the exchange rate.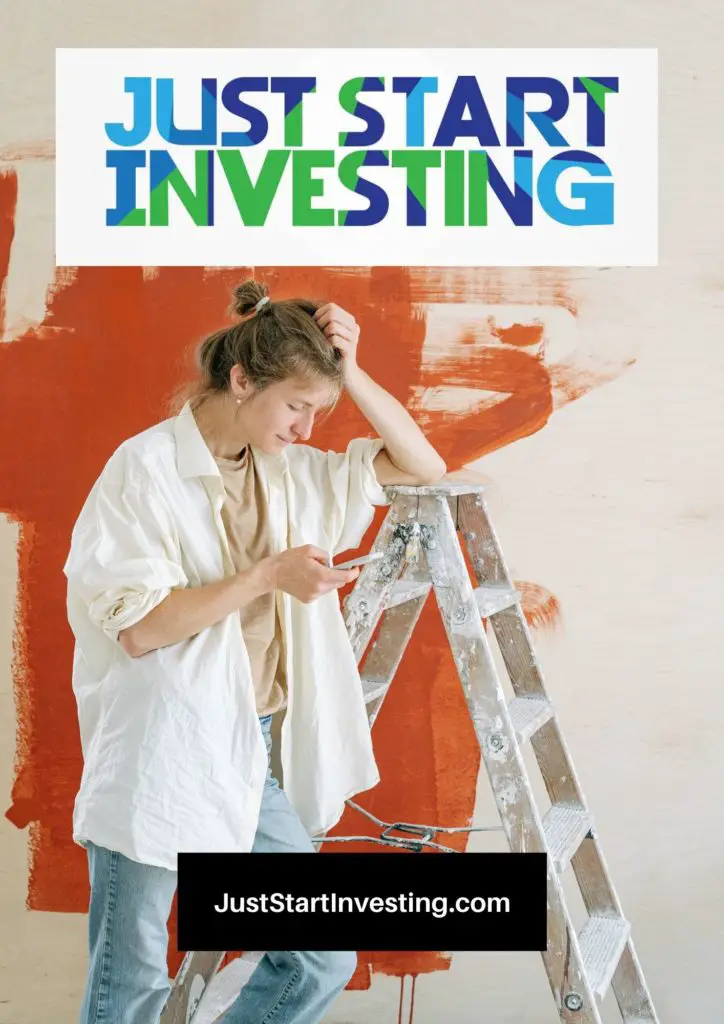 Just Start Investing is a personal finance website that makes investing easy. Learn the simple strategies to start investing today, as well as ways to optimize your credit cards, banking, and budget. Just Start Investing has been featured on Business Insider, Forbes, and US News & World Report, among other major publications for its easy-to-follow writing.