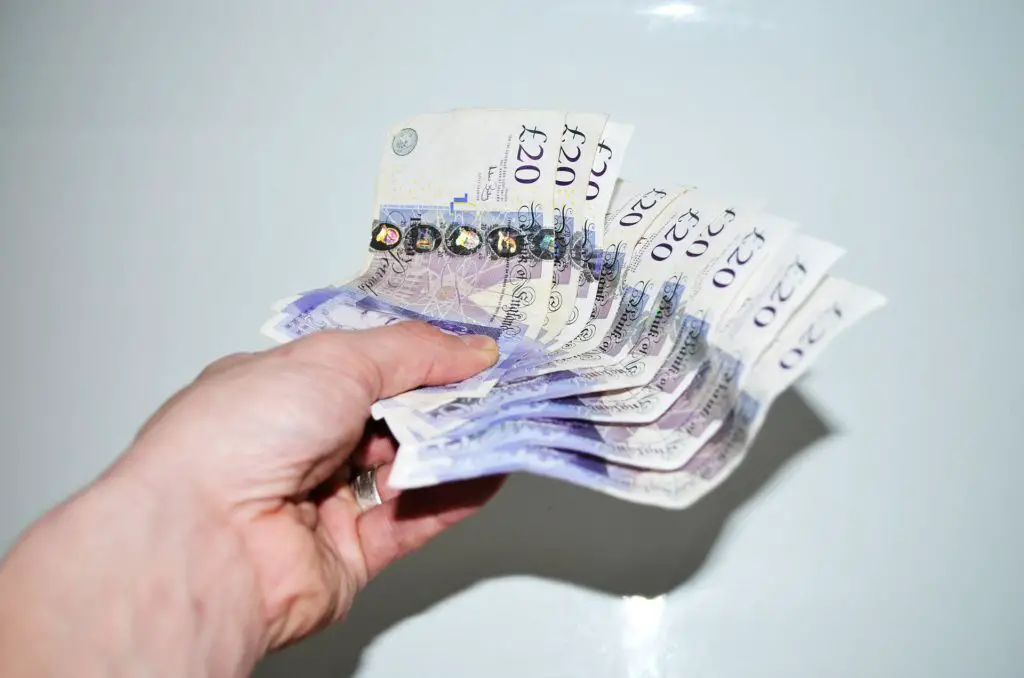 Source: https://pixabay.com/photos/twenty-pounds-business-united-19925/
In many cases, people consider personal loans when they need extra cash to do some minor home improvements, complete the money needed for a new car, or consolidate debt with high interest. Personal loans are usually unsecured and when used wisely, they can help fill the temporary void in your budget without having to use your home and other assets as collateral. Like other types of loans, the amount you can take depends on your income, credit score, or debt-to-income ratio.
Express loans are a type of personal loan that does not consider bad debt and bad credit as a criterion. It offers a fast and automated procedure from when you make an application to being credited with online banking. In some cases, approving the loan amount is based on some factors like your membership length, payment and deposit history, and previous loan.
In this post, we will look at what you need to know about personal loans. How it works, the pros, the cons, and if it's right for you.
How Personal Loans Work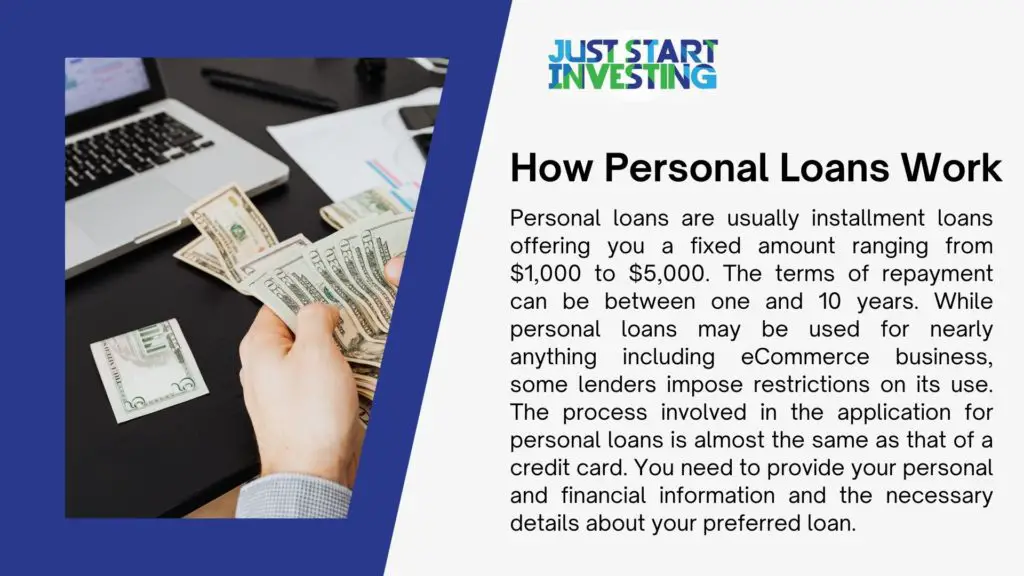 Personal loans are usually installment loans offering you a fixed amount ranging from $1,000 to $5,000. The terms of repayment can be between one and 10 years. While personal loans may be used for nearly anything including eCommerce business, some lenders impose restrictions on its use. The process involved in the application for personal loans is almost the same as that of a credit card. You need to provide your personal and financial information and the necessary details about your preferred loan.
Pros of personal loan
Personal loans often have some unique benefits over other types of loans. Here are some of the advantages of a personal loan.
Most types of loans have their specific usage. For instance, a car loan can only be used for purchasing a vehicle. On the other hand, personal loans can be used for several purposes. If you're looking to fund a big project and you do not want to be restricted on how to spend the money, then a personal loan is a great choice. You can consult your lender on the uses of the loan before you apply.
Doesn't Require Collateral
A personal loan is usually unsecured, and you don't need collateral for security. As a result, you don't have to use your home, car, or any other asset as a guarantee. The penalty of defaulting on your payment doesn't involve any collateral. However, it involves other financial consequences.
One of the major reasons people take personal loans is to pay off debts. Personal loans that have a single and fixed-rate payment each month are easy to manage compared to different credit cards with several interest rates. If you qualify for personal loans that have a lower interest rate than credit cards, you can budget your monthly payments, saving in the process.
Cons of personal loan
While personal loans might be a good choice for some, they aren't always the best in all situations. Here are some drawbacks you should know about.
The penalties and fees attached to personal loans can increase the cost of acquiring a loan. Some lenders may charge the repayment fee if you pay off the balance before your loan term ends. It's best to review all penalties and fees before seeking to apply for a personal loan.
High Payments compared to credit cards
Credit cards usually have a small monthly payment without a deadline for paying the full balance. However, personal loans need a higher fixed-rate monthly payment to be paid before the loan term ends.
Before applying for a personal loan, it's best to have a plan on how to pay it back. In addition, weigh the pros and cons before making a choice.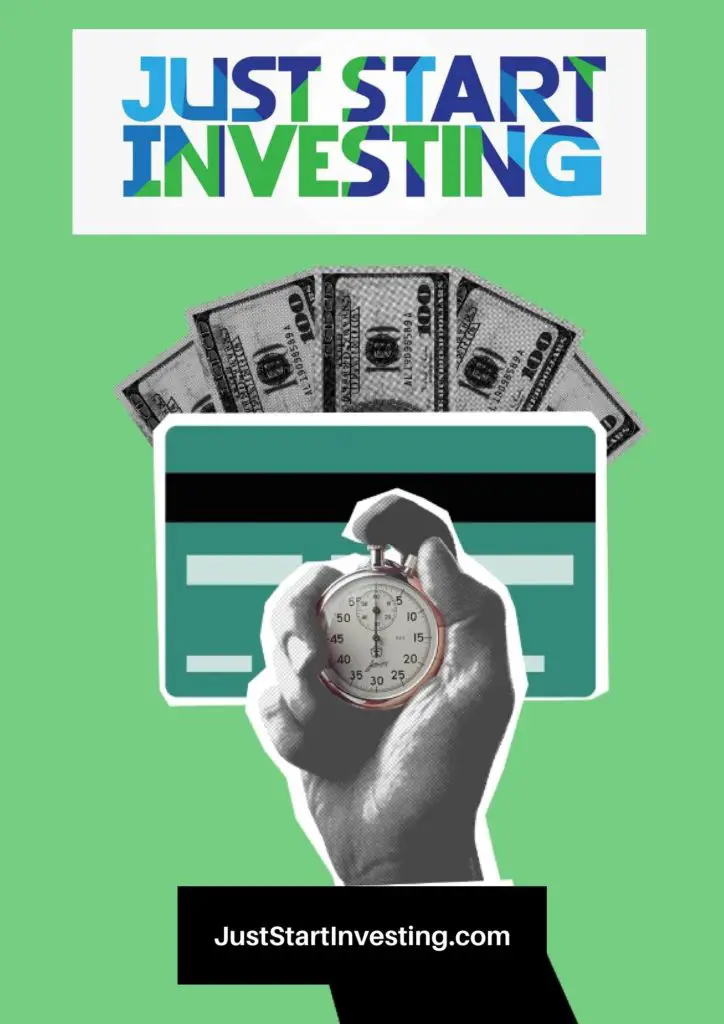 Just Start Investing is a personal finance website that makes investing easy. Learn the simple strategies to start investing today, as well as ways to optimize your credit cards, banking, and budget. Just Start Investing has been featured on Business Insider, Forbes, and US News & World Report, among other major publications for its easy-to-follow writing.