Starlink is an extensive space satellite network operated by Elon Musk's SpaceX that aims to provide worldwide high-speed internet access. Elon Musk's satellite communications firm Starlink is anticipated to go public soon, possibly as soon as within the next several years. Find out everything you need to know about the SpaceX spin-off, Starlink's potential IPO news, and how to invest in Starlink shares.
What is Starlink?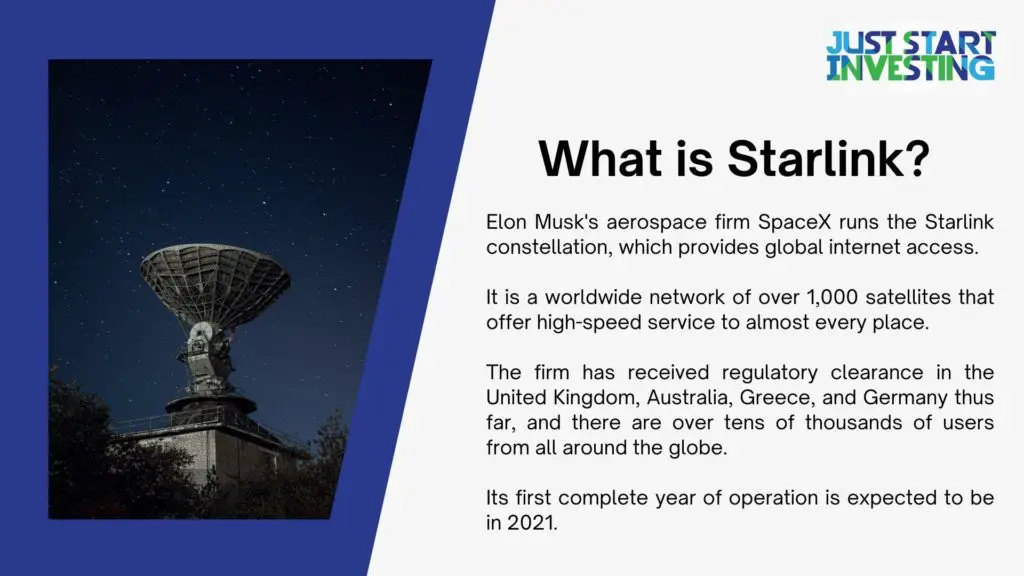 Elon Musk's aerospace firm SpaceX runs the Starlink constellation, which provides global internet access. It is a worldwide network of over 1,000 satellites that offer high-speed service to almost every place. The firm has received regulatory clearance in the United Kingdom, Australia, Greece, and Germany thus far, and there are over tens of thousands of users from all around the globe. Its first complete year of operation is expected to be in 2021.
What Starlink Provides
Starlink will provide a wi-fi router internet access from virtually anywhere on the planet when fully operational. Elon Musk's Starlink project plans to put thousands of tiny spacecraft into low Earth orbit. They'll be able to send fast internet signals down to Earth.
When to expect a Starlink IPO
We have no idea when Starlink aims will go public right now. The best we can do is Elon Musk's statement that the firm announced plans and went public when its cash flow is more predictable. Because Starlink is not publicly listed as a parent company, information on cash flow isn't readily available. However, CEO Elon Musk said that by 2025, Starlink might generate $30 billion each year. Gwynne Shotwell went on to say that the business model of Starlink "may make sense as a public company."
What is Starlink's business strategy?
Starlink's business plan aims to provide worldwide internet through its satellite network. By 2025, the goal of this initiative is to spread its market penetration from 0.1 percent of all internet users to 2.3 percent of the world's online population. This might boost more than 14 million users by the middle of the decade.
According to some sources, Starlink will need approximately 10,000 satellites in space before it can provide a complete service to the majority of the world's population; as of August 2021, it is believed that the company is less than 20% there.
The launch will be competing with 5G operators, which will put Starlink's capability to deliver on speed, price, and dependability to the test. In addition, speculators will watch how the company lowers its previously prohibitive expenses and whether it can raise its consumer price point as it expands to make the service more accessible.
How Does Starlink Make Money?
Starlink charges $99 per month for the beta version of its service and a deposit of $500, plus taxes and fees. This model will undoubtedly be reviewed as the number of satellites increases, and the userbase expands.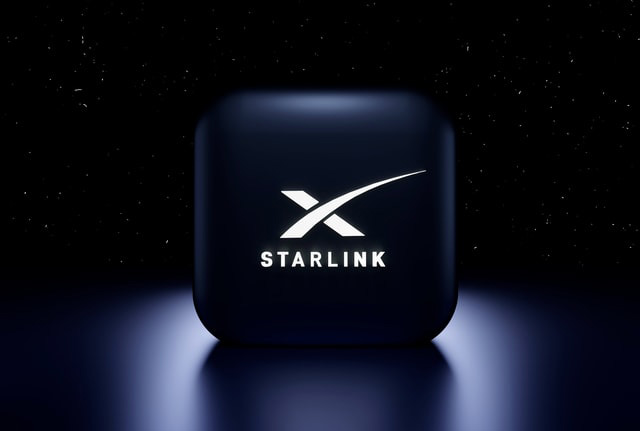 How to Buy Starlink IPO Stock
Market lessons on buying equities focus on equity units with a lengthy track record, typically a blue-chip stock exchange. In addition, you'll learn about the two most popular analytical strategies for evaluating a publicly-traded firm: the fundamental strategy and the technical method.
On the fundamental side, you usually have very little information to work with, such as how much profit a business with shared goals made in the most recent financial year. Other metrics such as free cash flow require estimates from analysts, which may be incorrect.
On the technical side, it's simple: you have no idea how a debutante will react. Maybe shares will connect with retail investors, or not. Here are the steps to invest in Starlink:xf
Create an account with Freedom Finance if you plan to invest in Initial Public Offering.
Please deposit a sum of money into your account.
Once the Starlink IPO is available, you may submit a request to be part of it.
Reasons to invest in Starlink
You can't buy Starlink yet, but there are a few reasons why the Starlink satellites provider may be worth pursuing in the future. Starlink's addressable market and valuations are only estimated right now, but there are certain things we do know that suggest well for the firm.
First and foremost, satellite internet is more accessible to expand than cable and fiber network infrastructure. Starlink may be used by anybody with the required technical equipment and a clear sky view, as satellites circle the planet.
As a result, Starlink may provide a lot of aid to rural regions and other areas with limited internet access. Apart from the fact that lines are less vulnerable to being wiped out by debris or destroyed during a storm, they are also more durable during calamities due to the absence of towers or physical barriers on the ground.
However, before new consumers can join, Starlink must acquire a license to provide internet services. The initial group of 25 nations has already been opened to the general public.
Another incentive to like Starlink is its relationship with SpaceX. The company has launched more than 600 satellites each year since May 2019 because it has rocketed. As a result, more satellites in the sky may lead to consistently quicker speeds and fewer disruptions.
Pros of buying Starlink stock
It's simpler to cover more people with this internet network than with a traditional one.
Deploying with SpaceX makes satellite deployment easier.
Government funding has been allocated to SpaceX.
Reasons to avoid Starlink
It's difficult to predict if Starlink will be financially viable at this time. Musk claims that the business requires up to $30 billion in yearly funding. In addition, he claimed that by 2021, the firm would have spent $1,000 on each Starlink terminal to manufacture them. As a result, while Starlink has acquired some money, it will require more to continue operating and eventually decrease its manufacturing expenses.
Starlink's frequently reported service as unreliable may be a significant issue. Many beta testing had difficulties with the service. Even the tiniest obstruction of sky view may result in performance issues and breaks. In addition, trees and buildings might cause problems for Starlink's service.
Cons of buying Starlink stock
Per year, it requires $30 billion in investment.
However, we are working to improve it.
Light pollution and space debris are two significant concerns.
For some consumers, the paying customers' care has been dismal.
Bottom Line
Starlink is an exciting firm with a lot of promise. It says it will provide millions of underserved people worldwide access to the internet by expanding internet services to previously unreachable regions.
Starlink, however, like all of Elon Musk's other companies (except Tesla shares), is not presently publicly traded. However, if this is the case, it may be beneficial since many users have complained that its service is unreliable. Furthermore, the business appears to be losing money rapidly — but we'll need to see its financial statements to know for sure. Unfortunately, those will not arrive until Starlink goes public.
Starlink is still in its early stages, and the company has yet to file for an IPO. However, maybe you'll be able to invest in a similar firm or do some research on pre-IPO offerings before too long.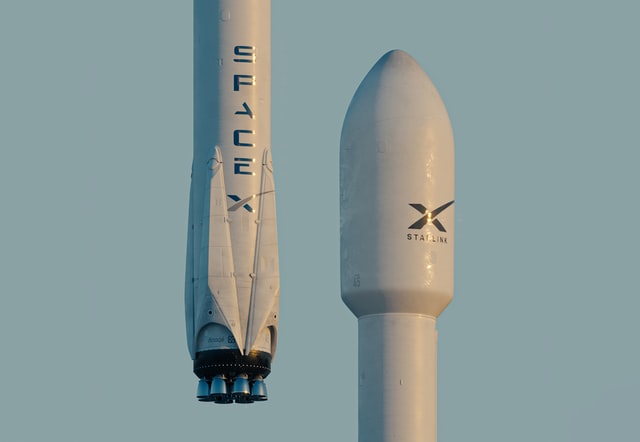 FAQs
When is the Starlink IPO?
The satellite system's testing began on October 26, 2020, and ended in October 2021. Customers may already buy its equipment for $499 and pay $99 per month for internet access through a satellite link.
How much is Starlink worth?
According to the analysis, Musk valued Starlink at a whopping $40 billion—through his model ranged from nothing to more than $130 billion. The Delta test was a success, with the company signing its first in-flight agreement soon after.
Why do people want to invest in Starlink?
There are various reasons individuals may want to invest in Starlink, but it is more likely that it is one of billionaire Elon Musk's numerous enterprises. Despite his flaws, Elon Musk has drawn a lot of attention to himself with his business operations.
Consider SpaceX, the firm that is launching Starlink. SpaceX has caught much attention in the developing space sector with its stunning launches. The new spacecraft will launch on a Crew-3 Mission from the Kennedy Space Center in November 2021.
Starlink's prospects are catching the attention of investors, too. The company stated that its addressable market was $6 billion at launch. This implies that if Starlink can convert every potential sale lead into a client, it may generate up to $6 billion in revenue in the first year. However, according to a 2021 interview with Gwynne Shotwell, SpaceX president, and CEO, Starlink's total market potential might be as high as $1 trillion.
People want to get in on Starlink because it's unique. Rather than utilizing traditional internet providers' poles and cables on the ground, Starlink uses satellites hundreds of miles above the planet.
What is Starlink's stock symbol?
Stellarlink is not yet available on the stock market data. As a result, it does not have a buy stock symbol.
What will Starlink's IPO value be?
In June 2020, he said the value of different parts of SpaceX in May when its worth was about $50 billion, claiming Starlink was worth $42 billion. Since then, space exploration firm SpaceX's value has risen. According to a February 2021 private market valuation, SpaceX is worth roughly $74 billion today.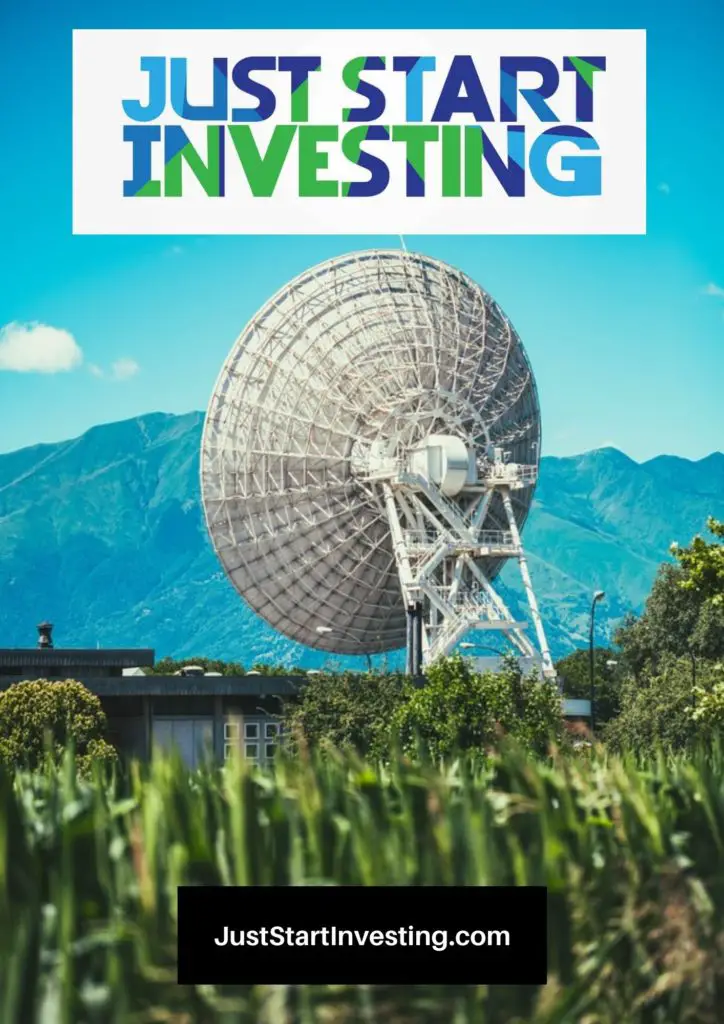 Just Start Investing is a personal finance website that makes investing easy. Learn the simple strategies to start investing today, as well as ways to optimize your credit cards, banking, and budget. Just Start Investing has been featured on Business Insider, Forbes, and US News & World Report, among other major publications for its easy-to-follow writing.