In the world of cryptocurrencies, the safest way to not lose all your money is to do your research. And at the moment, plenty of projects perform what is called an "airdrop." An airdrop is essentially the delivery of tokens to holders. Airdrops happen all the time, hence why airdrop farming is so popular. But is airdrop farming a way to lose your money, or is it free money?
Airdrop farming, as the name suggests, is actively looking for "airdrop" events. During the time of an airdrop event, holders get rewarded for participating in the event. Participation means doing anything such as making deposits with the token, holding a base token, trading, buying NFTs, and more.
You get rewarded for participating in the event with native tokens. So what's the deal with airdrop farming? Is it as profitable as many in the community believe it to be? Let's find out.
First Off, Why Airdrops?
Many in the crypto space are actively looking for airdrops. The reasoning behind airdrops is that they're free money. In truth, airdrop farming is a marketing technique that projects use to generate hype and awareness. It's not uncommon for coins with a low value to see a huge price swing because of an airdrop event.
Simply said, airdrops are a great way for projects to gather valuable data on users. Some airdrops require you to fill up a form and give them your email address, follow them on socials, and more. It's a form of marketing in the crypto space. While many projects go through IPOs, STOs, IEOs, and IDOs, for fundraising, airdropping is a method that stimulates growth.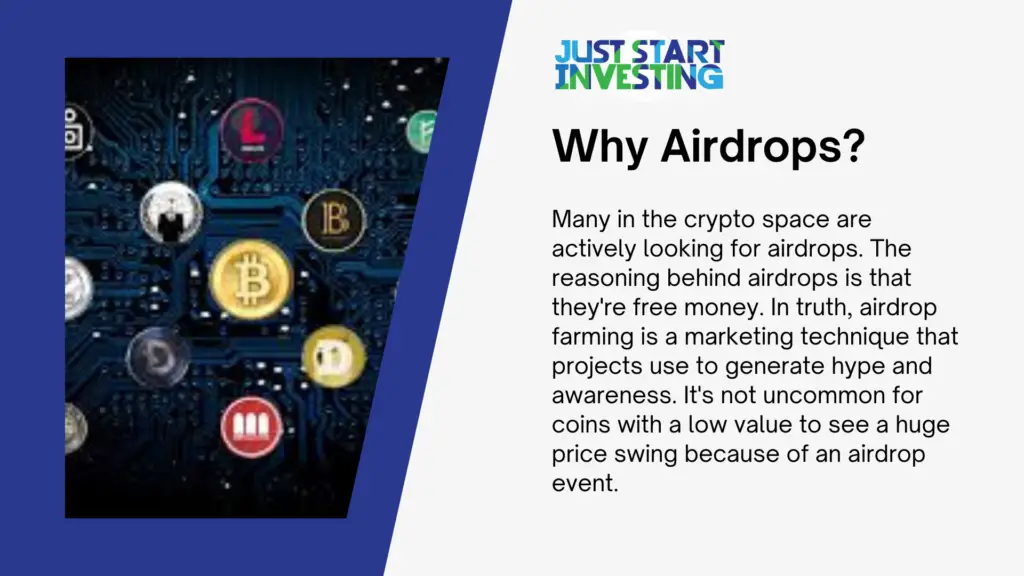 Secondly, Why Airdrop Farming?
Like anything in trading, airdrop farming doesn't guarantee success. There is a fine line between a good project and a very underwhelming one.
Every airdrop project starts with a token allocation. Namely, the project will state how many tokens it will distribute for the event. The number of tokens might be small, and not worth even participating. But what's even more underwhelming is that not every project is a successful one. A project might allocate a larger amount of tokens, but the token itself might not have any utilization.
In short, the token might be relatively worthless. In that case, airdrop farming isn't profitable at all. Farming a worthless token brings no rewards for holders. But that's not all. Considering that many tokens launch on the Ethereum network, gas fees for transactions can be overwhelming. For example, Ethereum gas fees for a single transaction can go as high as $200.
So if the airdrop event rewards traders that perform transactions with the native token, the gas fees alone are enough to make the airdrop event far from profitable.
However, not all airdrops require participating by making transactions, buying the coin, or anything of the kind. Many airdrop events occur because of a hard fork. A hard fork is when a blockchain changes its code, separating into two separate forms of blockchain. Cryptocurrencies on the old chain are incompatible with the new chain. So during a hard fork event, holders of tokens will be rewarded with an equal amount of the same token on the new chain. Many projects do this through airdrops.
But there's an even better way to farm airdrops. Let's see how.
How To Farm Airdrops
Airdrop farming can be done as easily as owning a couple of base coins. A base coin is a coin where other coins are built on. The best example of a base coin is Ethereum. Other popular base coins include Bitcoin, EOS, Polkadot, and more. These are all blockchain-based cryptocurrencies where many projects launch on. Now and then, holders of ETH, BTC, EOS, and DOT tokens are given airdrops from another coin that is built using their blockchain.
Another way to go about airdrop farming is to actively look for airdrops. This website serves as an excellent resource for old and new airdrops. You can see just how many airdrop events are happening, how to participate, and what each event rewards participants. This is one way to do it, as the website compiles an endless list of airdrop projects.
You can even join Discord channels for popular airdrop rumors. You might even find a couple of Telegram groups where crypto enthusiasts discuss upcoming airdrops and how to farm them. Airdrop farming doesn't have to be costly. This Twitter thread tells farmers how to pay the lowest fees for transactions on the Ethereum Network.
But the cheatsheet of airdrop farming is this spreadsheet. Here, you can find information about all the airdrops, when they're live, what action they require, and how to participate.
Final Thoughts
Airdrop farming can be a very profitable way to acquire new cryptocurrencies. More so, you can do it for free by simply signing up for an airdrop project. Not all airdrops are the same, and you might not qualify for some. Others are simply not worth participating in. It's quite common for a price of a token to skyrocket during an airdrop event, and then quickly plummet when the event ends.
That's why you need to identify solid opportunities with real utilization in the token. And lastly, be aware of scams as they're common in the crypto space. Many scammers use airdrops to acquire your email address and private keys. If you're actively farming for airdrops, make sure to use a different wallet specifically for this purpose.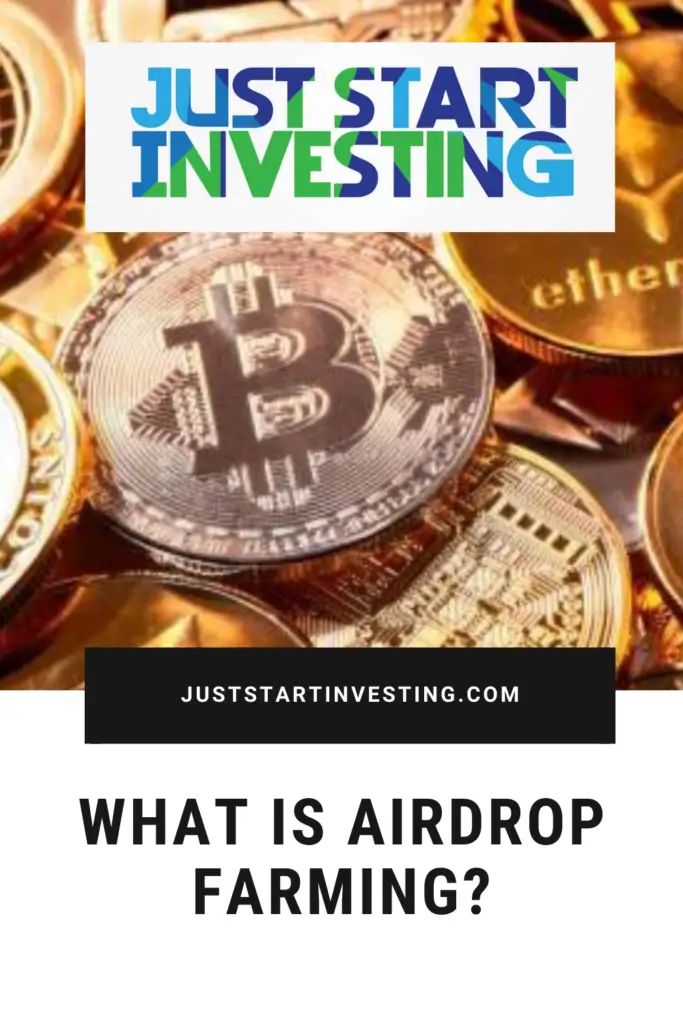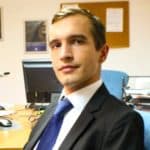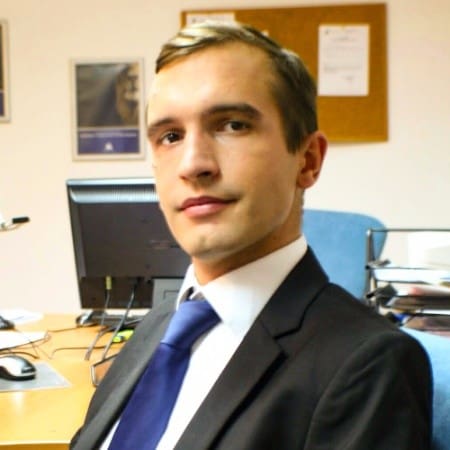 Partner at Vega Capital Management - a private funds management company.
An experienced portfolio manager with 10+ years of proven and reputable track record in investment management and financial analysis. Currently, a partner at one of the fastest-growing private fund management companies in southeast Europe, Kiril has been tending to a loyal international base of client-investors and partners. When he is not crunching numbers and increasing his client's wealth, he reminisces about his Michelin-star restaurant cheffing years and fondness of the culinary arts.