NFT games keep dominating the crypto scene. One of the latest projects to hit the Ethereum blockchain is CryptoBeasts. The game isn't too dissimilar to one of the most popular games out there – Pokemon. Our CryptoBeasts review will go over everything you need to know about the game and why many consider it to be one of the best play to earn NFT games.
So sit back and allow us to explain how CryptoBeasts works.
CryptoBeasts – What Is It?
A quick overview of the game tells us that it is particularly fond of pixel art. Pixel art NFT games are quite possibly the easiest to make. But that doesn't mean they're not good. Pokemon Ruby was a pixel art game, and look how popular that game was. With that said, many beta testers are calling CryptoBeasts "an NFT version of Pokemon." But why is that? Is it the pixel art or the game mechanics, or something else entirely?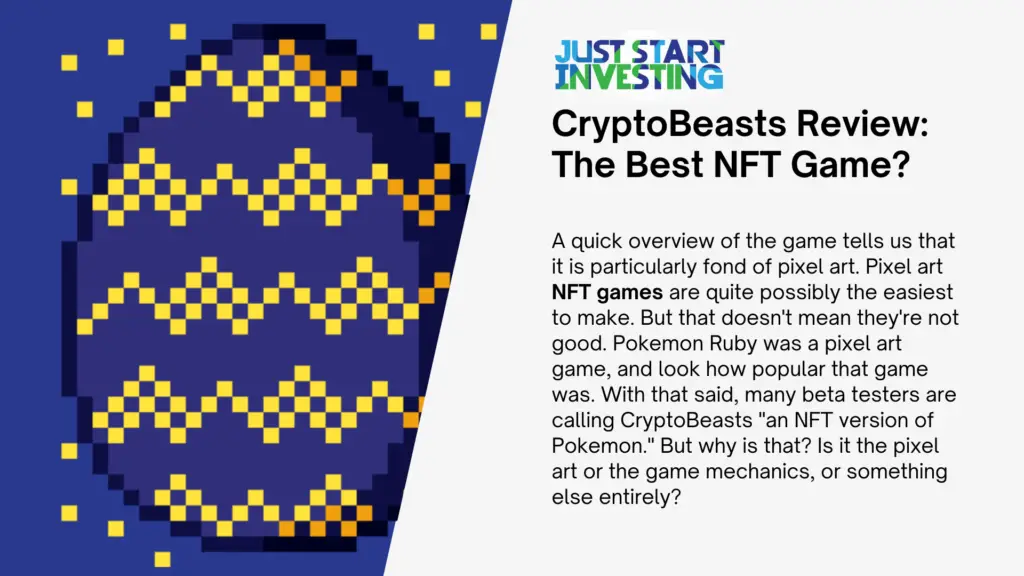 Just like in Pokemon, you collect eggs; the CryptoBeasts version of Pokemons. There are 10,000 eggs in the game – 1,000 of each 10 types of eggs. Unfortunately, all the eggs were sold out. But fear not, you can still buy eggs from the secondary market on OpeanSea. The eggs are the NFTs of the game. Each egg hatches a Crypto Beast. With each beast, you also get land in the game. Those who own more eggs get bigger land and are closer to the center of the map.
The way you acquire the beast is by incubating the egg. After some time, the egg will hatch and you'll be given a Crypto Beast. Each beast is unique and different. While the game is in early development, the gist is that you can battle with your beasts to earn in-game rewards. Since there are only 10,000 eggs in the game, scarcity will drive the price up in case the game gets more popular.
Fortunately, the makers of the game have a strong background in DeFi and blockchain. CryptoBeasts is touted as a unique NFT project. To summarize:
• CryptoBeasts is an NFT game
• Only 10,000 NFTs (eggs) exist – max supply.
• All eggs are bought but you can acquire some beasts on OpenSea.
• The game is in early development.
CryptoBeasts – Why Should You Get Excited?
There are a few reasons why many are calling CryptoBeasts a very solid NFT project. Partly the reason why is the scarcity factor. There will be only 10,000 eggs in the game. Never a single more. So if you haven't gotten in on the initial sale, which sold eggs for around $200 (0.1 ETH at the time). At the current time of writing, the average price for a beast on OpenSea is 0.084 ETH ($200).
As the game becomes more popular, logic dictates that these beasts will cost a lot more money. However, it's important to mention that you can do very little with your beasts right now. The game is still in early development, but it has the potential to be massive. Whether it will fulfill its potential, only time will tell.
The developers are quite patient and don't like to disclose too much. There have been circulating rumors on Discord servers that other NFT game developers are approaching CryptoBeasts' devs to pick their brains on some features the game will have. Fortunately, the devs care about their game and are quite reserved when it comes to sharing information.
The devs have also said that CyrptoPunks inspired them to make the game. Considering the massive success of CryptoPunks, maybe CryptoBeasts will reach the same height at some point. But before you jump on OpeanSea and buy your first beast, we should mention that this game is far from finished. Don't expect the game to be done in the next six months – it is a long-term project.
CryptoBeasts – What To Expect In The Future?
At this point, what we can all do is sit back and speculate as to what comes next in CryptoBeasts. What we know is that the land you own is separate from the actual game. The land you own is an area where players can interact with one another. Each player has a house on their plot of land. You can go inside, and that's pretty much it. But in the future, you can furnish the house with all kinds of items. You can even hang pictures.
So what about the actual gameplay? We also know that Eggland is where all the action is going to be. You will need to hop on a boat that takes you to Eggland. There, you will have the option of battling other players for rewards. The devs have hinted that CryptoBeasts will have RPG elements. But the main highlight is the beasts you buy. If you don't like forking out $200 on a beast, you can apply for a scholarship at the Eggland Academy. You will need to fill out a form and hope to get accepted. If accepted, you will be given a rare egg. It's safe to point out that you increase your chances of getting accepted if you mention a person that already owns an egg.
Conclusion
That's our review of CryptoBeasts. The game is still in development, with many of its features currently unknown. The devs hope that CryptoBeasts will have a fully-functional NFT market in the future, where players can buy and sell beasts. Is CryptoBeasts going to be the next big crypto game? Only time will tell.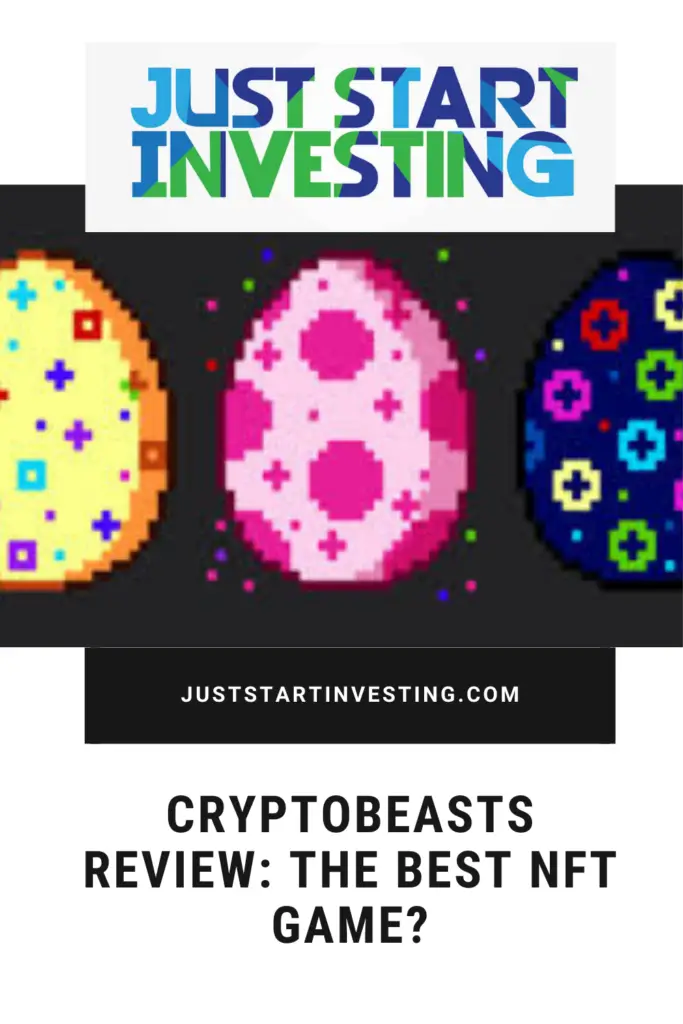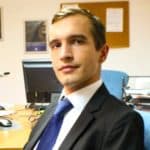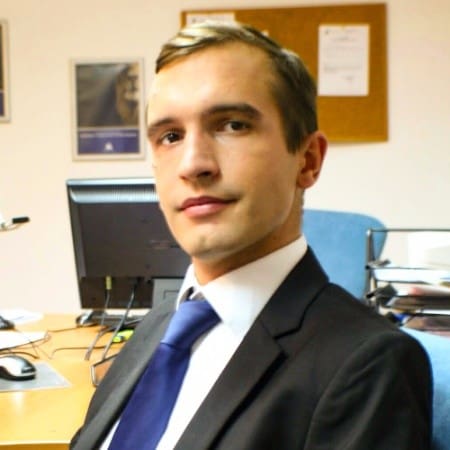 Partner at Vega Capital Management - a private funds management company.
An experienced portfolio manager with 10+ years of proven and reputable track record in investment management and financial analysis. Currently, a partner at one of the fastest-growing private fund management companies in southeast Europe, Kiril has been tending to a loyal international base of client-investors and partners. When he is not crunching numbers and increasing his client's wealth, he reminisces about his Michelin-star restaurant cheffing years and fondness of the culinary arts.