Discord is a popular VoIP (Voice Over Internet Protocol) software primarily used by gamers, streamers, and online courses. In recent times, there have been discussions about a Discord IPO. The need for a VoIP service that allows friends to communicate and simultaneously play video games together is what gave birth to Discord in 2015. Although, it wasn't always smooth sailing. It took the platform years to become a household name in the gaming community. But now, it holds a significant share of the VoIP market.
As such, Discord considers going public. A Discord IPO is something that would interest millions of investors and gamers alike. With speculations that a Discord IPO is months away, let's look at all the things you need to know about this future stock.
Discord IPO, When Is It Coming?
There is still no confirmed news for the Discord IPO date. As of the current time of writing, late 2021 and early 2022 are two potential dates for a Discord IPO. It looks more and more likely that early 2022 is when we'll see the Discord IPO announced.
Discord IPO, Funding and Refusal For Acquisitioning
Among the many factors why Discord is going public, the refusal to get acquired by a larger company is the biggest one. So far, the company has turned down plenty of offers, with the most notable one from Microsoft. Earlier this year, Microsoft looked to acquire Discord for potentially $12 billion. But talks never moved past the initial stage.
Microsoft isn't the only interested player. There was speculation that Amazon was also interested in Discord in 2020. Twitter also looked at the company, with CEO Jack Dorsey looking at integrating VoIP on the popular social media platform. Epic Games closes of the list of multi-billion dollar companies eager to buy Discord. With all acquisitions failing, all signs point that Discord isn't up for sale. Being a privately held company also means we don't have access to their finances. But with a Discord IPO on the horizon, that might change soon.
The company has gone through multiple rounds of funding. Some of the more notable VCs backing Discord include Benchmark, Greenoaks Capital, Greylock, and more. This all points to Discord going public in the foreseeable future. That means a Discord IPO we can all look forward to.
As Discord racks up record users, 150 million monthly users since 2021, more companies look to integrate Discord within their services. Sony struck a $100 million deal that would make Discord the go-to chat for Playstation. At the current time of writing, Discord has an evaluation o $7 billion. With news of more funding rounds in the future, the value of the popular platform might double to $14, and possibly $15 billion.
Discord IPO, Will It Be Worth?
Gaming companies are on the rise. With the recent situation the world finds itself in, more people are gaming than ever before. The global gaming industry is predicted to grow at a CAGR of 9.64% up until 2026. Although North America and Europe might seem like the two regions where the industry is most popular, that simply isn't true. The Asia Pacific is the largest gaming market, and the Middle East and Africa are the two fastest-growing markets. In Asia-Pacific, there are projections of an increased player base from 84 million to 311 million by the year 2026.
China is yet another hot market for gamers. In 2020, there were 665 million gamers in China.
What this tells us is that the gaming industry is red hot at the moment. Since Discord establishes itself as the go-to communication platform for gamers, the company's stock will inevitably rise once they go public. As such, we believe a Discord IPO to be hands-down one of the most exciting stocks to pursue in the future.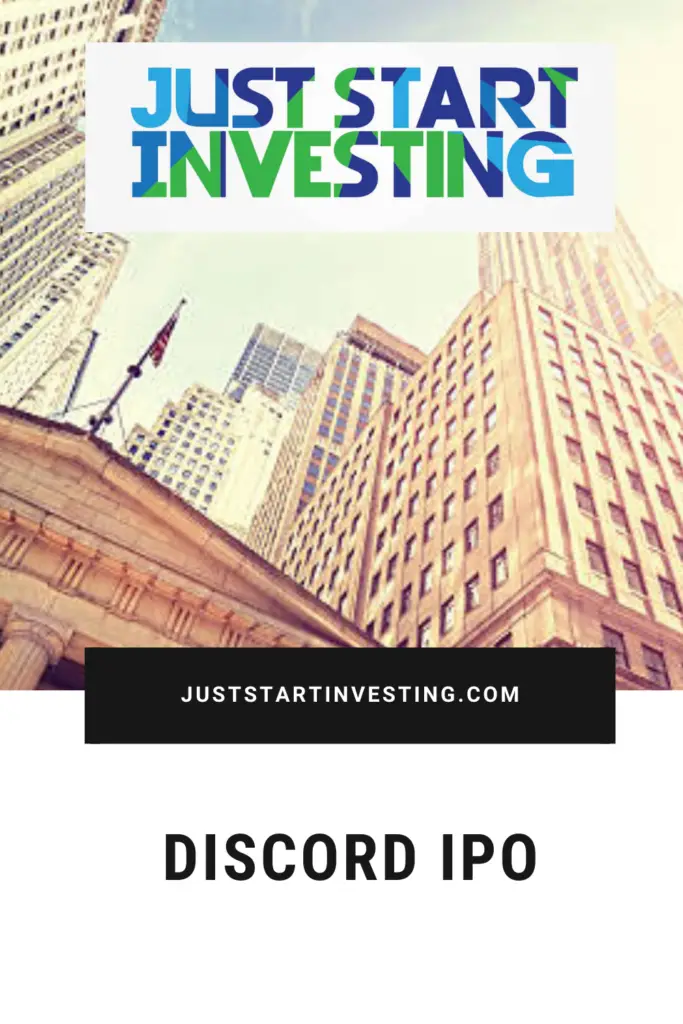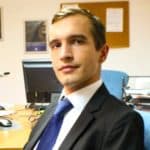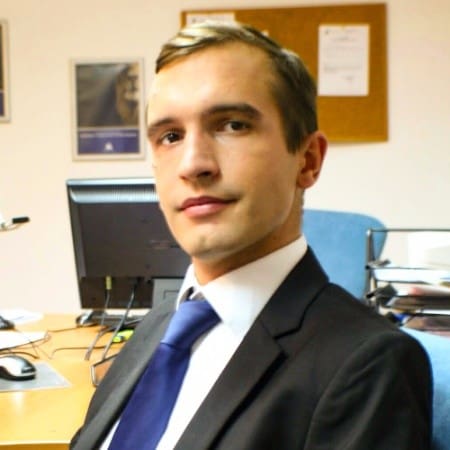 Partner at Vega Capital Management - a private funds management company.
An experienced portfolio manager with 10+ years of proven and reputable track record in investment management and financial analysis. Currently, a partner at one of the fastest-growing private fund management companies in southeast Europe, Kiril has been tending to a loyal international base of client-investors and partners. When he is not crunching numbers and increasing his client's wealth, he reminisces about his Michelin-star restaurant cheffing years and fondness of the culinary arts.