Shopping for car insurance can be a hassle. A task that you avoid when at all possible. This is not the best way to approach it, though, because you may end up paying more for a policy that does not even cover what you need it to cover. Something that is usually found out after an accident, and they leave you holding the entire bill for your car and anyone else's that were involved.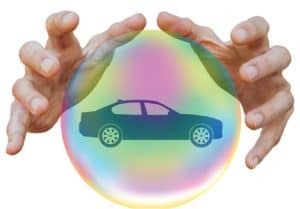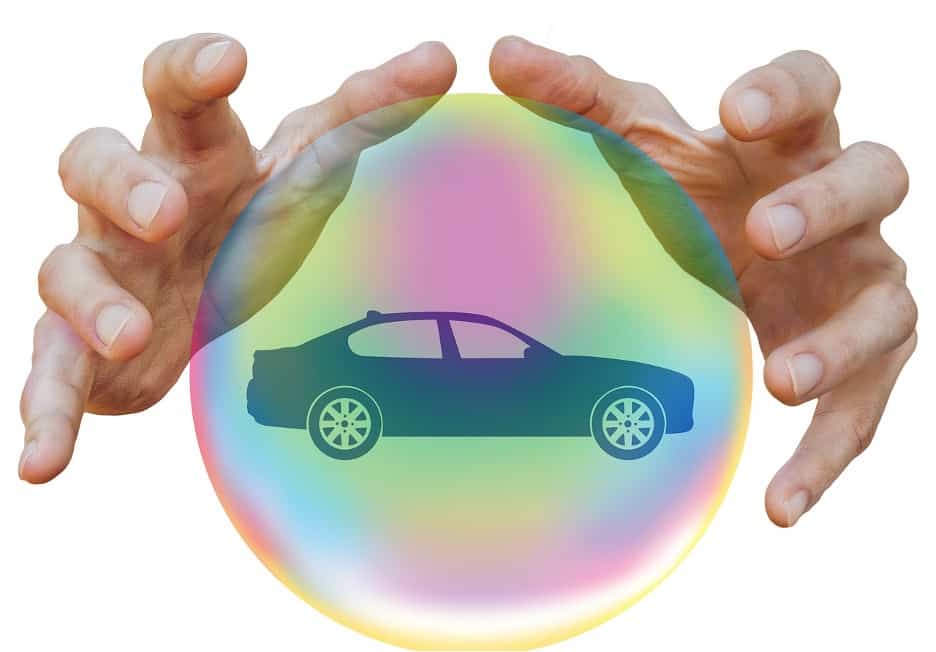 It does not have to be a grueling task at all. Take the time to sit down in a quiet room or area of the house and get to it. Follow the tips below to avoid getting a policy that does not fit your needs and pocketbook.
Needs
You need to figure out what you need. Your local laws will require a minimum amount that needs to be covered. This may be good enough for you, or you may need better coverage. It all depends on your own personal situation. There are a few policies that you can get that cover different things with different amounts. The highest one available is full coverage, which will cover almost any situation that could come up. The lowest will be the one that is at the legal limit and will only cover the damage and medical expenses of the other people involved.
The lowest option is best used if you have a car older than 20 years or so. If the car's replacement cost will be less than the premium increase for a higher-level policy, you are better off carrying the minimum amount needed. If you have a classic car or a newer model that would be expensive to replace, you are better off getting full coverage. It is all up to you and your specific needs, which is why you need to figure this out before even attempting to shop for a policy.
Compare
No two insurance companies will be created the same unless they are working for the same companies. But as a rule, they will offer you different levels of coverage for different amounts of money. You need to take the time to compare them all to get the best deal. When it comes to comparing them, though, you need to remember that you need to read the offer and check the policy to see what is offered, and then compare the prices. Do not always pick the cheapest because it may not cover what you want it to cover. This is probably the most crucial step when shopping around for a cost-efficient auto policy. Remember to always compare car insurance companies because you need to get the best coverage for the best price.
Credit Score
This is the main aspect of your life that all auto insurance companies will consider when you apply for a policy. Even the automated systems check your credit score number, so it is extremely important to get your number up as high as possible. The higher it is, the better your savings will be. The reasoning behind this is that it shows how stable you are, how likely you are to pay the premiums, and if you have a job. If you show a history of never paying your bills, the insurance carriers will assign you a high-risk number, which in turn will increase your premiums. This may seem trivial to you, but as we continue further with increases in technology, we will all see how much of a difference even a couple of points can make. Points that are the deciding factor in almost everything, not just car insurance.
Deductible
The higher that you set your deductible, the lower your costs will be. Your upfront costs anyway. Remember that the higher it is, the more money that you will have to pay out of your pocket if an accident should occur. This will be required before the insurance company even considers accepting your claim. When you do your budget (you have done one right?) you will have an amount that you cannot go over with your payments. You will also have a number that tells you how much you can pay upfront for any repairs or medical bills. This is the best way to adjust your deductible amount by making it as high as reasonably possible.
Mileage
If you barely drive, you should check for a policy that will only charge you for the miles that you put on. This is a terrific way to get a policy if you use transit systems or walk most places. You may even want to consider using public transportation for everything, leaving you without all the expenses related to cars and the insurance required for them. Do not ever fudge on your amounts, though, because it will come around to bite you in the behind.
Discounts
Take advantage of any discounts that are available to you. This could be having more than one driver on the policy (if they are good, older drivers), more than one vehicle on the policy, or even policies not related to car insurance. Go through your insurance portfolio and see if any of them can be combined into one account that handles it all. This will not only save you money on your auto insurance, but also on all your other policies. You may also be eligible for some of the discounts that they do not normally offer. For instance, some local insurance carriers will give you discounts if you are part of a collegiate group, or if you are a member of a group that they manage or help run, such as the Boy Scouts or Girl Scouts. It never hurts to ask.
Saving some cash should be at the top of your list when you are shopping for auto insurance. No matter how much your yearly income is, none of us want to pay for insurance that we may not ever need. That is why it is important to get the best deal with the proper coverage. Do not take this as saying that you should not get insurance coverage because it is required by law and by social and ethical standards.