Car insurance is an expense that none of us can afford to ignore. Sure, it's a dampener on getting your new car, but you'll be glad it's there if, in the quite likely event that you get into an accident, or your vehicle breaks down. Luckily, there are a lot of ways you can lower the cost of your car insurance, making that protective blanket you pay for a little easier on your wallet. Read on for our tips on how to save money on your car insurance.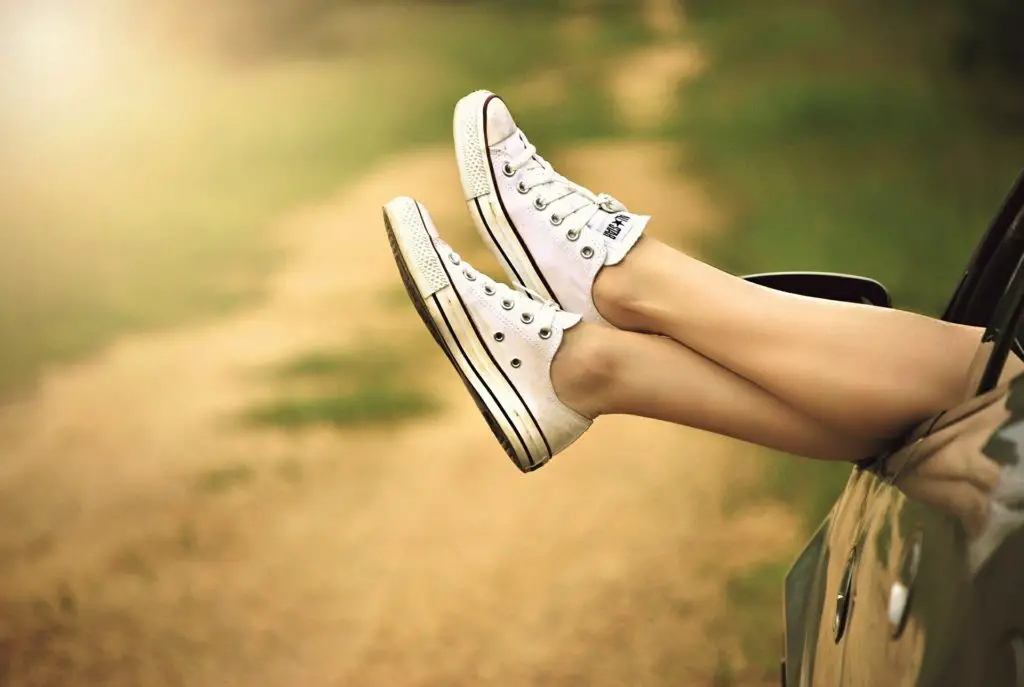 Why do you need car insurance?
There are different levels of car insurance, but the most basic level, liability coverage, ensures that any damage you cause to a third party, be it a person or building, is covered. It is a legal requirement to have insurance for you to drive a vehicle on a public road, just as important as having a driving license. Once you have that covered, you can take out optional policies covering damage to your vehicle, medical bills, etc.
If you are a new driver
Your insurance rate is determined by a variety of factors, but one element a lot of insurers take into account is your age. If you are young and inexperienced, your insurance will be at its highest. The perk here is that it is likely to go down as you age, but of course, it's not ideal for a young driver with less disposable income.
Luckily a lot of insurers offer discounts based on your age. Some will be automatically included in your policy, but others you might have to ask about.
Insurers have found a link between good grades and a lower level of at-fault collisions, so they are rewarding students with good grades with a lower premium rate. Most insurers consider a B average or higher a good grade, so take your report card next time you are buying a car.
If you are not a new driver
There is also a long list of insurance discounts that you can take advantage of if you are a seasoned driver.
For example, if you only need to cover your car for a certain amount of time, you can take out Temporary Car Insurance, which will allow you to drive with coverage for your basic liability, meaning that you will be covered if you damage a third party with your vehicle. However, you might have to add on Personal Injury Protection or any other policies you are looking to cover at that time. It works out as an affordable alternative for a short-term situation like a road trip or business trip.
When shopping around for insurance policies, be sure to look at multi-car discounts. If you have another car in the drive due to your teenager parking their vehicle or your partner having their own car, for example, you can combine them all into one policy for a lower quote.
Also, look into mass transit discounts. If you are driving more than three miles to work every day, you will qualify for a mass transit discount.
If your quotes are still coming up too high, you can look into taking a defensive driving course. This can get you a discount from certain policyholders and, in some cases, deduct a few points from your license. Run it by your insurance provider first to make sure the money and effort you're investing in the course are worth the discount you are getting from your insurer.
There is also a range of smaller financial moves you can make to save money on your insurance. Make sure your credit history stays well-maintained since insurance companies will look at your credit information to determine your rate. Research now shows that people who manage their credit well are less likely to make a claim. You can also choose a higher deductible on your car insurance, significantly lowering your rates. It is the same concept of offering more upfront to lower costs down the line.
If you don't drive everywhere and you are a safe driver, you can look into a Pay-as-You-Go or Black Box insurance policy, wherein your insurer will track your driving habits and distances through a black box and charge you accordingly.
And it goes without saying, but drive safely. Accidents and moving violations will cause your insurance rates to go up, taking money out of your account every month for one mistake. Plus, most insurers offer a safe driver discount, which can be between 10 and 23%, but that depends on your driving record.  
With all these tips in mind, go shopping around. Use comparison websites to find the best deal. It is a tedious process with a lot of questions, but it will be worth it when you have the lowest premium you can find.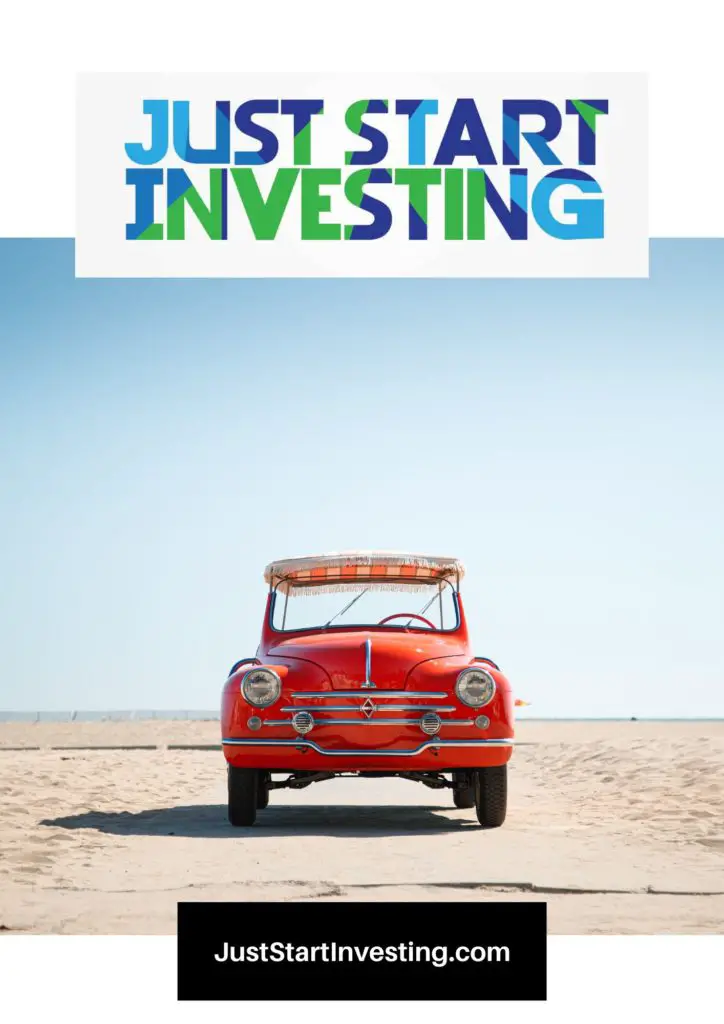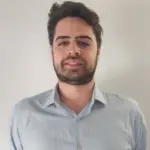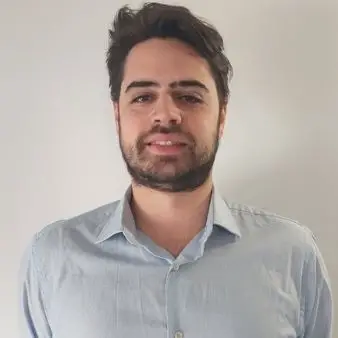 An experienced financial advisor and investor. Kalin fell in love with investing at an early age, saving up to enrich his portfolio.
With more than 8 years of experience in the trading business, Kalin has worked for 2 major hedge funds, before deciding to continue trading on his own.
Besides trading, he now shares the things he learned in many articles. He uses thorough research and data to deliver the best possible articles for our readers.