Meet The Team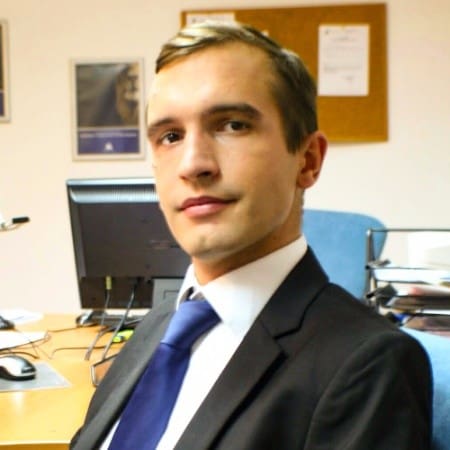 Kiril Kuculoski
Partner at Vega Capital Management – a private funds management company.
An experienced portfolio manager with 10+ years of proven and reputable track record in investment management and financial analysis. Currently, a partner at one of the fastest-growing private fund management companies in southeast Europe, Kiril has been tending to a loyal international base of client-investors and partners. When he is not crunching numbers and increasing his client's wealth, he reminisces about his Michelin-star restaurant cheffing years and fondness of the culinary arts.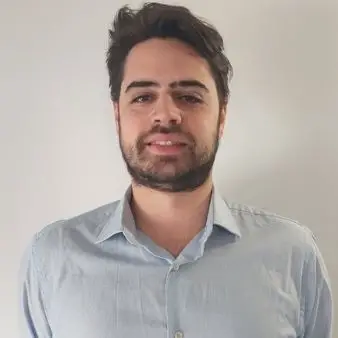 Kalin
An experienced financial advisor and investor. Kalin fell in love with investing at an early age, saving up to enrich his portfolio.
With more than 8 years of experience in the trading business, Kalin has worked for 2 major hedge funds, before deciding to continue trading on his own.
Besides trading, he now shares the things he learned in many articles. He uses thorough research and data to deliver the best possible articles for our readers.
Latest Articles: