While looking at the upcoming IPOs, one particular stood out and that is Rivian IPO. Rivian is an electric-car manufacturing company that looks to go public in the coming month. The US-based manufacturer looks to rival Tesla – one of the most established electric vehicle companies. As the EV market is looking very healthy, we believe Rivian IPO to be one of the more promising ones with plenty of potential. Since the stock price is usually low, it makes it a perfect opportunity for you to jump in and invest. 
So, who is Rivian, and why is this a good IPO to invest in?
Rivian IPO, Timeline, Market Analysis
If you're not familiar with Rivian, then let's dive a bit deeper into the electric vehicle market. The EV market is experiencing big growth. China and the US are the two biggest manufacturers, with companies such as Tesla and BYD selling the most electric cars in both respective regions.
In Q1 2021, EV sales across the world increased by 160%. That accounts for 2.6 million units. Rivian is an American electric car company founded in 2009 by Robert Scaringe. They hope to be the premier electric car company in the US. While they are a long way to go, Ford and Amazon are some of the two wealthiest backers of Rivian.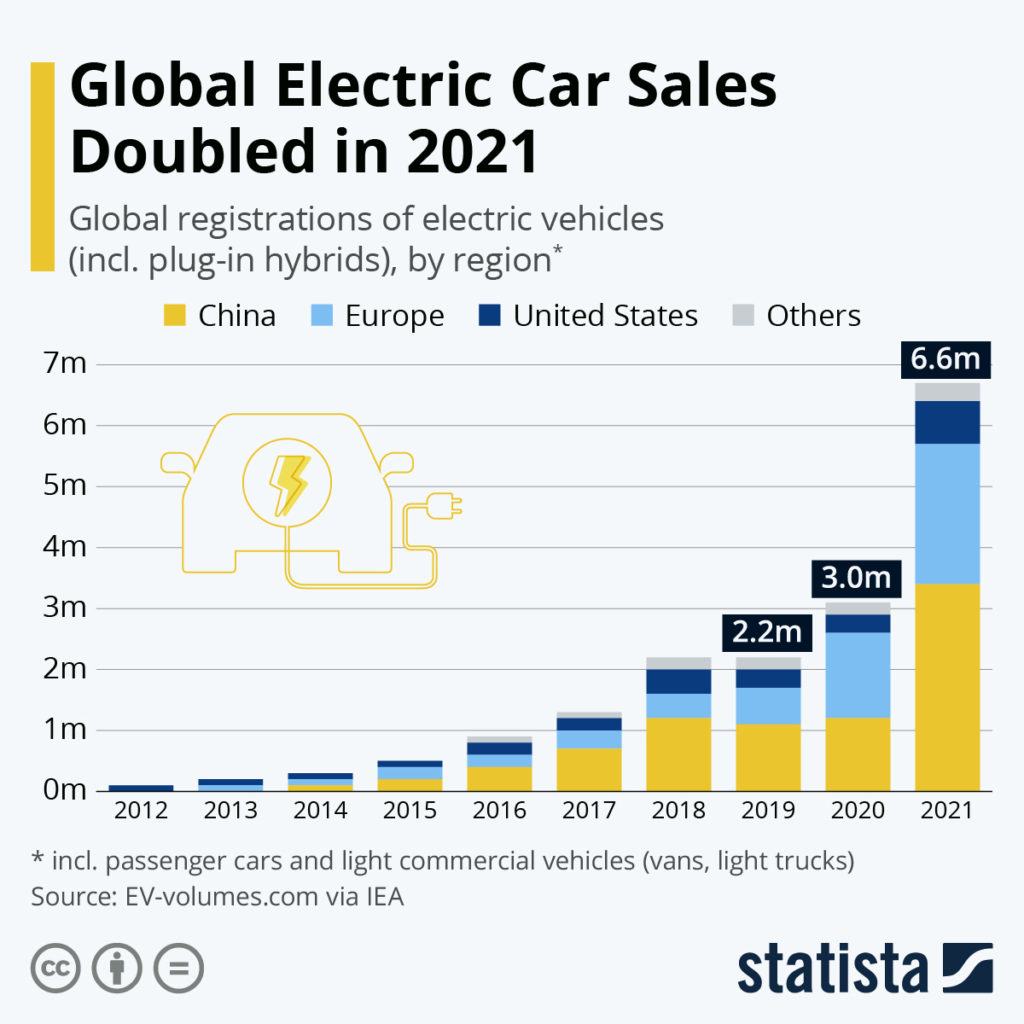 At the current time of writing, Rivian has two models ready to go on the market. The company has an off-road vehicle named R1T and an SUV model, the R1S. Rivian also develops electric systems and fleet-management systems specially designed for commercial vehicles. Amazon has already put in an order for 100,000 commercial delivery vans.
Rivian IPO, Estimated Value, Products, and More
The estimated Rivian IPO valuation sits at $80 billion. Before the last round of investments, the Rivian IPO hopes to raise a total of $8 billion. At the start of the IPO launch, Rivian will offer 135 million shares. These shares will be priced between $57 and $62. There is also an additional 20 million shares for underwriters.
If the shares hit the $62 mark, that will bring an investment of roughly $9.6 billion. Ford, Amazon, and T.Rowe Price are predicted to invest a total of $5 billion in these shares. That leaves around $4.6 billion to the general public. Rivian already looks at capitalizing in a market dominated by Tesla. But the company has one particular model that Tesla currently doesn't; the R1T. The R1T is an electric, one-of-a-kind, pick-up on the US market.
While there is very little competition for an electric pick-up, the R1S certainly fits all the categories. The R1S, on the other hand, is an SUV designed for off-road terrain. Many are predicting the R1S to be the biggest challenger to Tesla's Model X and Cybertruck.
The R1T will cost $67,500 and can go almost 320 miles without charging. The R1S shares a similar milage and will cost $70,000. The price is for the basic models, with extra features costing up to an additional $15,000.
Rivian IPO – Is It Worth?
While the IPO isn't live, paying $62 for an electric vehicle stock pick looks like a bargain. Since the EV market doesn't look like stopping anytime soon, we believe the Rivian IPO to be a worthy investment.
IPO FAQs
An IPO is short for "Initial public offering". An IPO is when a private company goes public by selling shares to the general public. 
What Sort of Companies Are IPOs?
While not always the case, IPOs are usually smaller companies looking for investments
Who Can Invest in An IPO?
Anyone can invest in one. While the company certainly looks for banks and hedge funds as the main investors, everyone from investors to company employees can invest.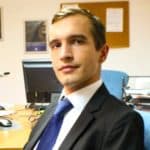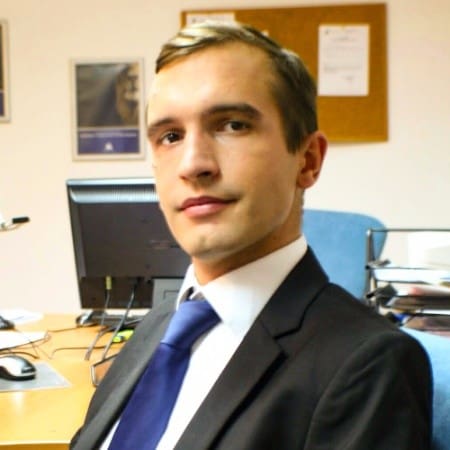 Partner at Vega Capital Management - a private funds management company.
An experienced portfolio manager with 10+ years of proven and reputable track record in investment management and financial analysis. Currently, a partner at one of the fastest-growing private fund management companies in southeast Europe, Kiril has been tending to a loyal international base of client-investors and partners. When he is not crunching numbers and increasing his client's wealth, he reminisces about his Michelin-star restaurant cheffing years and fondness of the culinary arts.