Life is full of unexpected incidents. Just when everything seems to be going along just fine, this is when disaster can strike, and you are left in a situation in which you are in desperate need of money but aren't really sure where to turn to gain access to it. One option you have in front of you is to take out a personal loan for an emergency, but before doing so, some steps are certainly worth taking to protect yourself. It is these that we are going to discuss in more detail in the following blog post. So, without further ado, let's get started.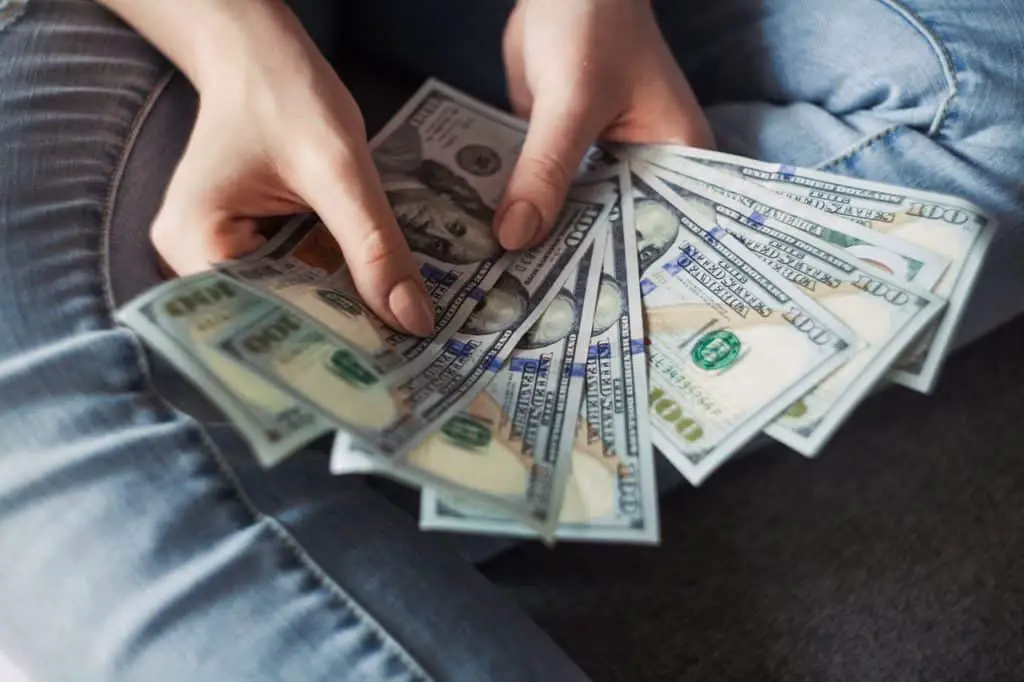 Do Your Research
Your first impulse may well be to panic and obtain a loan in the quickest possible period of time. However, you are better off taking your time to choose the best personal loan. One of the best ways to do this is by doing your research and finding out about the companies offering what you are looking for. You can also start to get clued up on some of the more technical aspects of getting a loan, such as interest rates, etc. If you are more informed, it is much more likely that you are going to make a wise decision rather than one that is overly rushed.
Check Your Credit Score
Everyone develops a credit score as they move through life, and it is certainly worth finding out some information about your own. Many people do not know about their own credit score and how this has an impact on their financial future. However, when it comes to obtaining an emergency loan, your credit score will likely have an impact on the rate of interest and even whether you will be able to gain access to it at all. So, you may as well take a look at the earliest possible opportunity to see what sort of options are available to you.
Consider Alternatives
When you need money for an emergency, it is certainly worth considering the wide picture and seeing what other options are available to you. As well as personal loans, there are also credit card advances and payday loans to think about. Another possibility is that you get a loan from friends or family members.
Have a Plan in Place to Pay it Back
No matter what provider you choose for your personal loan, you need to have a clear plan of action for how you will pay it back again. This way, you will not find yourself with late payment charges, which can leave you in a deep financial hole if you are not careful. However, if you put the plan in place early, you are more likely to find yourself in a better situation.
Before taking a personal loan for an emergency, these are some of the steps that are certainly worth taking to ensure that you get the best deal and are able to pay it back.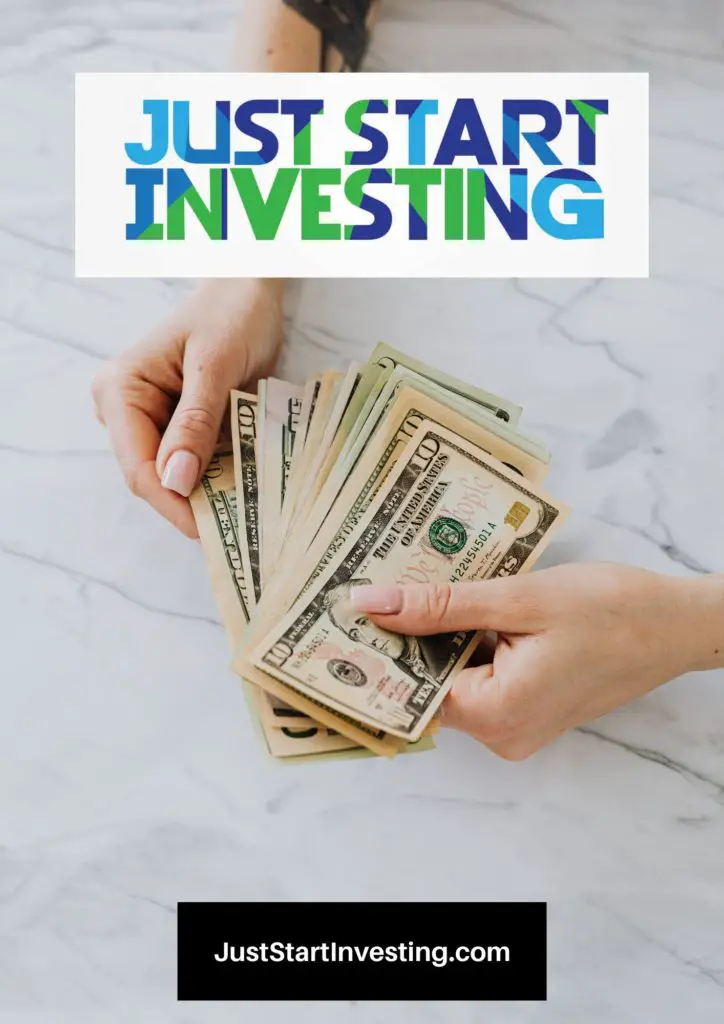 Just Start Investing is a personal finance website that makes investing easy. Learn the simple strategies to start investing today, as well as ways to optimize your credit cards, banking, and budget. Just Start Investing has been featured on Business Insider, Forbes, and US News & World Report, among other major publications for its easy-to-follow writing.