Tanium is a cybersecurity industry and system management platform that may be used by businesses of all sizes. It gives tools to both commercial and government organizations to secure, control, and manage millions of endpoints in seconds. Tanium allows users to identify on-premises or cloud-based endpoints.
Securing networks and administering security in the digital era are now critical. This firm enables people to do just that. Furthermore, it has a long list of clients. And this is good news for Tanium's planned IPO.
Barclays, Nasdaq, and MGM Studios are just a few of the businesses that use Tanium to protect their platforms. Furthermore, Tanium secures the services of half of the Fortune 100 firms, financial institutions, and several branches of the United States military.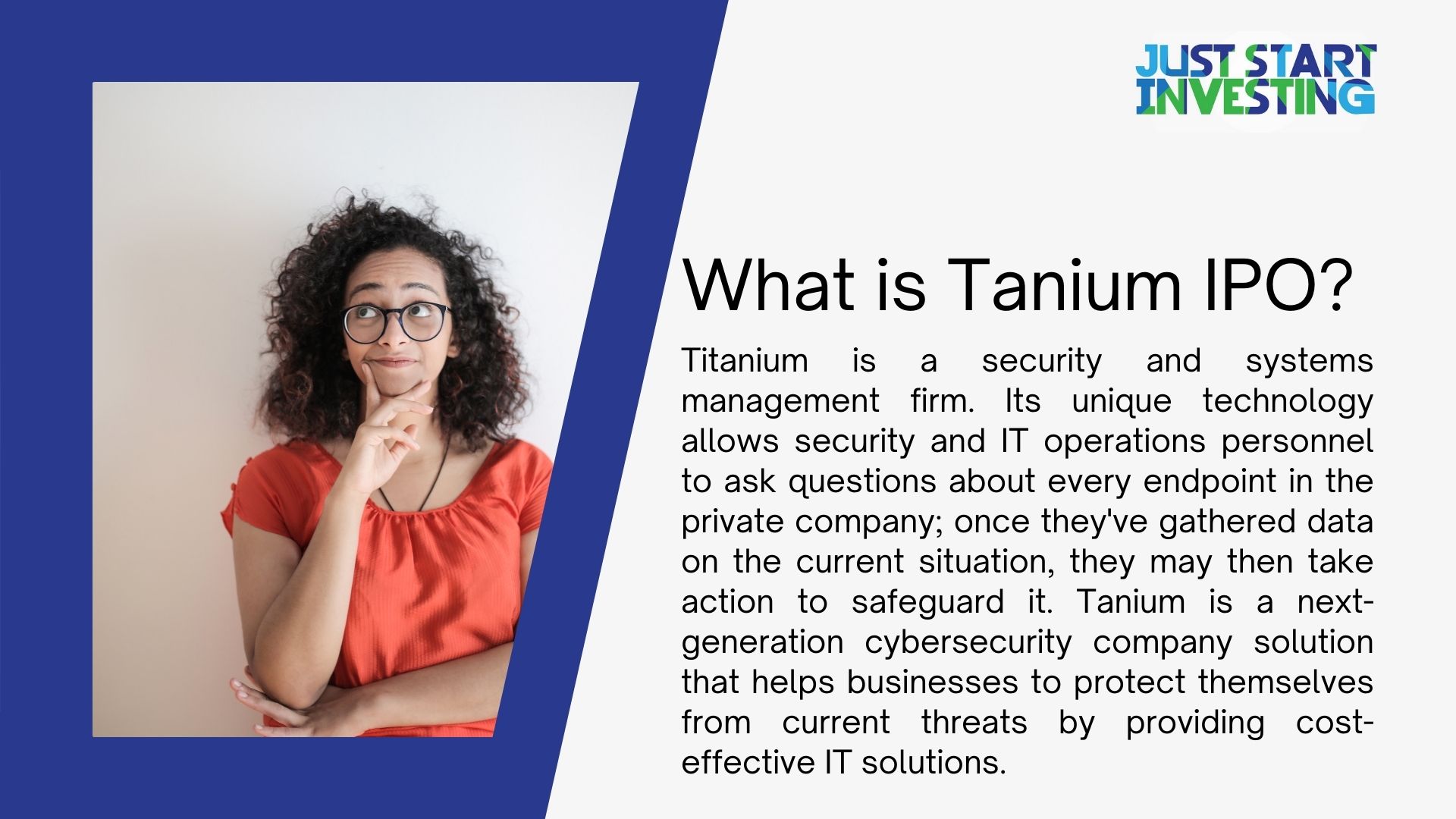 What is Tanium IPO?
Titanium is a security and systems management firm. Its unique technology allows security and IT operations personnel to ask questions about every endpoint in the private company; once they've gathered data on the current situation, they may then take action to safeguard it. Tanium is a next-generation cybersecurity company solution that helps businesses to protect themselves from current threats by providing cost-effective IT solutions.
Tanium IPO: Updates on the Cybersecurity Stock
Tanium has been active in the cybersecurity companies space since 2007. Nevertheless, it frequently appears on anticipated IPO lists, probably due to its high numbers.
Tanium grew to a $9 billion valuation in 2020 after obtaining around $100 million from Salesforce and $150 million from prior investors. "We're working with Tanium on developing an employee service solution for the new all-digital, work-from-anywhere world," said Salesforce at the time.
Salesforce claims that the collaboration aims to "build a help desk that offers former employees a one-stop-shop for self-service, uploading, tracking, and resolving service requests or events." Salesforce has also teamed up with Tanium to give businesses access to employee incidents and other routine activities.
Tanium got a $6.5 billion valuation before its funding round, which raised roughly $800 million in total as of 2018. The firm has received more than $1 billion from investors overall. Every year, the Tanium IPO is an excellent option.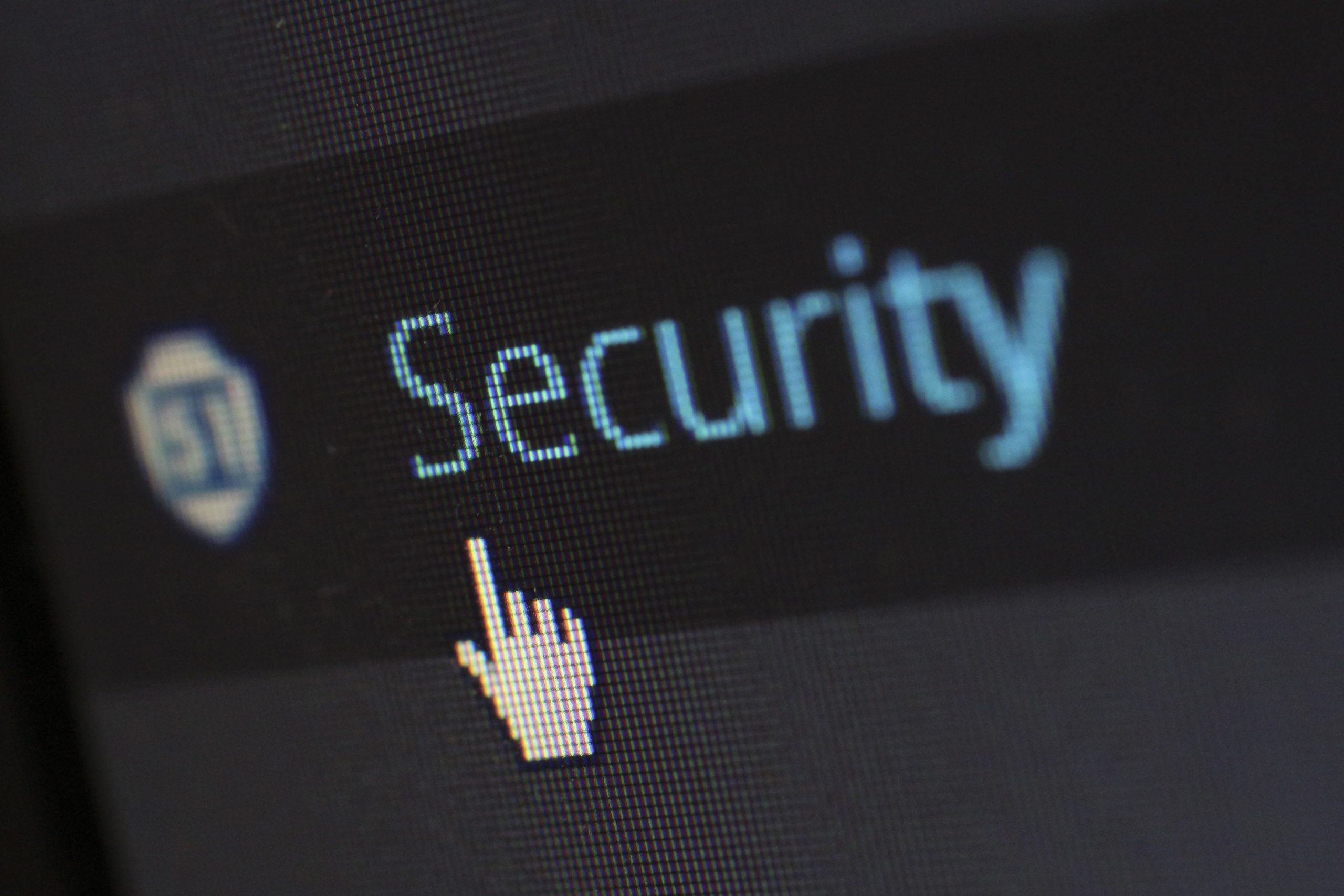 Titanium has raised venture capital from institutions including IVP, TPG Growth, T. Rowe Price, and Andreessen Horowitz. It's impossible to look further into the company's finances until it goes public, though. Tanium is privately owned, so its finances do as well. However, according to a 2020 press release from Tanium, the firm had revenue of more than $430 million. This figure represents nearly 50 percent growth for a private business, suggesting tremendous success. Meanwhile, following reports that it may not intend to go public at all, the firm has
Tanium IPO: About the Cybersecurity Platform
Tanium is a cybersecurity and systems management platform that supports millions of endpoints at the enterprise-grade company level. It gives businesses and governments tools to secure, manage, and monitor millions of endpoints in seconds. Tanium allows users to differentiate between on-premises and cloud-based endpoints.
How much is Tanium worth?
Tanium isn't a household name just yet, but the fast-growing cybersecurity firm is well on its way. And now, it has new funding rounds to help it continue to expand.
The Ontario Teachers' Pension Plan, Canada's biggest pension plan and an active investor in late-stage technology firms, bought $150 million worth of common stock from Tanium on Thursday.
What is the bull case for an IPO?
Tanium is a one-of-a-kind firm with the potential to join the ranks of hyper-hyped public cybersecurity firms (Cloudflare, CrowdStrike, Zscaler, and Okta) when it goes public.
Tanium has a long list of clients, including half the Fortune 100 and 8 of the top 10 US financial institutions, which proves its popularity. They don't require an IPO to attain enterprise clientele — Tanium has been an enterprise-grade business since its inception.
Back in October 2020, the firm publicly announced having $430 million in revenue. They've almost certainly passed the billion-dollar mark since then. With over $500 million in yearly sales, this cybersecurity firm is larger than many other public companies that deal with cybersecurity.
What is the bear case for an IPO?
Tanium does not compete with CrowdStrike and SentinelOne in the same way that FireLight and Hosted Mobile Security do. Many aspects of their platform are adjacent, however, which is causing them to collide.
It's already fiercely competitive for a public markets business when it comes to endpoint security. When Cybereason (certainly) joins the ranks in 2022, it will get more so.
Major Investors for Tanium IPO

Tanium's goal is to provide real-time endpoint inspection and management for the most demanding IT environments. Many of the world's major and most sophisticated organizations, including over half of the Fortune 100, top retailers, and financial institutions, as well as multiple branches of the US Armed Forces, rely on Tanium.
Tanium was established in 2007 by David Hindawi referred, the father, and post IPO CEO Orion Hindawi, his son. The company is based in Kirkland, Washington, and its headquarters are in Emeryville, California. TPG Growth LLC, Andreessen Horowitz; T. Rowe Price; and IVP have all invested in the firm.
Bottom line
Tanium is a complete security solution for businesses, with modules that cover many aspects of the domain. After five years of development and marketing, a father-and-son team launched it. It's not simply another endpoint security platform. Tanium provides a distinct approach to endpoint protection and administration based on its IP.
FAQs
Is Tanium A growing?
Tanium's product, which helps IT administrators use the Tanium Cloud to quickly identify endpoints that are still exposed after upgrading their environments, has been on the market since 2013. During this period of time, more than 300 percent year-over-year growth was noted in the Tanium Cloud enterprise customers and a 5X boost in usage of Tanium Reve
Is Tanium private or public?
However, without a company's public offering, it's difficult to look further into the firm's finances. Because Tanium is still privately held, its financials are similar. Tanium announced in a 2020 press release that it had annual revenue of more than $430 million.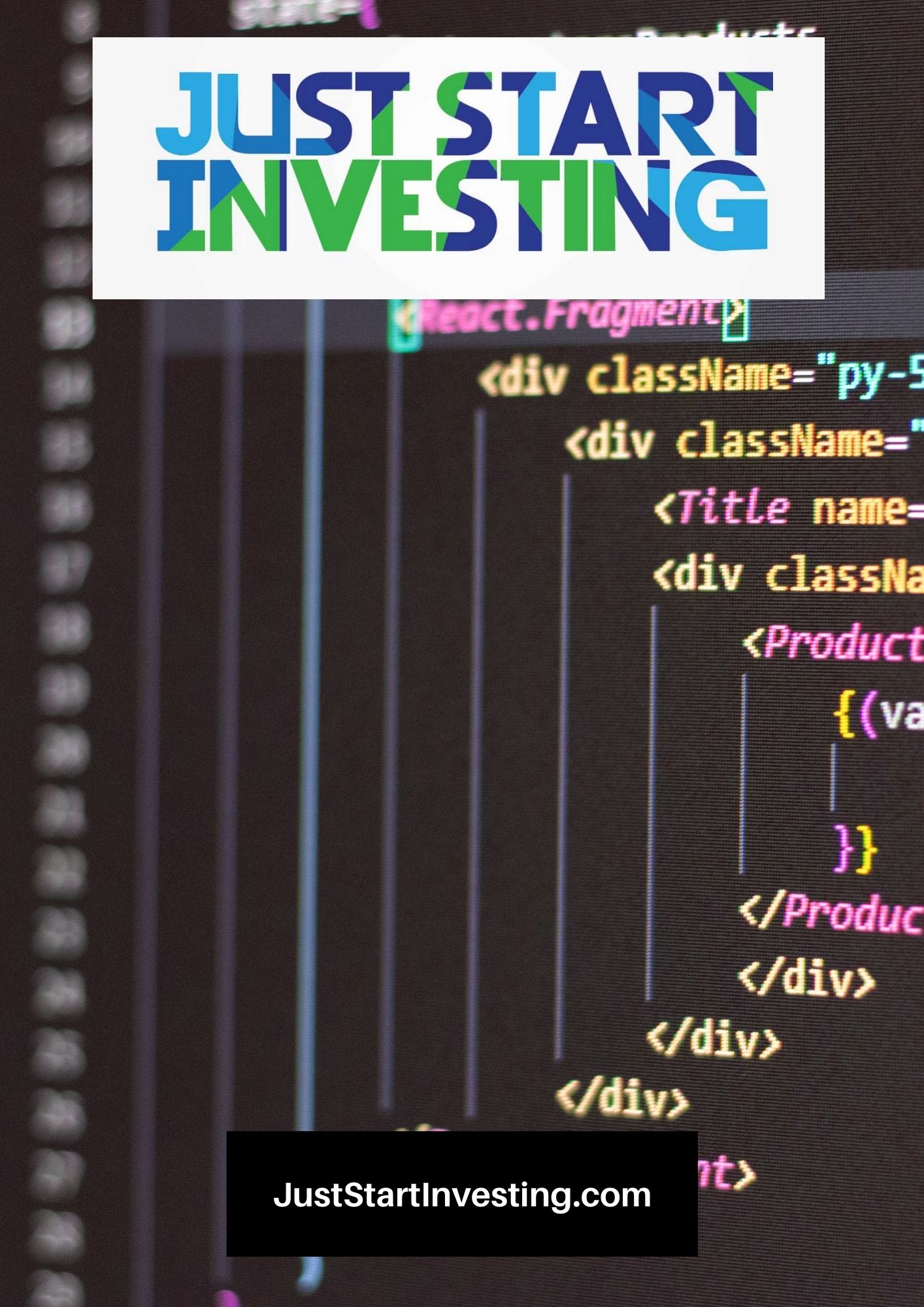 Just Start Investing is a personal finance website that makes investing easy. Learn the simple strategies to start investing today, as well as ways to optimize your credit cards, banking, and budget. Just Start Investing has been featured on Business Insider, Forbes, and US News & World Report, among other major publications for its easy-to-follow writing.