The hospitality sector has gone through plenty of hardships due to the pandemic. But despite all the downfalls and difficulties, there are hotel stocks out there that could bank you big returns. With all that said, not every hotel has weathered the storm. As presented at the 2021 Global Hotel Data Conference, more than 700,000 hotels closed globally due to the pandemic. With more hotels and establishments closing, those who do survive present an opportunity you should take advantage of.
As tourism looks to pick up around Christmas, avid travelers will likely stay at reputable establishments across the globe. Even if travel stocks find themselves in a similar position, the industry expects a shift in the coming months. The following 5 hotel stocks on our watchlist might just be the holiday accommodation for millions of travelers this 2022. So, here are the stocks you should watch out for in 2022.
Top 5 Hotel Stocks To Watch Out For In 2022
Hilton Worldwide Holdings Inc

Hilton Worldwide Holdings Inc (HLT) is the largest hotel stock to keep an eye out for 2022. Not only is the Hilton one of the biggest names in the hospitality industry, but you can pick from more than 6,500 hotels to stay in nearly 122 countries. The Hilton isn't going out of business. Recent reports by the company show record revenue numbers – the first time since 2019.
In the second quarter of 2021, they even added 120 new hotels to their already growing chain of establishments. Simply said, the Hilton has weathered the COVID pandemic with golden wings. Even if revenue numbers come nowhere near close to the pre-pandemic numbers, the Hilton is certainly doing well despite the chaos the travel and hospitality sectors find themselves in.
Hilton Worldwide Holdings also has a loyalty program that includes more than 100 million members. These members get exclusive access to discounts, promotions, and a rewards system that pays nicely.
At the current time of writing, HLT stocks sit at $141.98. The year-to-date performance shows an impressive 32.12% growth. And if you're thinking of holding HLT stocks in the long run, there's a good chance we'll see a follow-up to these impressive numbers.
Host Hotels & Resorts Inc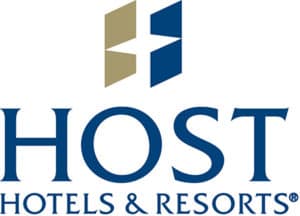 Host Hotels & Resorts Inc (HST) is yet another S&P 500 company that operates differently from the Hilton. Whereas Hilton Worldwide Holdings operates and manages more than 6,500 establishments, Host Hotels & Resorts is an American lodging REIT. Their portfolio of investments includes just 85 establishments. Compared to the Hilton, these numbers come nowhere near.
But the reason Host Hotels & Resorts is one of the best hotel stocks to watch out for in 2022 is that hedge funds are quite bullish on the company. With interest from more than 25 hedge funds, analysts have been hot on HST stocks. If we look at the stock from a performance perspective, there's quite a growth difference between HST and HLT stocks. The year-to-date performance of HST stocks shows a slight 10/78% growth.
The current price of HST stocks sits nicely at $15.65. That's nearly ten times cheaper than HLT. Similar to Hilton Worldwide Holdings, the COVID pandemic doesn't seem to impact Host Hotels & Resorts. As such, we believe it is one of the best and cheapest hotel stocks to put in your portfolio come 2022.
Monarch Casino & Resort

Monarch Casino & Resort (MCRI) is a much smaller company compared to both Hilton Worldwide Holdings and Wyndham Hotels & Resorts. The Nevada-based company has only two properties. Those are the Reno, Nevada, and Blackhawk, Colorado, properties. What you do need to know about the company is that it constantly delivers impressive revenue numbers.
For the second quarter of 2021, the company saw an unprecedented increase in revenue. Reports show a $97 million in revenue, which is a 544% increase from the previous year. With such impressive numbers, it's only natural that we put this hotel stock on the list. Being one of our top hotel stocks for this list, the trend we like to observe the most is the year-to-date performance. MCRI stocks show a 14.16% increase in this metric. While nothing impressive compared to others, we shouldn't ignore the obvious fact that Monarch Casino & Resort compares in no way to the size of other reputable establishments.
What Monarch Casino & Resort has going in its favor is the lucrative casino business. The company is actively scouting for opportunities to expand its casino business and even open up a third location. Also, COVID lockdowns and restrictions aren't as radical in Colorado and Nevada as in the rest of the US. Pair that with the population boom in both states, and it's looking like the MCRI hotel stock is looking bullish in the long run.
Wyndham Hotels & Resorts

Wyndham Hotels & Resorts (WH) is yet another big player in the industry. With more than 9000 locations worldwide, Wyndham Hotels & Resorts is a global leader in hotel franchising. Some of the names that make up their portfolio of establishments include Baymont, Howard Johnson, Travelodge, Ramada, and many more. All of these assets help bring a steady revenue back to the parent company. As such, Wyndham Hotels & Resorts is one of the most exciting hotel stocks to add to your portfolio.
WH stocks are currently priced at $78.62. Even though the price is twice as cheaper compared to the Hilton's, it shows an impressive year-to-date growth of 34.56%. While the price of WH stocks is somewhat off from the 52-week high of $89.48, it's only a matter of time before the stock breaks the $80 barrier.
Texas Roadhouse Inc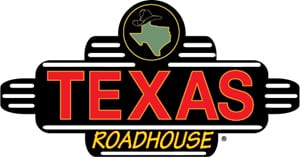 Texas Roudhouse Inc (TXRH) is an American business that serves families in more than 640 locations across the US. The most impressive thing about Texas Roadhouse is that the restaurant part of the business helps keep the hotel part afloat. The company has been hit by the COVID pandemic so much that they've had to adjust and adapt to the needs of its customers. While the primary business model has been to serve customers in-house, they've expanded to takeaways.
This is quite possibly the only change that has kept the business up and running. Now that business can welcome dining guests again, Texas Roadhouse Inc looks to make up for past losses. As such, they've seen an increase in revenue by as much as 88%! In numbers, that's more than $899 million. As guests keep coming to Texas Roadhouse, we can only view it as one of the most bullish hotel stocks to buy. While not traditionally a hotel stock, it is still part of the hospitality sector.
The year-to-date performance hasn't been too bad, but it's nowhere near impressive as some of the other hotel stocks on this list. However, we are bullish on Texas Roadhouse Inc and that's precisely why we're keeping an eye out in 2022.
Finishing Thoughts
Those were our top 5 hotel stocks you should watch out for in 2022. With plenty of heavy-hitters and some pretty cheap stocks, what better time to invest in the hospitality sector than 2022? As restrictions loosen and people are allowed to travel, the travel and hospitality sector will only benefit in the long run.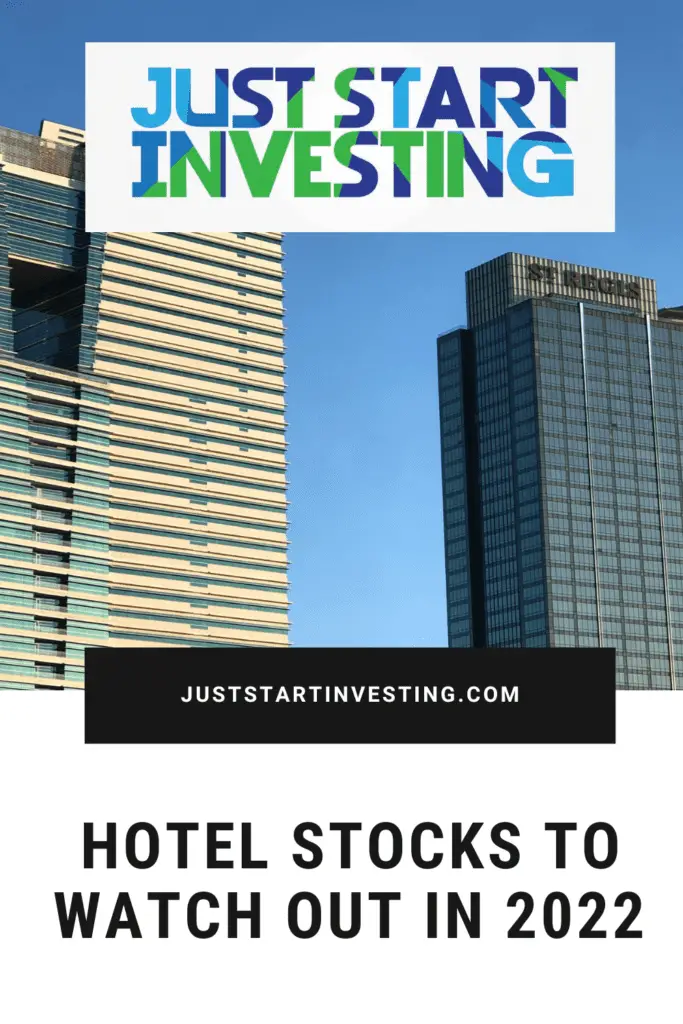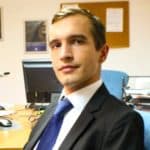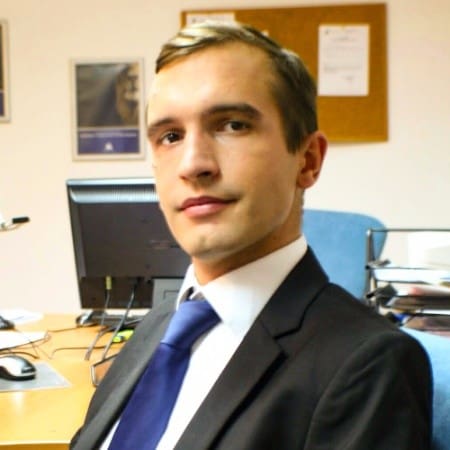 Partner at Vega Capital Management - a private funds management company.
An experienced portfolio manager with 10+ years of proven and reputable track record in investment management and financial analysis. Currently, a partner at one of the fastest-growing private fund management companies in southeast Europe, Kiril has been tending to a loyal international base of client-investors and partners. When he is not crunching numbers and increasing his client's wealth, he reminisces about his Michelin-star restaurant cheffing years and fondness of the culinary arts.