Gods Unchained is yet another play to earn game that is creating hype through NFTs. The game delivers Hearthstone-like gameplay to crypto enthusiasts. But this time, it's a blockchain game where you can actually make money.
Trading card games are popular among gamers. Games like Hearthstone and Magic the Gathering are examples of why these games are so successful. The cryptocurrency space understands that the demand for training card games is there. Even though there are trading card NFT games, such as Splinterlands, there is a big enough market for multiple games to coexist. Our Splinterlands review showed that you can make money from these games with an investment of as little as $10.
But what is Gods Unchained, and what makes it so different from other play to earn NFT games? You can find the answer to those questions in this Gods Unchained review for 2022.
What Is Gods Unchained?
Gods Unchained is an NFT game on the Ethereum blockchain. The primary mechanic is turn-based gameplay. Since it is a trading card game or card game, Gods Unchained puts you up against another player where you both battle it out Hearthstone-style. As such, you must have the best cards in your deck. This is where things get interesting.
In Gods Unchained, the cards are the NFTs (non-fungible tokens). What this means is that each card is unique in its own right. Owners of these cards can sell them on the Gods Unchained NFT marketplace. What makes Gods Unchained so promising is the fact that, unlike other play to earn NFTgames, it's free. When you sign up, the game gives you three free card packs.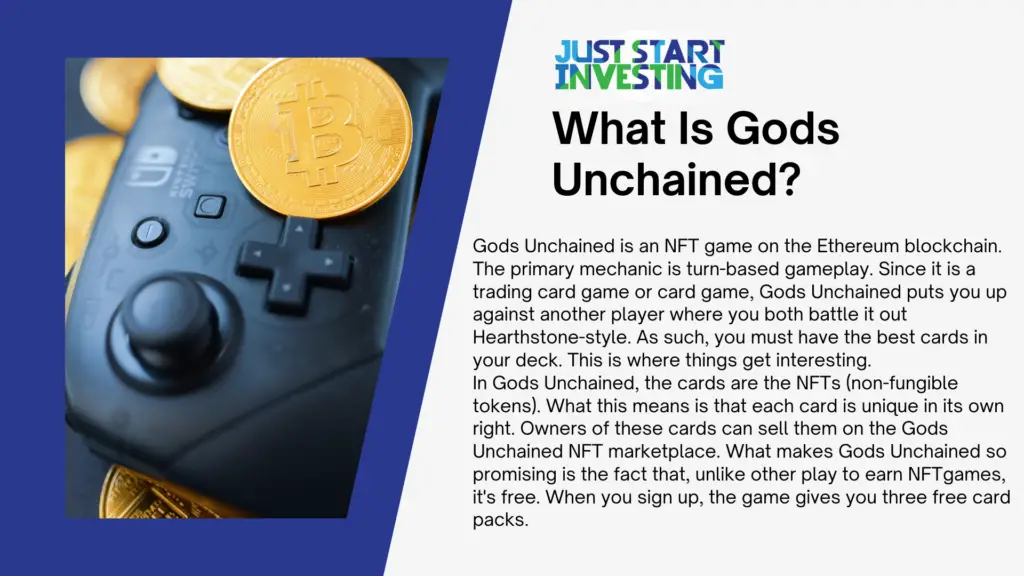 As mentioned previously, the game resembles similar trading card games like Hearthstone or Magic the Gathering. The concept is different from other play to earn games such as DeFi Kingdoms, where the gameplay resembles that of Runescape. But if you've played card games before, you'll have no problem getting adjusted to the game's mechanics.
How Do the NFTs In Gods Unchained Work?
The NFTs in this game are the cards themselves. Each card is unique and brings something different to your deck. The more NFTs you collect, the stronger your deck. One way to buy cards is by buying packs. Packs are sold in four rarity types. Those are rare, epic, legendary, and shiny. A rare pack will cost you $2.49, while a shiny pack will cost $149.99. Each pack has five cards. When purchasing a specific rarity type, you get a 100% chance to receive a card from that rarity, with an additional chance to receive four similar if not lesser rarity cards.
If you're not a fan of chance, you can buy the packs directly from the Gods Unchained marketplace. There, you can find specific cards that fit into your deck. Prices for NFTs go from as low as $0.1 to $50,000, and more. In February 2019, a card was sold for $62,000.
How To Play Gods Unchained?
To play Gods Unchained, you need to create a free account. You don't need any investment to start, but you will need to finish a quick tutorial. After that, the game will give you three packs to open. You might get lucky and receive a higher rarity card. But don't put your hopes too much, as the chances of that happening are very slim.
Once you finish the tutorial, you will need to create your deck. Cards are divided into six categories – each category representing a single god. Your deck is made out of 30 cards from a specific god. Each god has a special ability, much like in Hearthstone. So you'll need to think long and hard about what cards to add to your deck. The game gives you 70 free cards, plus 15 cards from the three packs when you start. So that's 85 cards in total.
Once you assemble your deck, you can battle against other players. There are two game modes – ranked and normal. As you win games, you receive experience and level up. With each level, you receive a free pack.
How To Earn By Playing Gods Unchained?
You can earn GODS tokens by playing and winning games or by staking in Gods Unchained. The GODS tokens act as the game's native token. The current price for a single GODS token is $1.43. You can also buy the token and transfer it directly to your in-game wallet. Since the game is connected with MetMask Wallet, you can fund your account and use GODS tokens to forge new cards, buy chests, and packs.
Another way to earn is by opening packs and receiving higher rarity Gods Unchained cards. As mentioned previously, some cards sell for thousands of dollars. Check out the Gods Unchained marketplace to know more about buying and selling these cards.
There is also a staking mechanism where you can stake GODS tokens and earn rewards. So right out the bat, there are multiple ways to earn by playing Gods Unchained. One thing players should be mindful of are the gas fees. Since the game runs on the Ethereum blockchain, you will need to have ETH in your wallet to cover the gas fees for every transaction.
For example, if you're buying a legendary pack for $24.99, the gas fees can bring the price up to $30. The gas fees change hourly. But it's something that every new player should know before giving Gods Unchained a try.
Should You Give Gods Unchained A Try?
The answer is definitely yes. Our Gods Unchained review 2022 found that you don't need to pay to start playing – you can do it with zero investment. But once you realize that you need better cards to win more games, it becomes obvious that to make money, you need some level of investment. You can go down the more difficult path and grind your way by farming the GODS token and forging better cards. But if you want to give the game a serious try, consider buying a legendary pack.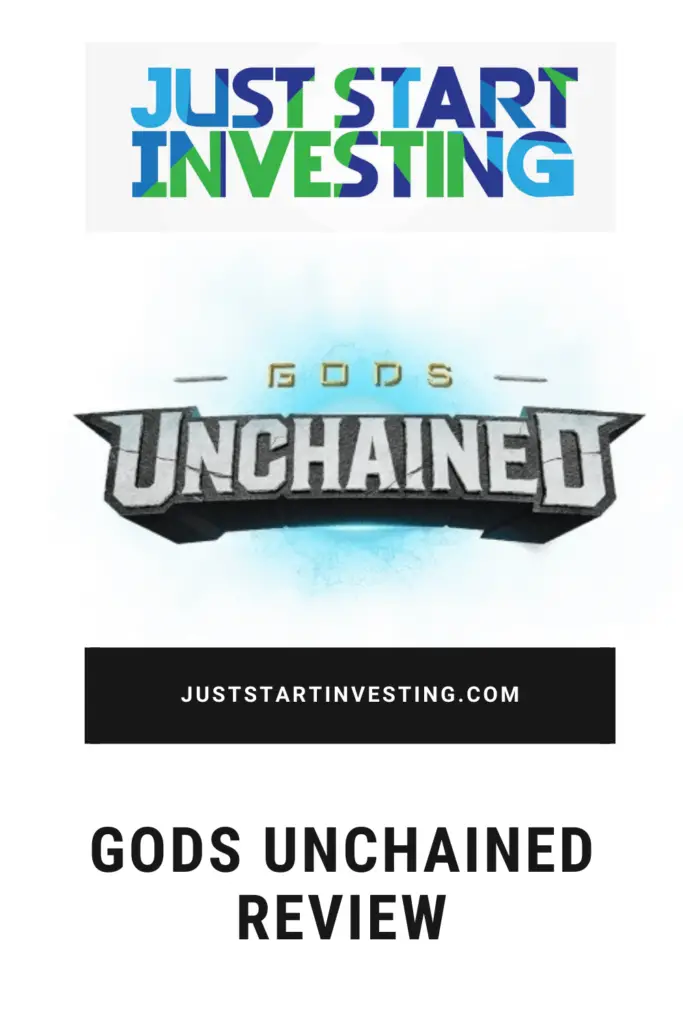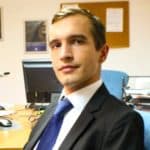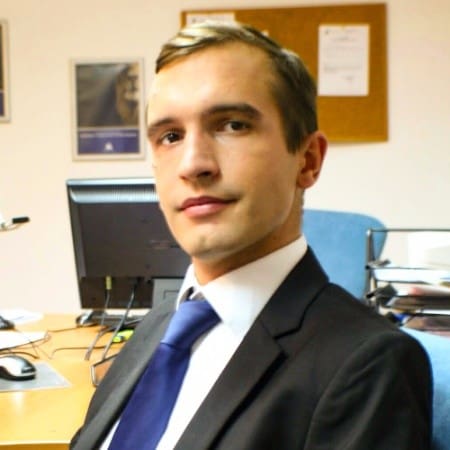 Partner at Vega Capital Management - a private funds management company.
An experienced portfolio manager with 10+ years of proven and reputable track record in investment management and financial analysis. Currently, a partner at one of the fastest-growing private fund management companies in southeast Europe, Kiril has been tending to a loyal international base of client-investors and partners. When he is not crunching numbers and increasing his client's wealth, he reminisces about his Michelin-star restaurant cheffing years and fondness of the culinary arts.