Securing your financial future should be a top priority. What better way for young adults to do that than by learning how to save money. That's why we have an article explaining the top saving tips for young adults.
Young adults are the next generation of workers that will define the world. Ever since little, we are told to do as the school says. But one thing that school doesn't teach us is how to save money. Money-saving skills are crucial for any person to have. But given the situation we find ourselves in, young adults are encouraged to start saving early on.
To do that, make sure to read our guide consisting of the best saving tips for young adults.
Saving Tips For Young Adults
Young adults easily fall into the trap of living paycheck to paycheck. While the primary focus of this age group is to study and finish college, some go straight into the workforce once they turn 18. Some even work their way through college, hoping to save as much as they can to pay off tuition expenses. But the fact that almost 53% of young adults have nothing in their savings account tells a dark tale.
To overcome money managing problems in the future, here are six saving tips that young adults can use.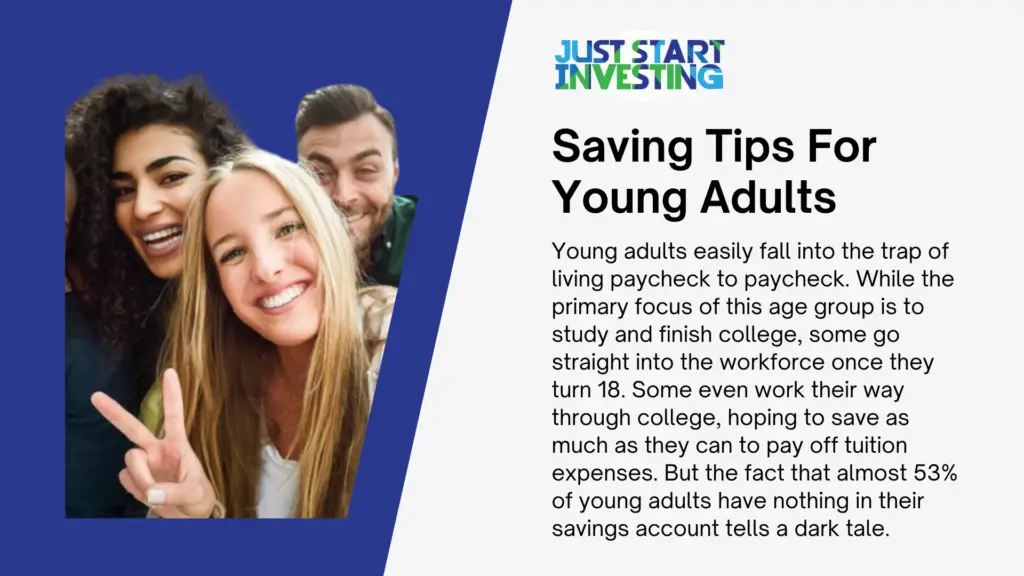 Learn Money Managing Skills From An Early Age
Every parent has a responsibility to teach their kids money managing skills. The education system won't do it, so the responsibility falls on the parent. The sooner a kid learns money managing skills, the easier it is to manage finances in the future. There are tons of ways to learn these skills. What's important is to start education from an early age.
By doing so, you help them think about making costly financial decisions. Instead of paying something on credit, you teach them that it's better to save money to buy the item than go into credit debt. Accumulating credit debt will leave you needing to take out a loan for bad credit. Since your goal is to become financially responsible, going into debt works against these efforts.
A credit card might be a convenient tool to pay for things when you lack money, but it can also work against you. Many young adults overcome this issue by taking out more credit cards to increase credit utilization. That might not be the smartest move. We have a guide on how many credit cards you should have, so make sure to give it a read.
Learn Delayed Gratification
Becoming an impulse buyer is the last thing a young adult wants to do. Impulse buying is a behavior where people make unplanned purchases to make themselves feel happier. A great example of impulse buying is stumbling upon a website and making a purchase. Impulse buying is a money managing trap. It goes against your efforts to save money and ruin all the hard work you've done to learn saving tips.
Learning delayed gratification is the opposite of impulse buying. Although it might be difficult to do it, it will come in handy in certain situations.
Learn How To Make A Budget And Stick To It
Everyone has needs and wants. The goal is to manage both while not hindering your finances in the process. To do that, learn how to make a budget. Building a budget to manage your needs and wants isn't hard to do. Before you do it, you have to define what you need over what you want.
A 'need' is a necessity. It can be your utility or phone bill, tuition expense, and more. A 'want' is something that isn't necessary. It can be buying a new jacket, new shoes, and similar purchases. Learning how to manage your needs and wants is a valuable skill to have in life. It will help you in numerous ways to save money and teach you money management.
Young adults have a hard time balancing both needs and wants due to social pressure. They might feel pressured to make a purchase that helps them fit in within their social group. A budget will tell you exactly how much money you can spend on stuff you don't need. But the goal of a budget is to help you start saving money. Dave Ramsey's seven baby steps budgeting strategy works wonders for every young adult.
Learn To Make A Record Of Every Purchase
Every person is guilty of money mismanagement. But what's even more damning is the fact that almost 65% of Americans have no idea how much money they're spending. Knowing where and how you spend your money will help you learn how to save as a young adult. It is one of the most important saving tips for young adults that we can give you.
While it might seem arduous to take note of every financial transaction you make, it does help you look at the broader picture at the end. By doing this, you know how much money you're spending. You can then adjust your spending to better reflect your finances.
Learn How To Save
The purpose of this article is to give you the best saving tips for young adults. So what better tip than to actually start saving money? This is one of the most difficult things to do and you need to have better habits to save time and money. Fortunately, there are tons of ways to start. You can start by opening a savings account, download an app that helps keep you on track or even use a savings credit card.
But the easiest thing to do is allocate a percentage of your earnings and put them away for a rainy day. So how much do you put aside? You will hear and read all kinds of different amounts. But the easiest thing to do is talk in percentages. Money-saving tip experts suggest allocating anywhere between 10% and 20% of your earnings. These can go into a savings account, an emergency fund, or even a college tuition fund. Over time, the account will grow, and you'll have something to stand on in the case of an emergency.
Learn How To Invest
In the category of saving tips for young adults, investing is right up there as one of the most valuable tips. Investing can mean a lot of things. While most people think of stocks, bonds, or cryptocurrencies, there are tons of others to look at. One of the lesser-known ones for young adults is real estate. Investing in real estate comes with its benefits. We have a guide on that right here if you want to read more about it.
But regardless of what appeals to you, it's important to do it. As a young adult, investing can help grow your savings portfolio. But do know that investing comes with its own risk. More and more young adults own stocks. In 1989, the number was just under 22%. Nowadays, it is close to 41%
That means young adults are indeed interested in investing. To determine the right form of investing for you, it's best to do your due diligence. Always assess the risk before investing your money, as you can lose it just as easily.
Conclusion
Those were our six saving tips for young adults. With plenty more out there, the time to take control of your financial future is now. From budgeting to saving, young adults are equipped with all the means to know more about how to manage their finances.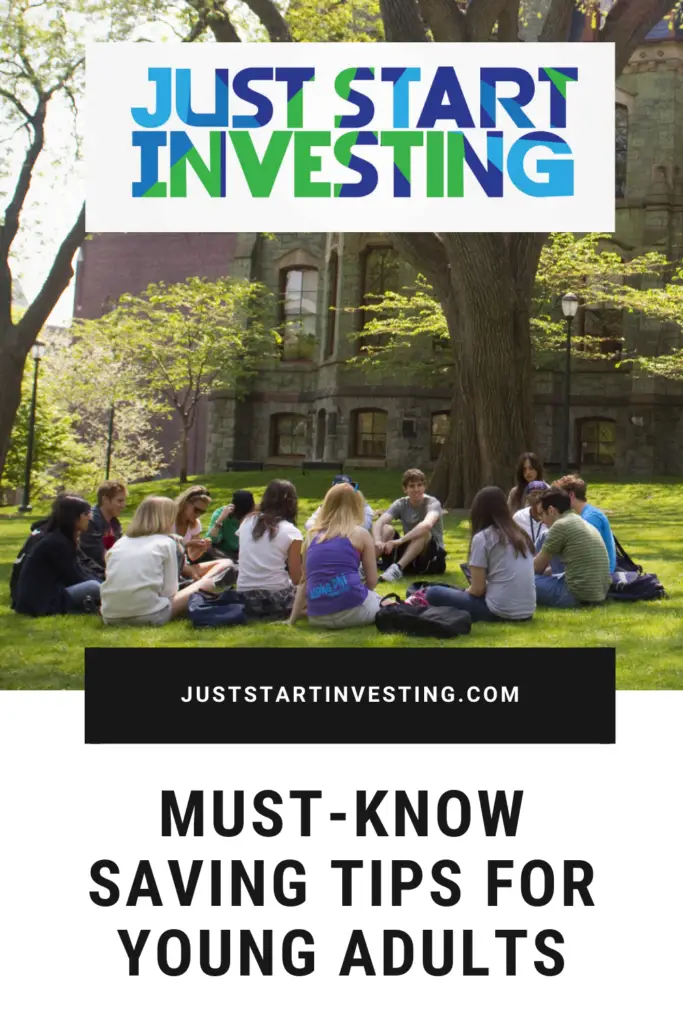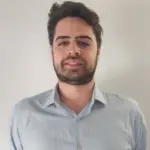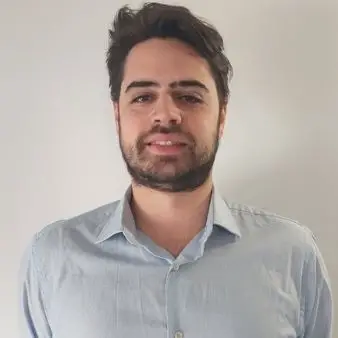 An experienced financial advisor and investor. Kalin fell in love with investing at an early age, saving up to enrich his portfolio.
With more than 8 years of experience in the trading business, Kalin has worked for 2 major hedge funds, before deciding to continue trading on his own.
Besides trading, he now shares the things he learned in many articles. He uses thorough research and data to deliver the best possible articles for our readers.