As the NFT craze keeps making the news, a large part of the cryptocurrency community asks a simple question – "Where can you get a free NFT?" NFTs, or nun-fungible tokens, are the latest, hottest new thing in crypto. They're essentially digital assets that come with some utility. In most cases, NFTs are digital art, digital land, or even play to earn game characters, monsters, apparel, etc.
In short, NFTs give you ownership of a digital asset. The reason why they're so popular is that there is an entire economy around them. Marketplaces such as OpenSea serve as platforms where you can buy and sell NFTs. But how do you get them for free? Where can you find a free NFT, and how do you get one? No doubt hundreds if not thousands of projects are popping up left, right, and center. With so many NFT projects to choose from, some do give the option of acquiring digital art for free.
In our short guide, we'll tell you the best ways to get a free NFT. Also, we will point you where exactly you should be looking for them. So with all that said, let's start.
First Off, How Do NFTs Work?
Before any digital asset can be turned into an NFT, it needs to go through a process of minting. Minting is essentially a process where the blockchain verifies your digital asset as a non-fungible token. This isn't free, and costs vary depending on certain factors. This is why it's very difficult to find a free NFT. Once the NFT is minted, the person that mints it is the new owner.
Since it costs money to mint an NFT, and you will need to go to a specialized platform to mint the NFT for you, it makes them very expensive. But that's not all. If you want to upload your NFT and sell it on a marketplace, you will need to pay the gas fees. The fees depend on which platform you go with. For Ethreum, the go-to marketplace is OpenSea. For Cardano, the marketplace is CNFT.io. Both platforms charge different gas fees. If you're knowledgeable about cryptocurrencies, you most likely know that Etherheum gas fees can be quite costly.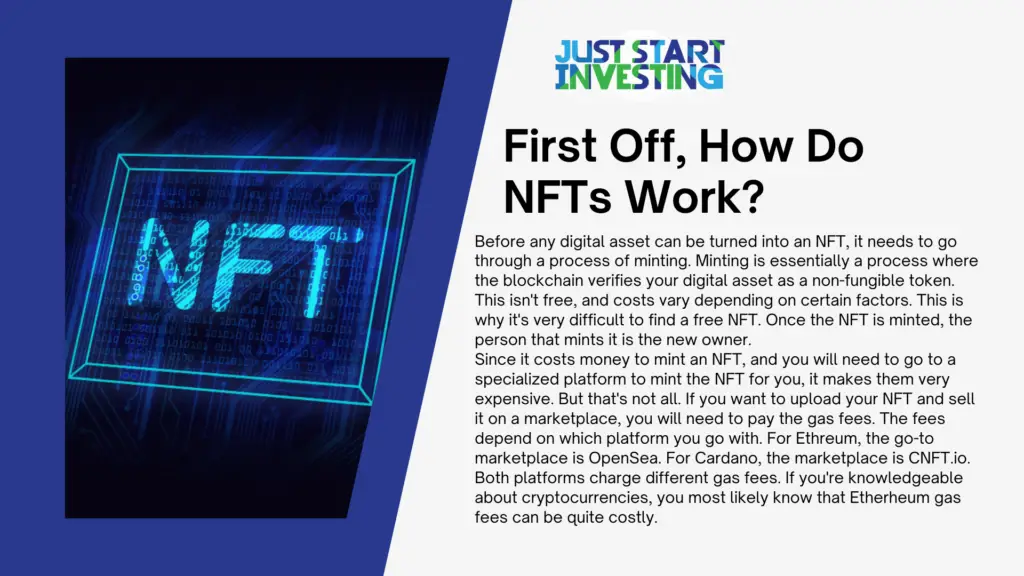 How To Get A Free NFT?
Since minting and other stuff cost money, it begs the question of how to get a free NFT. More so, where do you find free NFTs? You'll be surprised to hear that there are actually tons of places to search for free NFTs. Some of you might be specifically interested in free NFT games collectibles or avatars. Well, we will tell you everything you need to know to start looking for free NFTs on your own.
Get A Free NFT By Joining Giveaways
Giveaways are a great way to generate hype around an NFT project. And that's exactly what NFT projects are doing. Special communities exist solely for promoting these giveaways. They scout the crypto space looking for giveaways to enter. They then share the giveaway with the rest of the community. One of the best communities is on Reddit.
There is also another great way to earn a free NFT by getting involved with a crypto game. Alien Worlds is one of the most popular play to earn NFT games. The devs have concluded that the best way to grow their community is for members to get more involved. You can earn free NFTs in Alien Worlds by making memes or participating in other activities.
Alien Worlds isn't the only NFT game that does this. Plenty of other games do it. All you need to do is find them.
Get A Free NFT From Airdrops
Airdrops are a very popular way for crypto projects to distribute tokens to participants. Naturally, this isn't the first time airdrops have been used as a form of rewarding participants. Airdrop farming is a model used by traders to farm as many airdrops as possible. To receive an airdrop, you need to be eligible for one. This is most likely done in the form of holding tokens or cryptocurrencies of a particular kind.
As such, you can even receive free NFT tokens from airdrops. One of the most famous NFT airdrops is the Bored Ape Yacht Club collection. Owners of Bored Apes were eligible for a free BAYC NFT. Plenty of Bored Ape owners received Bored Apee Yacht Club NFTs through airdrops.
While getting an NFT through an airdrop is technically free, you will need to meet certain criteria to be eligible for one. In most cases, this means owning tokens, buying tokens, or even buying a previous NFT collection.
Get A Free NFT By Playing Games
We slightly touched on this last method, but it's important we elaborate further. NFT games do reward you with free NFTs by participating in activities. But in most cases, the winners are picked at random. Not every participant will receive a free NFT.
But there is a way to be 100% eligible for a free NFT by playing crypto games. Bear in mind; most crypto games require you to own an NFT to play. So there will be an upfront cost. But once you do acquire one, these games will reward you with free NFTs simply by finishing quests, tasks, etc. Some of the most popular play to earn NFT games, such as Axie Infantry, The Sandbox, etc., have this game mechanic. If you're still confused about how the "play to earn" NFT model works, here is a guide that explains everything.
These games reward you in the form of in-game currencies or NFTs. Although you will most likely have to grind to receive a good reward, it does make it a possibility to receive a free NFT.
Conclusion
That concludes our short guide on where and how to get a free NFT. No doubt the NFT craze will take some time before settling down. But that doesn't mean you can't take advantage of giveaways or in-game rewards to receive a free NFT from your favorite game. With plenty of projects looking for hype to get started, the time to farm free NFTs and tokens is now.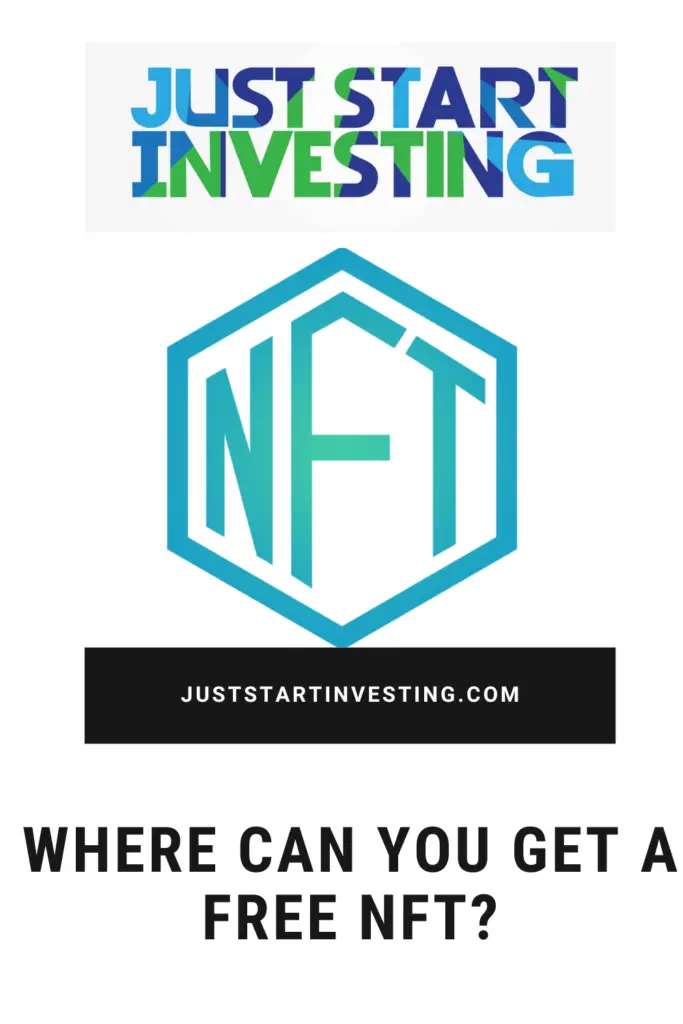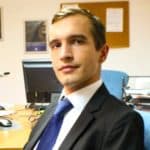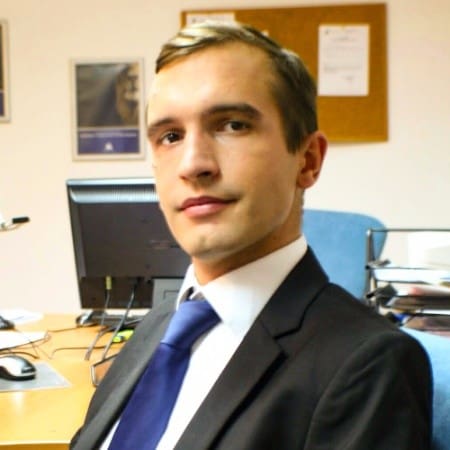 Partner at Vega Capital Management - a private funds management company.
An experienced portfolio manager with 10+ years of proven and reputable track record in investment management and financial analysis. Currently, a partner at one of the fastest-growing private fund management companies in southeast Europe, Kiril has been tending to a loyal international base of client-investors and partners. When he is not crunching numbers and increasing his client's wealth, he reminisces about his Michelin-star restaurant cheffing years and fondness of the culinary arts.